Iceland Adventure
In the middle of the North Atlantic, stuck between Greenland and Norway, a small island stands out in the middle of the ocean. Through a new Vuarnet Day, Romain Charrier returns to his relationship with the so-called "Terre de Glace".
Text and images : Romain Charrier
Four times in three years, some will say that it is a lot, but this are the times I crossed the Atlantic to get there. However, it's not that much, since our fascination for a place get the upper hand. Iceland made me a special effect since I traveled there for the first time. It was in 2015 and since then, I have lived, worked and explored many places. A huge pleasure. Last June, I chose to return for a new road trip with the unique desire to travel and explore. The aim of discovering new horizons, a different culture, to feel close to the nature and its incredible landscapes.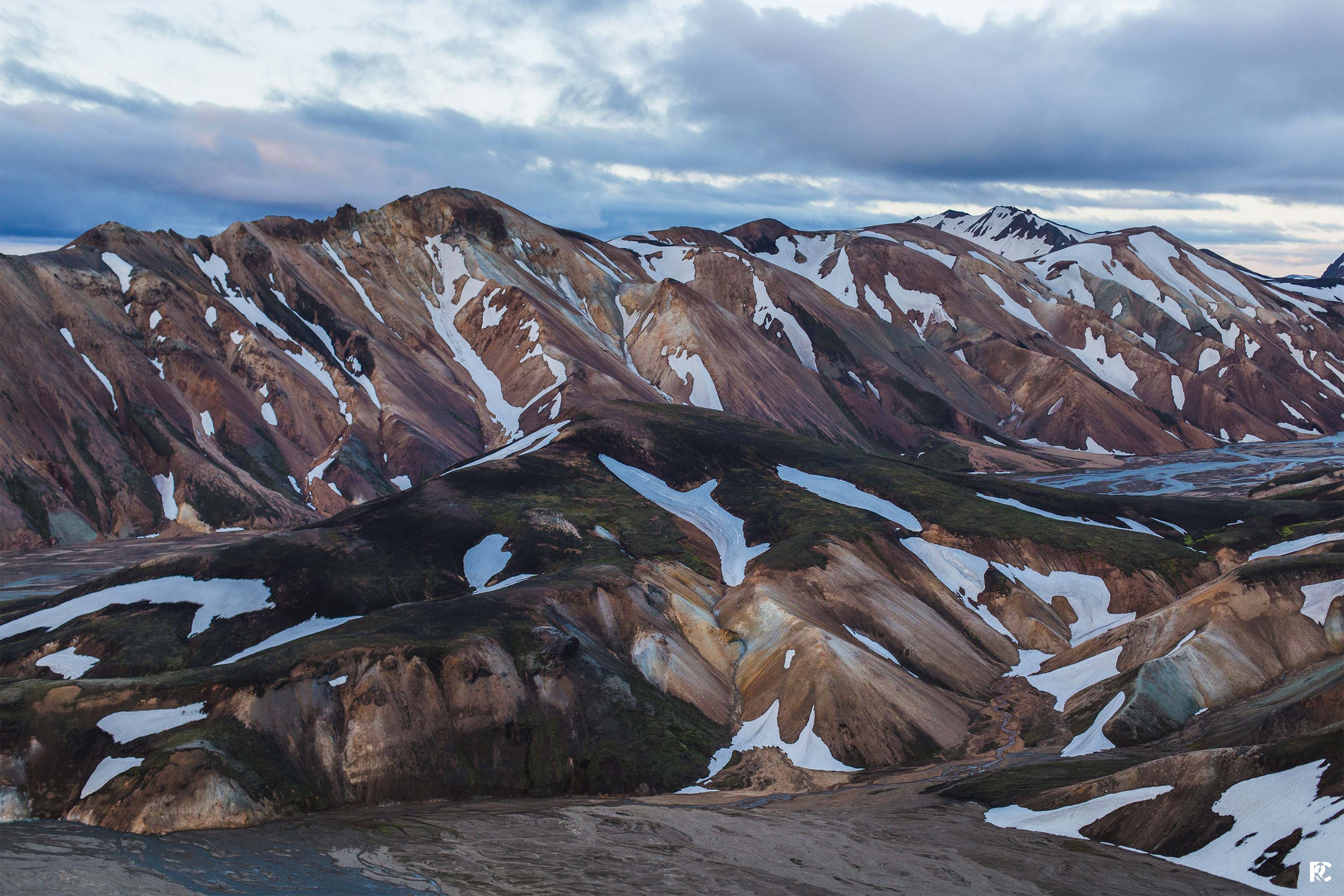 This adventure organized itself around what I discovered each day on the road. The highlands, North, South, East, West. I have been almost everywhere. I could spend two minutes like three days at the same place, depending on what I was looking for and where I was going. An indefinable passion to explore according to the weather, sometimes so peaceful and sometimes too harsh to grasp the moment. That's why I follow this path and why I always appreciated and listened to my father's advice, a passionate photographer. I am comprehending photography as the translation of a fragment of a second that we can immortalize with a simple gesture.
Iceland, by its beauty and incredible diversity has always impressed me. Black sand beaches, cliffs with amazing shapes, the sea, rivers that flow, glaciers that crack, mountains as far as the eye can see. An island where harmony seems perfect and where a splendid but so delicate wildlife resides. This strong connection with nature, that sometimes transcends the understanding depending on the lights and images, is constantly passing through my mind.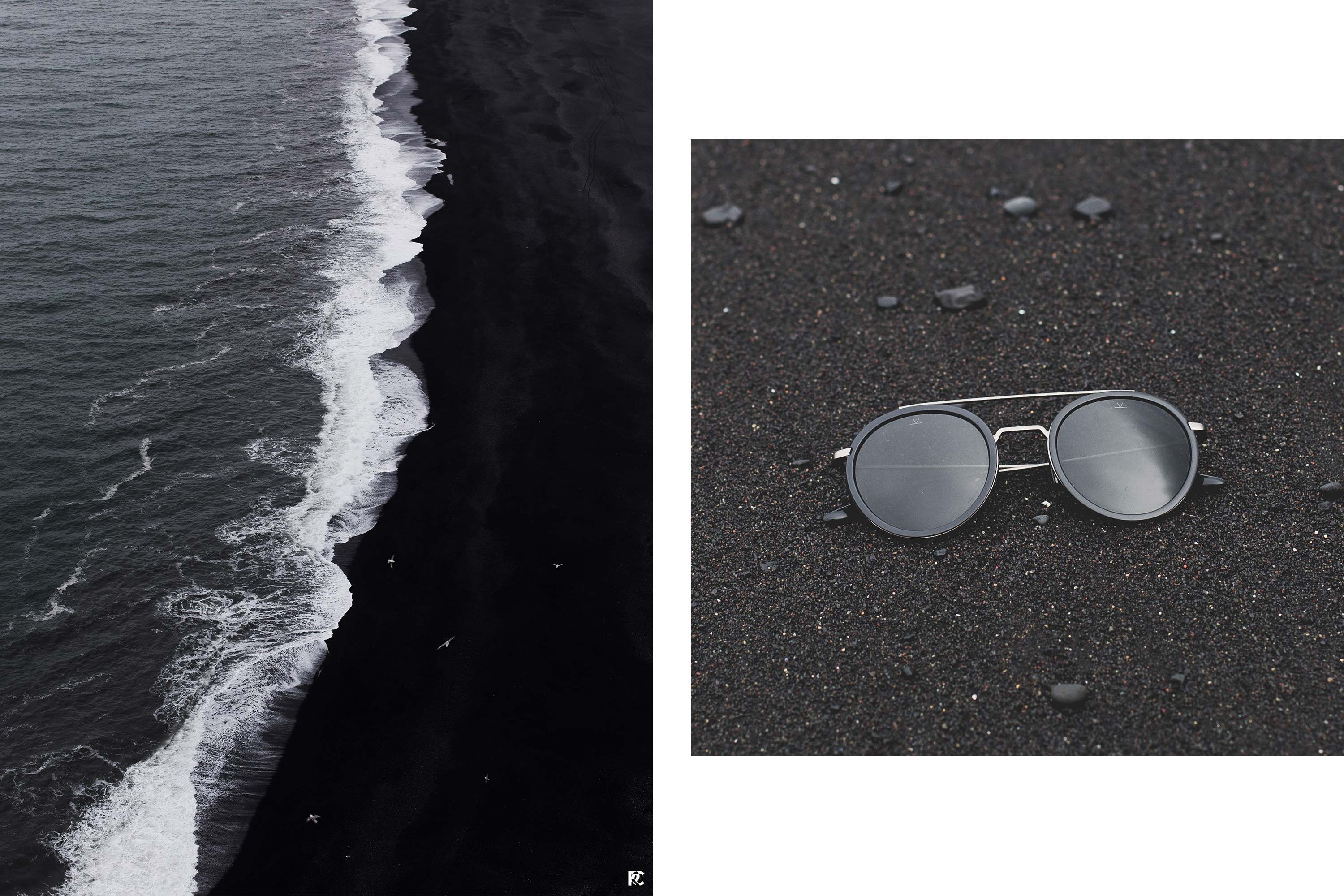 In Iceland each day is different. It is (very) windy, it rains, it hails, it's sunny, fog appears and then fades. I even ironically nickname this country "Windland" when I find myself fighting the wind to take a picture. The Weather plays a vital role and the impression of crossing four seasons within a few minutes is a reality on this island. These landscapes transport us and we sometimes feel alone and bereft, far from any human presence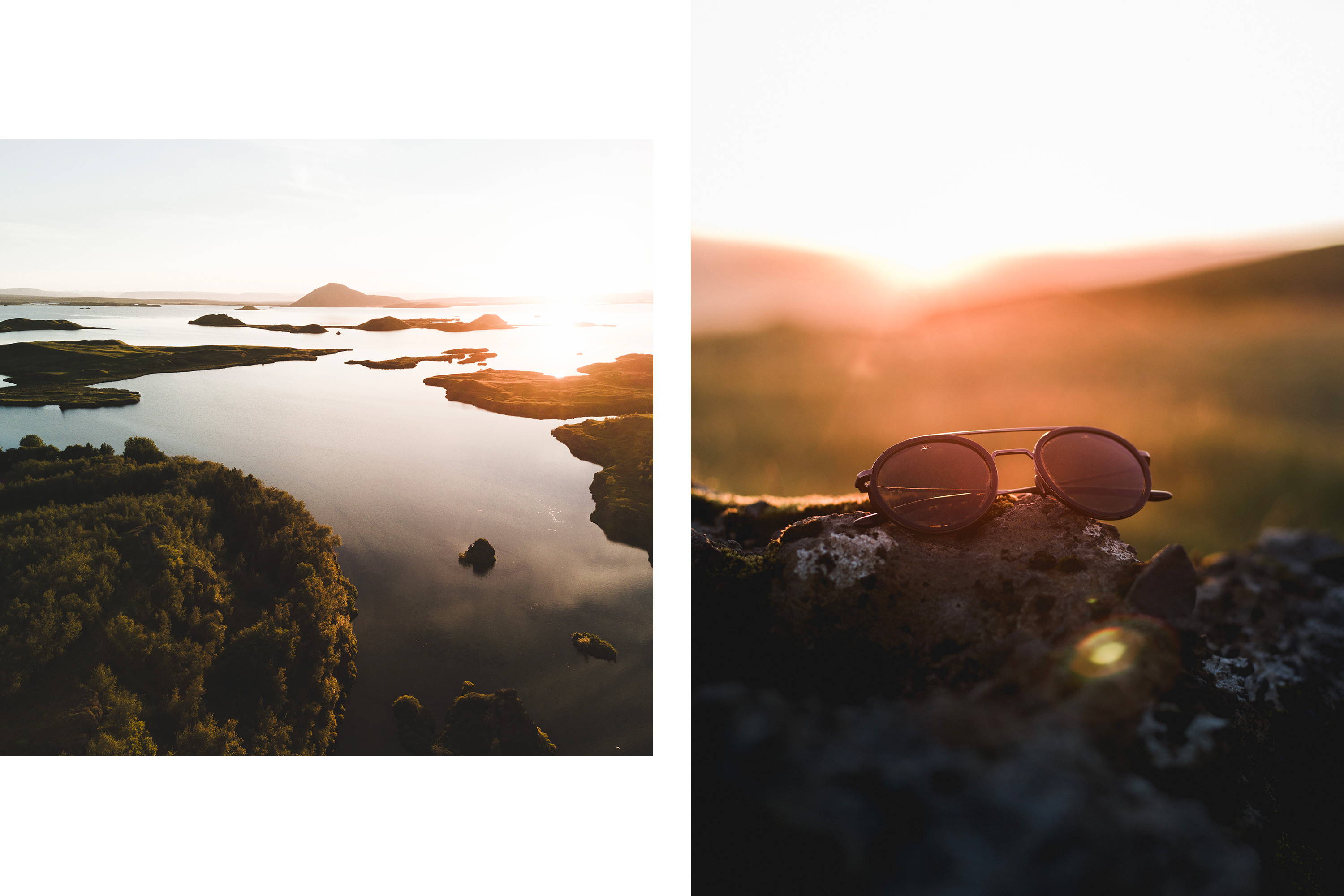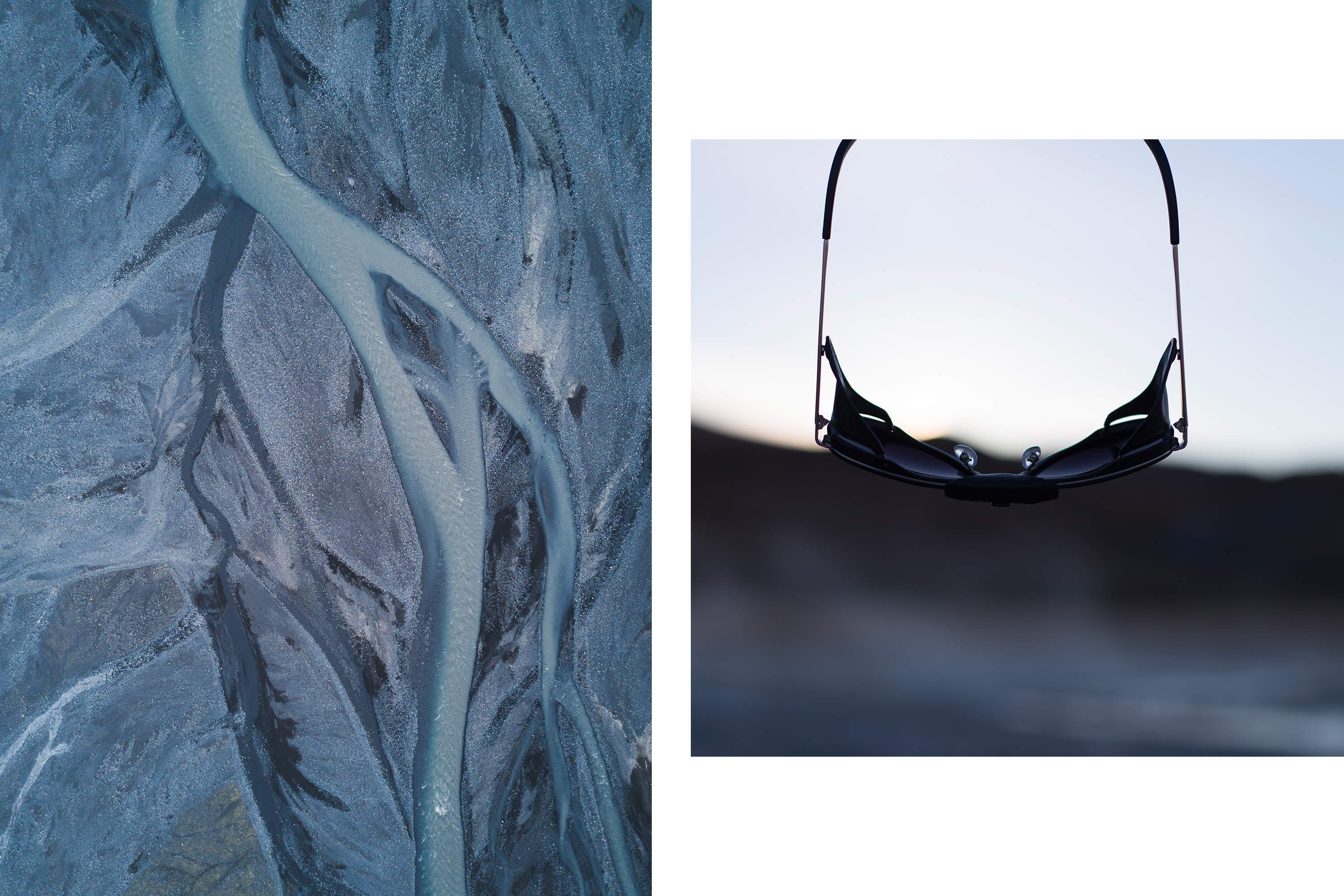 Being on an island in the middle of the ocean is already something special. To travel hundreds of kilometers being dazzled by the elements that surround us. To taste the Icelandic shower near a huge waterfall. To be attacked by birds protecting their nests. To spend the night in the car on an isolate car park and wait until the sun rises to leave. To wait for the perfect reflection. To cast off from the fjords. Each experience is unforgettable.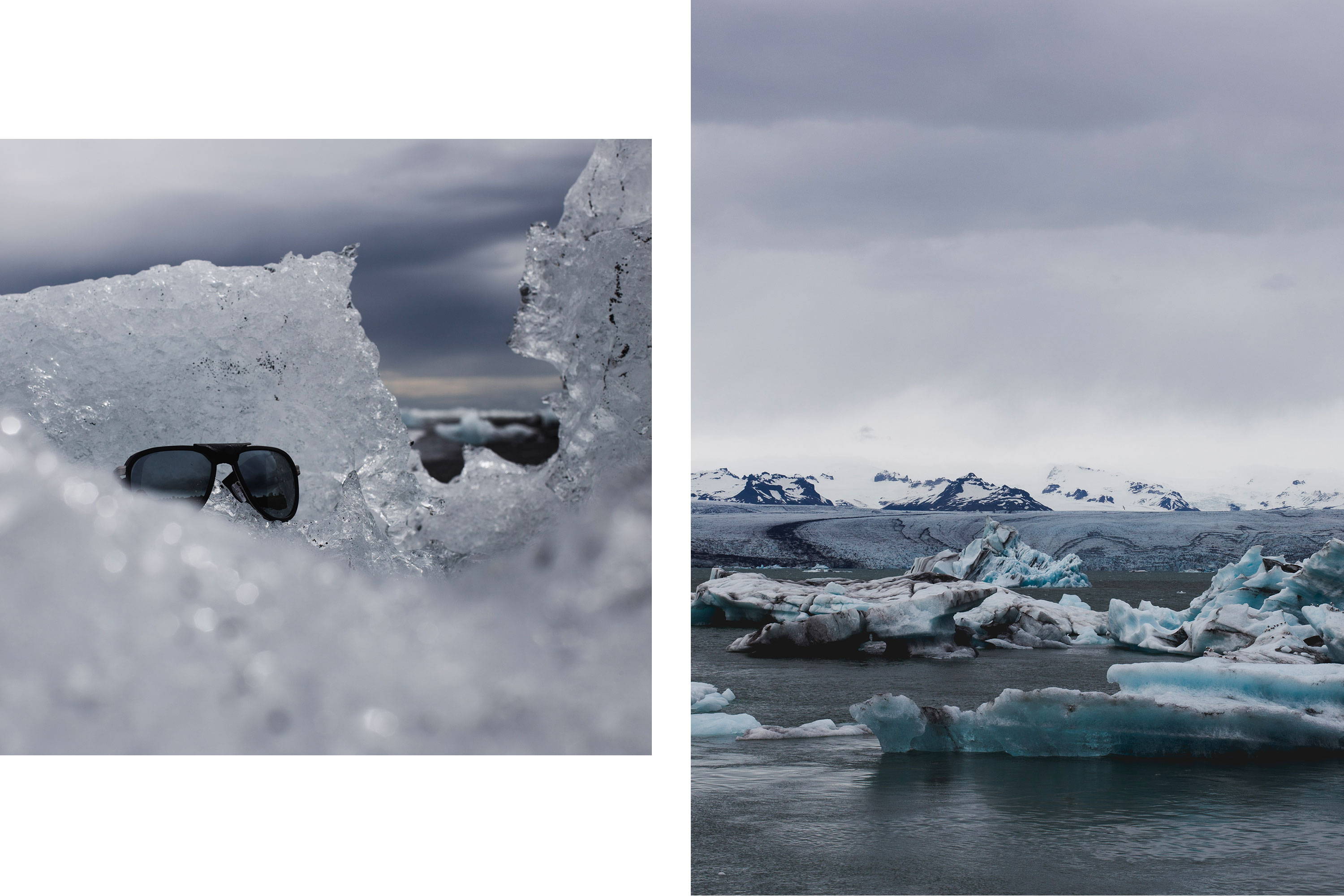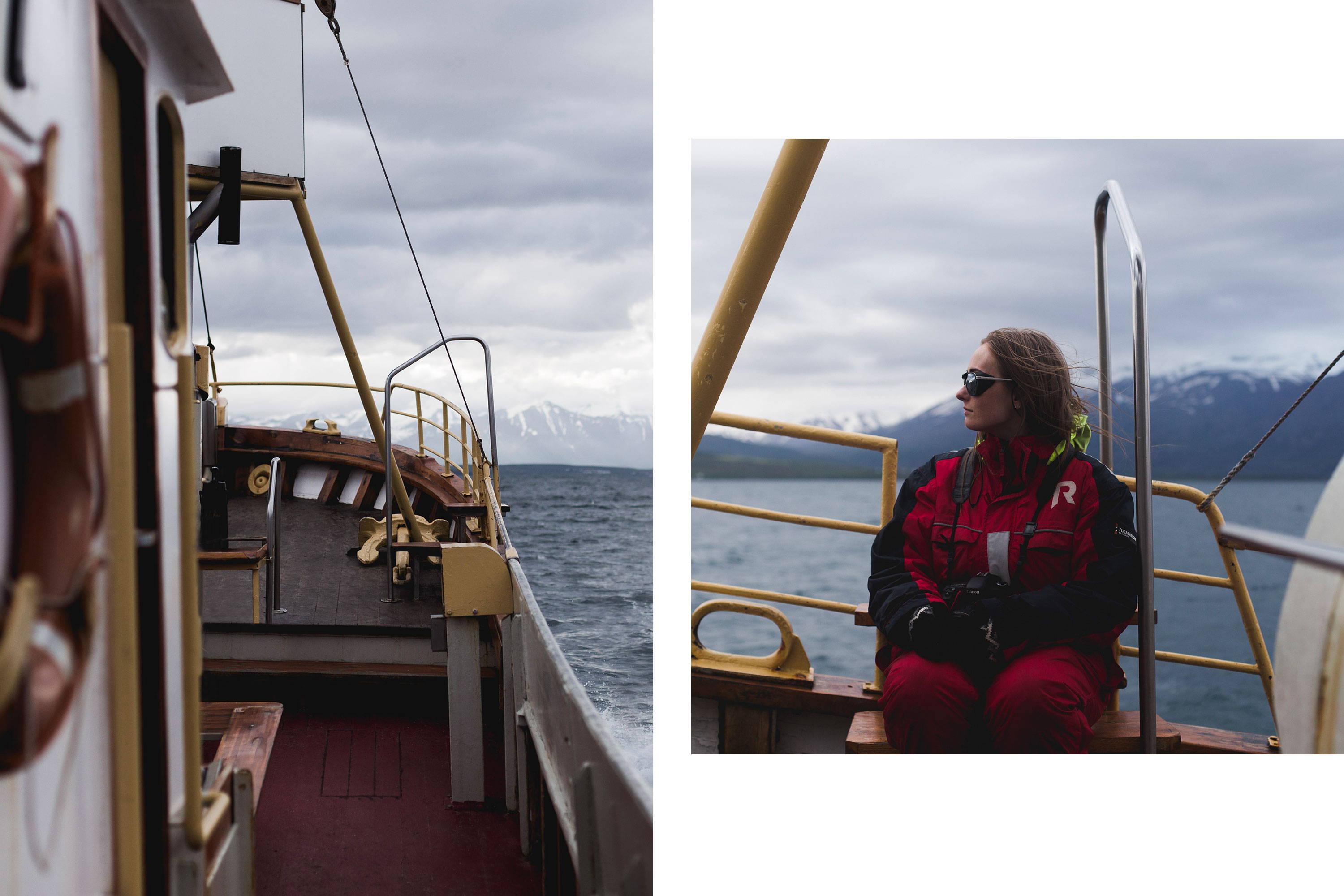 So great and powerful, this nature is an indomitable force that surprises me constantly. It always reassert itself, whatever happens and discovering it by exploration is my passion.
It is always difficult for me to explain what I feel at a given moment. That's why I chose to photograph what I see. This is the perfect way to communicate and share my vision of things.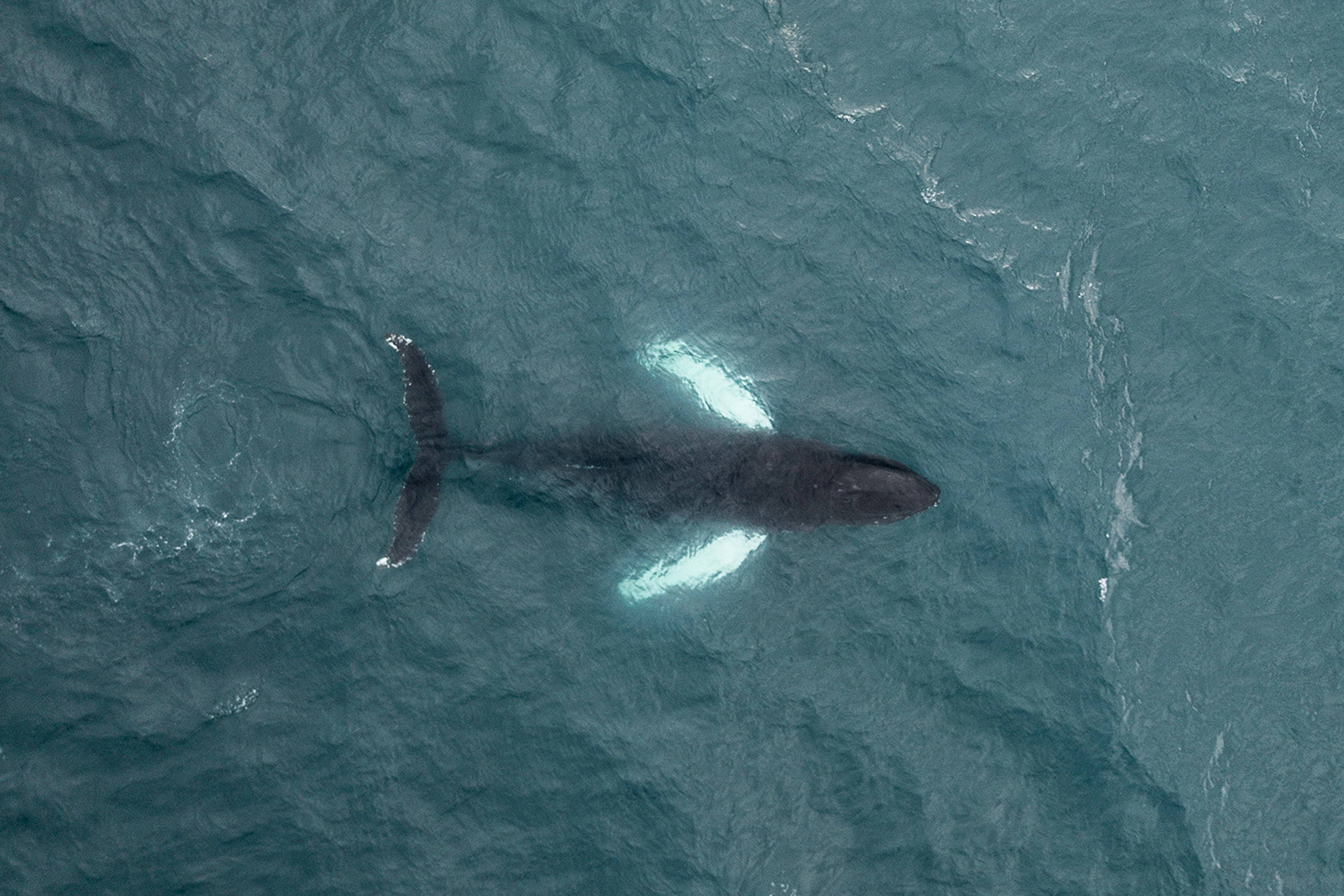 Free Delivery
Standard free shipping over $200. Expedited free shipping over $300 within 3 days
Read more
2 year warranty
covers any manufacturing defects.
Read More