Vuarnet chose New York City as the location of its first U.S. flagship boutique, located at 39 Spring Street between Mott & Mulberry. The 1,000 square foot space opened its doors July 14, timed to coincide with Bastille Day. The boutique offers an immersive brand experience and feature's the full range of Vuarnet sunglasses as well as new categories for the U.S. market including skiwear, apparel, tees and hoodies.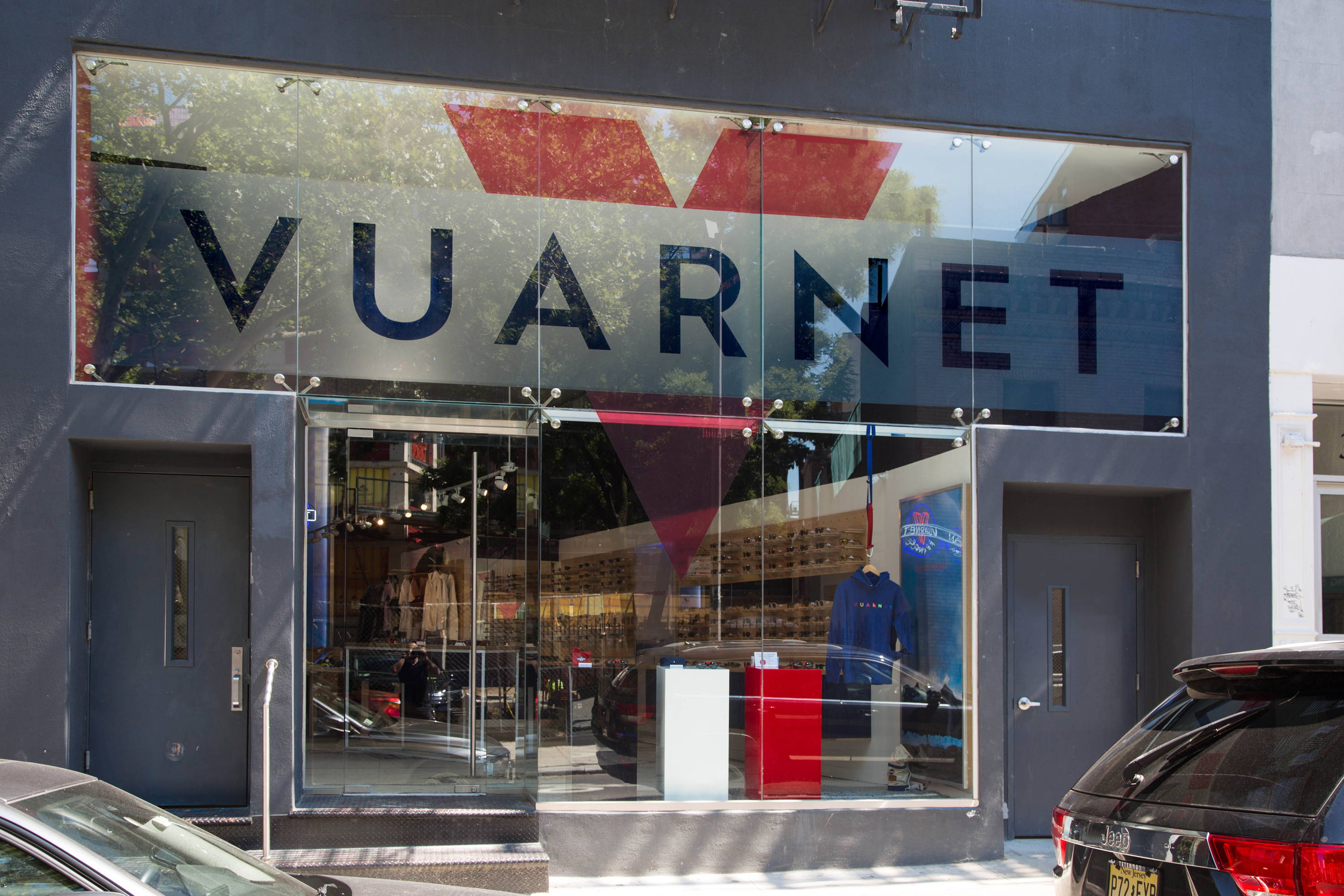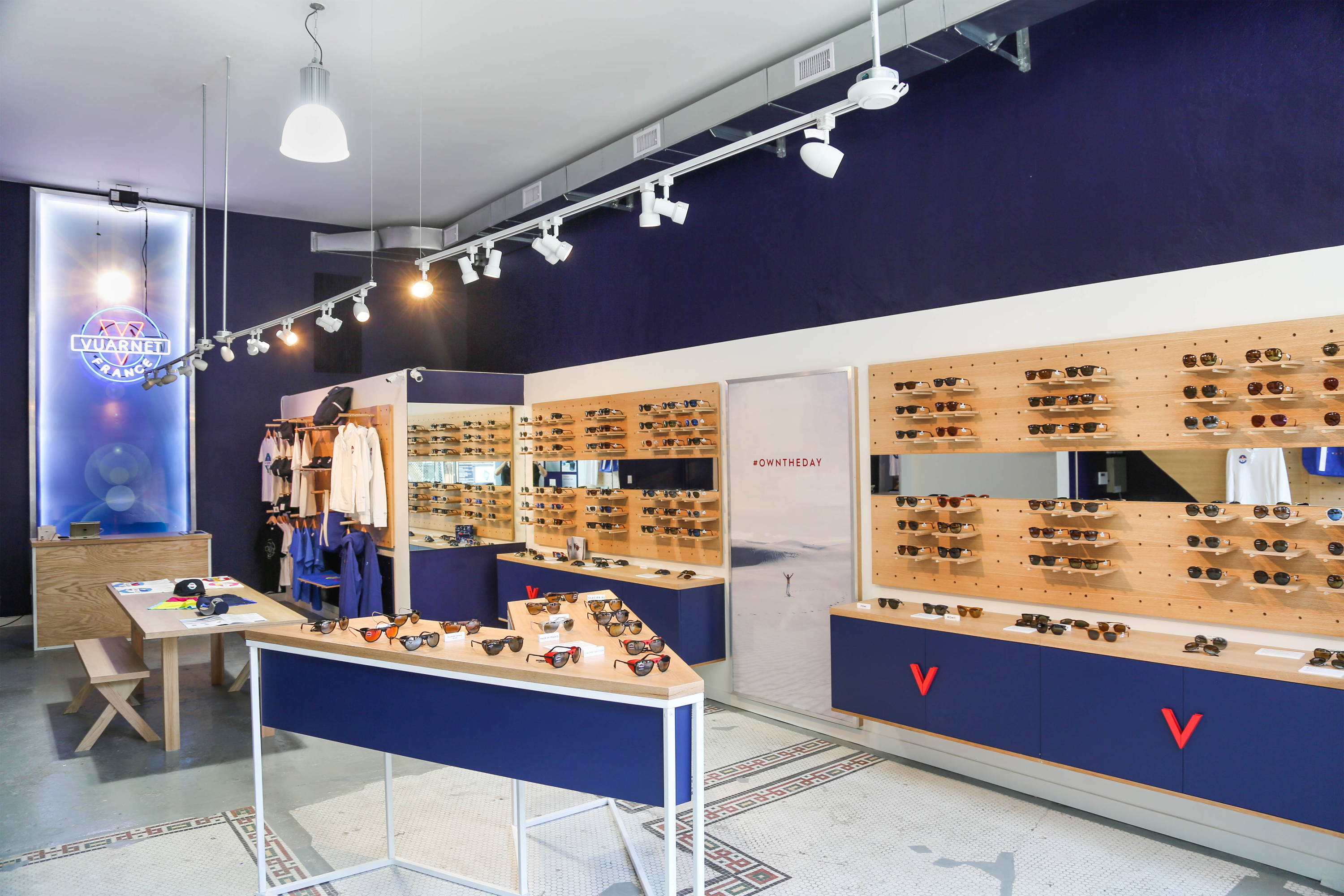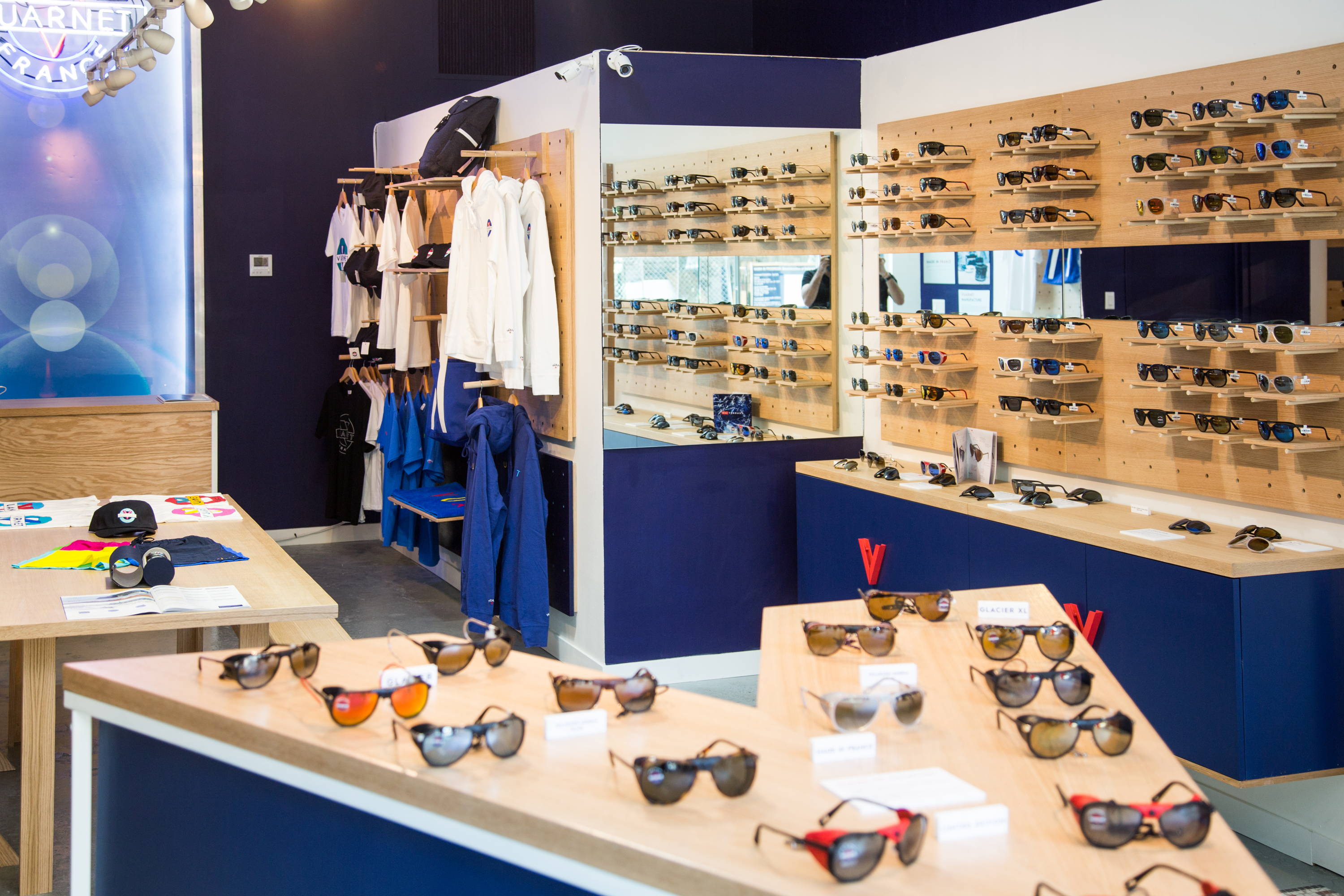 «The opening of our flagship store in NY is a major step for Vuarnet and we are very positive about what the future holds for our brand in the US market as a whole» said Lionel Giraud, CEO of Vuarnet.
The boutique features spectacular, floor to ceiling windows and the interior boasts a mix of wood and stone. Not to be missed is the oversized, neon Vuarnet logo - a nod to the brand's 80s cult status.
Vuarnet New York
Address:
39 Spring Street between Mott and Mulberry
Hours:
11 am- 7 pm | Monday to Saturday
12 pm - 6 pm | Sunday