Vuarnet is proud to announce the opening of the brand's first U.S. flagship in New York's Nolita. The 1,000 square foot space in New York's Nolita is scheduled to open its doors July 14, timed to coincide with Bastille Day. The boutique will offer an immersive brand experience and will feature the full range of Vuarnet sunglasses as well as new categories to the US market to include accessories and seasonal apparel such as beachwear and ski apparel.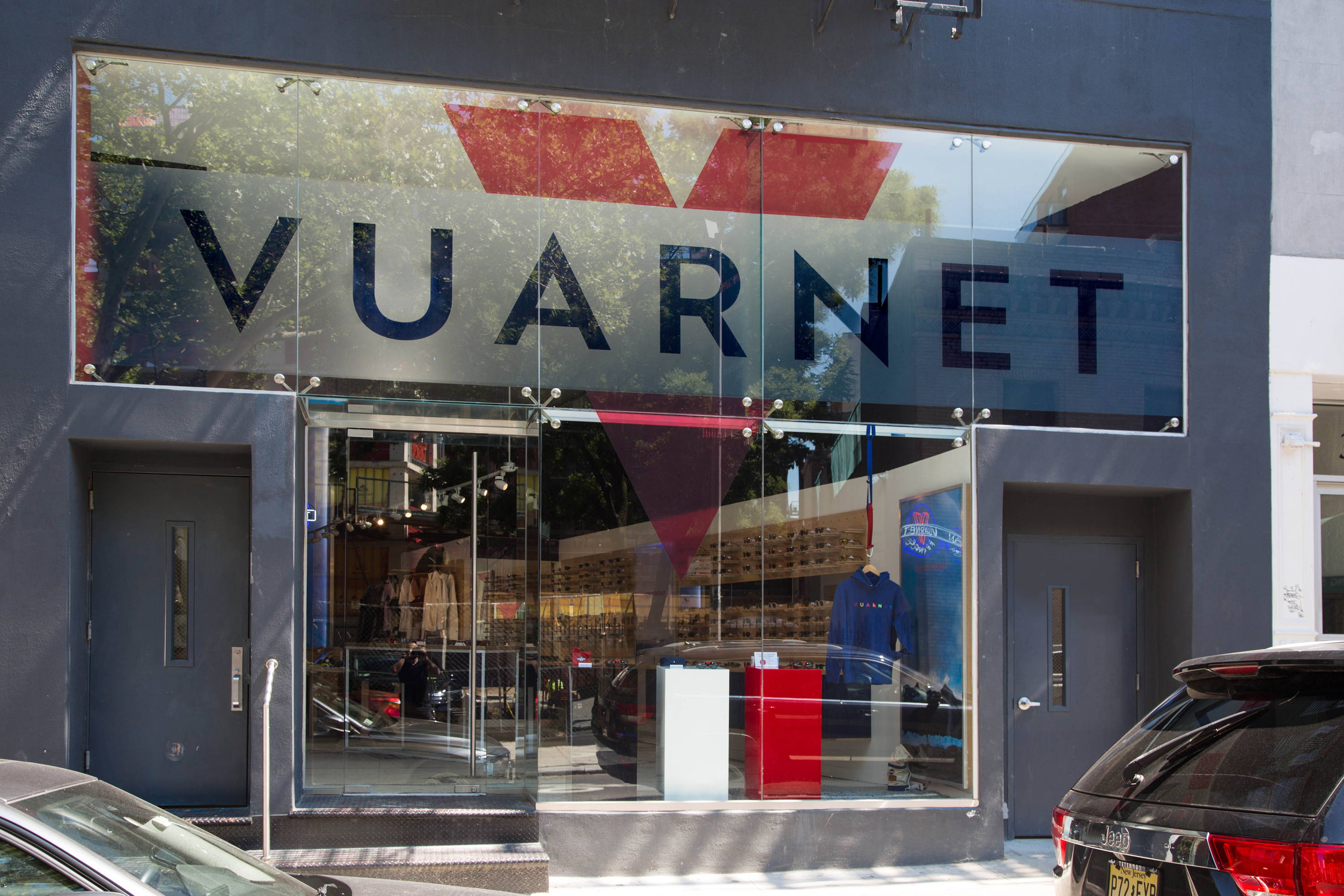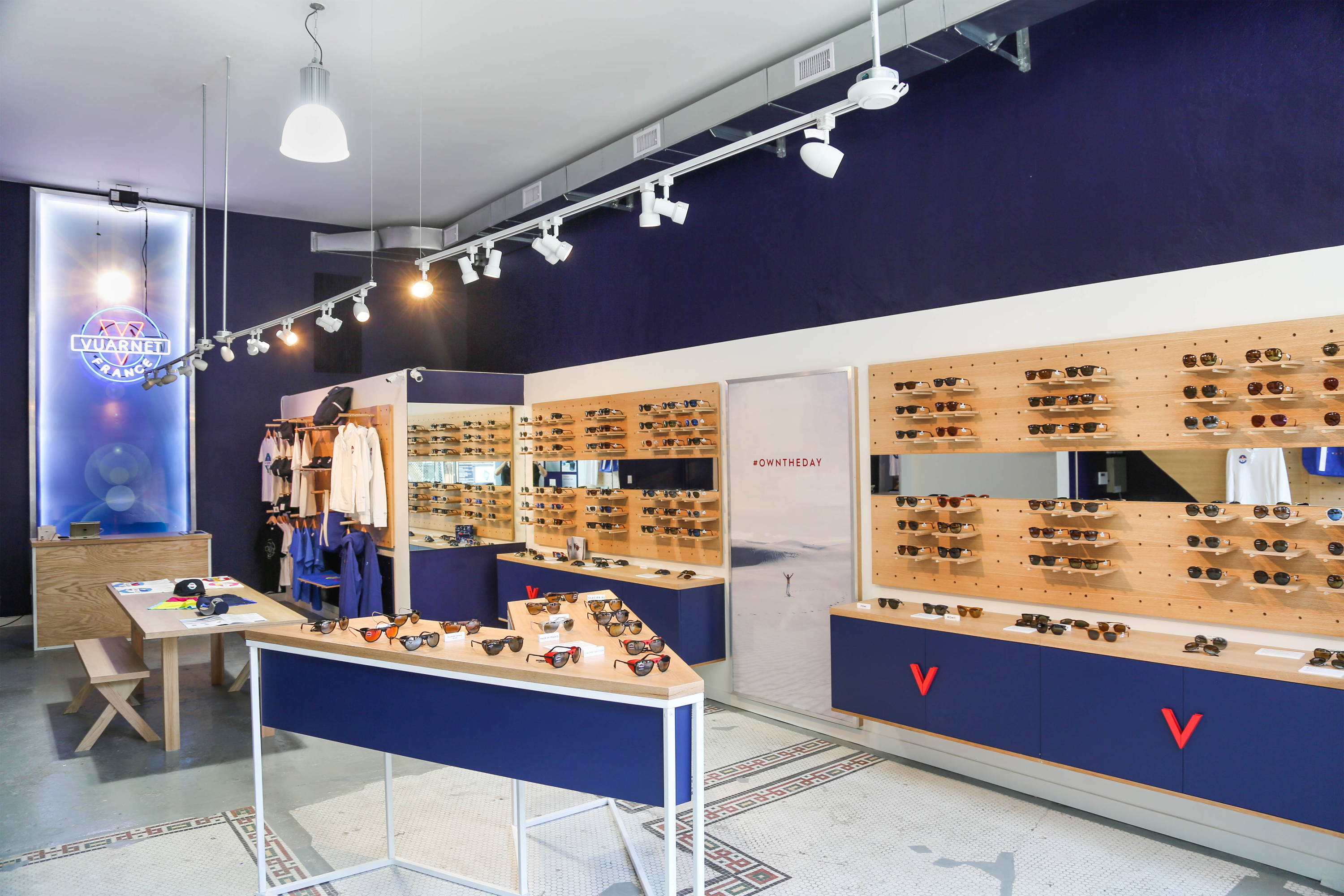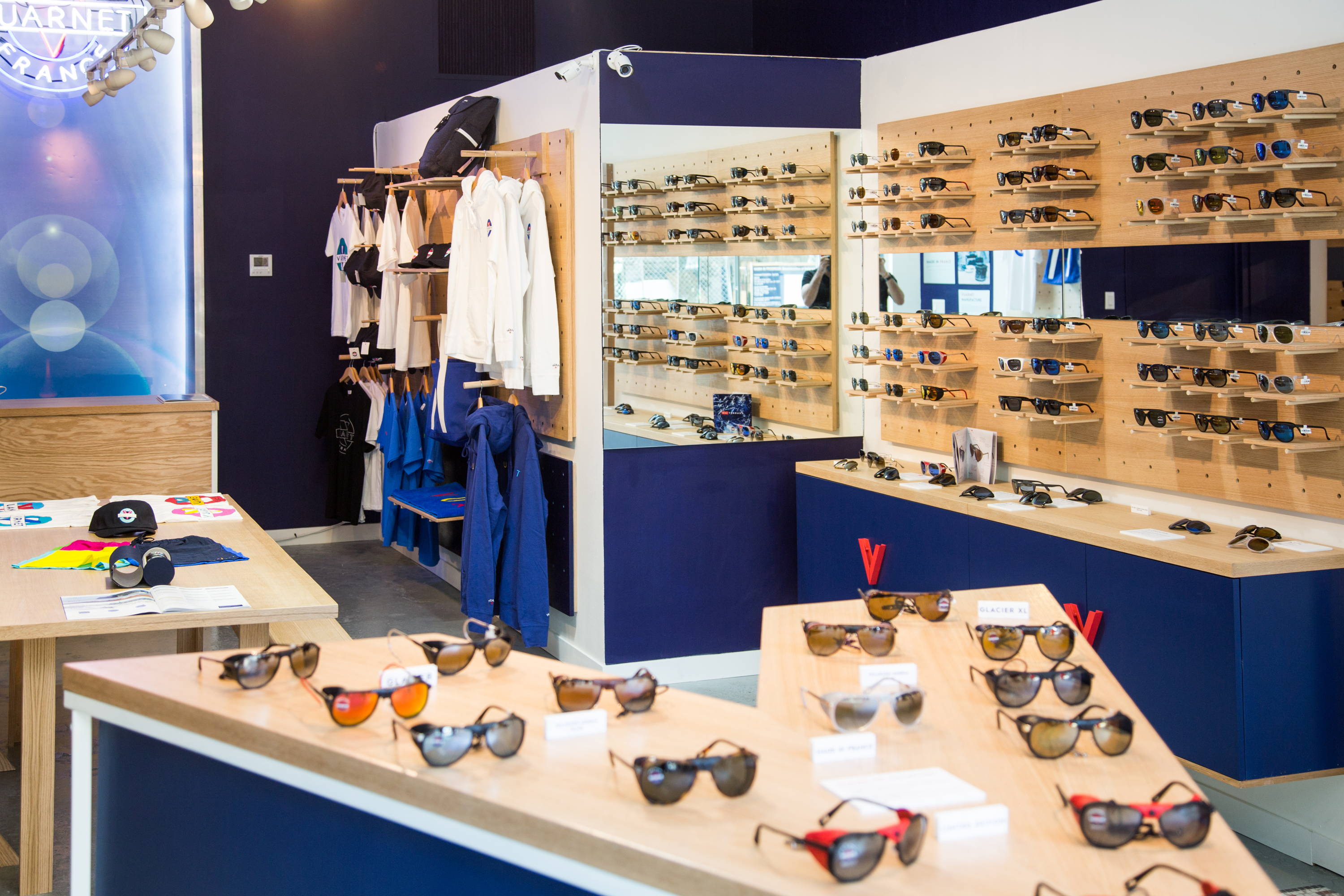 «The opening of our flagship store in NY is a major step for Vuarnet and we are very positive about what the future holds for our brand in the US market as a whole» said Lionel Giraud, CEO of Vuarnet. «We selected Bastille Day, French National Day, for the opening as it is always a day of great celebration in France and we wanted to share that passion and enthusiasm stateside.»
The boutique features spectacular, floor to ceiling windows and the interior boasts a mix of wood and stone. Not to be missed, an oversized, neon Vuarnet logo - a nod to the brand's 80's cult status.
With the North American flagship store officially opening doors on July 14, opening weekend guests will have first access to store exclusives, giveaways and artist collaborations including limited edition Glacier sunglasses designed in partnership with Vashtie Kola, who will also be performing at a private in-store event on Friday night for VIP guests and press.
Vuarnet New York
Address:
39 Spring Street between Mott and Mulberry
Hours:
11 am- 7 pm | Monday to Saturday
12 pm - 6 pm | Sunday