A Ride with Kytone
For this new Vuarnet Day we went to the southwest of France, to meet Thomas, founder of Kytone. A brand that draws its DNA in the ride, road trip and adventure, values we love and treasure here at Vuarnet! Sharing a common philosophy based on authenticity, style and function, we took advantage of the shooting of his new lookbook to catch up with him.
 Photo Credit: Vincent Perraud
Hello, Thomas, can you briefly introduce yourself and explain your career?
I'm Thomas, I am based in the southwest of France and I am passionate about open road adventures, and any kind of ride whether it be by motorcycle, kitesurfing, cycling, etc. From a professional point of view, I had a career working for many different companies in the past. I had many experiences, but I was not fully satisfied. I was not content with their values. That's why I had the idea of creating a concept with real human values.
Indeed, you founded Kytone few years ago, could explain to us how this project was born?
Kytone is the combination of two elements. On the one hand, my passion for travel, road trips, motorcycles, and on the other hand, a real desire to change my life and my way of life. I felt the need to align people around this project who were in line with my values.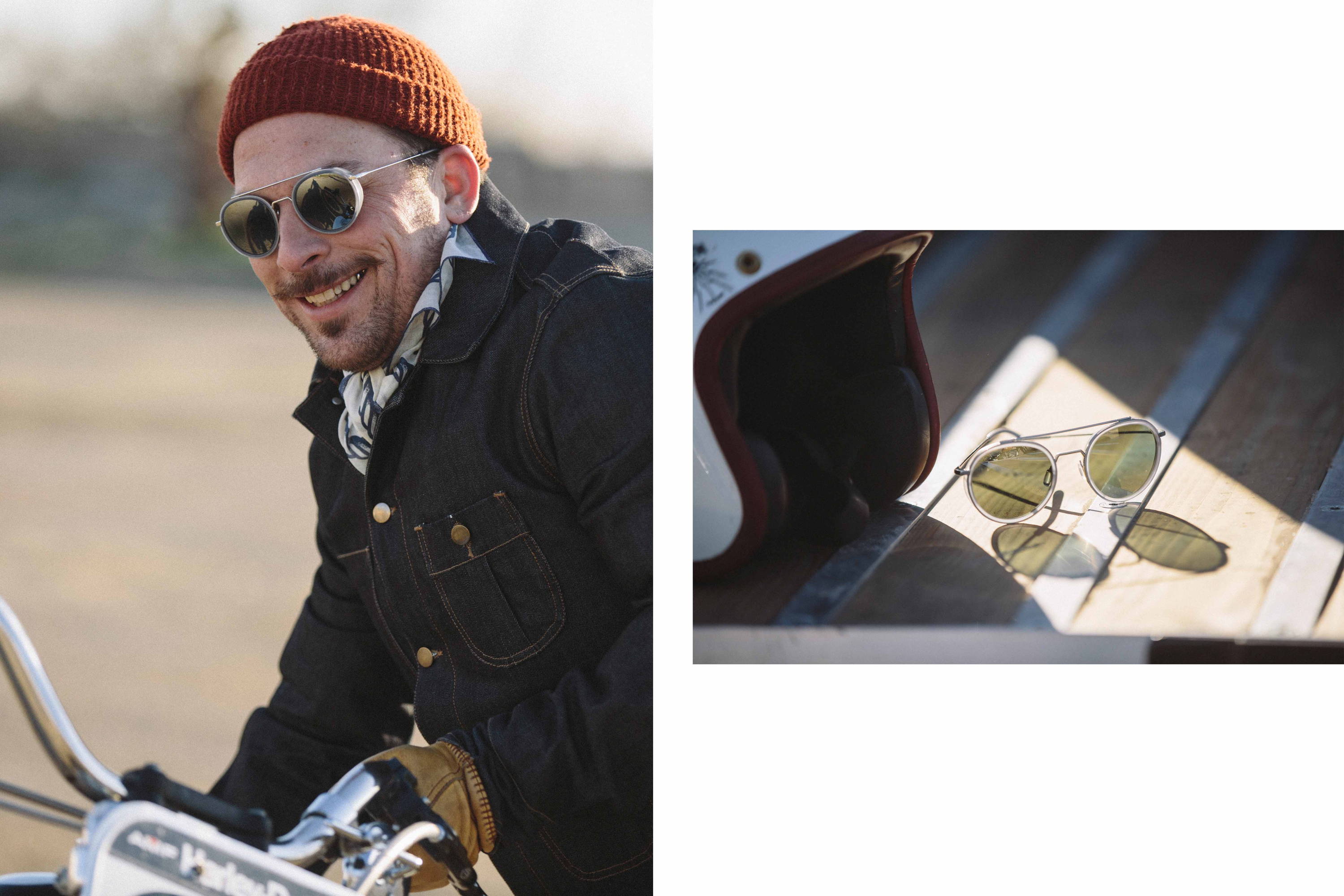 What was the biggest challenge to make the brand evolve? What are these values?
Starting from nothing and trying to write a story takes a lot of effort, but effort you have a passion for makes us feel free! Kytone is still young and the most beautiful challenges are coming!
Our values are simple and reflect our origins. We are really keen to share products that make sense with our customers. We work exclusively with European workshops in France, United Kingdom and Portugal. Very careful attention is paid to the quality in the choice of materials and in the making of parts. We are very in favor of "sustainability".
What is your opinion about Vuarnet?
i love the brand's elegant adventurous side. Exploring the world, but with class. And what a story! Through the years, reinventing oneself, evolving technically and aesthetically while remaining faithful to your own values is not that simple!
From your point of view, are there any similarities between our two brands?
Spontaneously, I would say Vuarnet represents quality and respect of traditions.
What are your inspirations and influences?
There are many… I have always been a curious person! I also have the chance to travel a lot, I draw my inspiration in the architecture of a country, but also in music, design and of course, experiencing the different cultures meetings during my trip.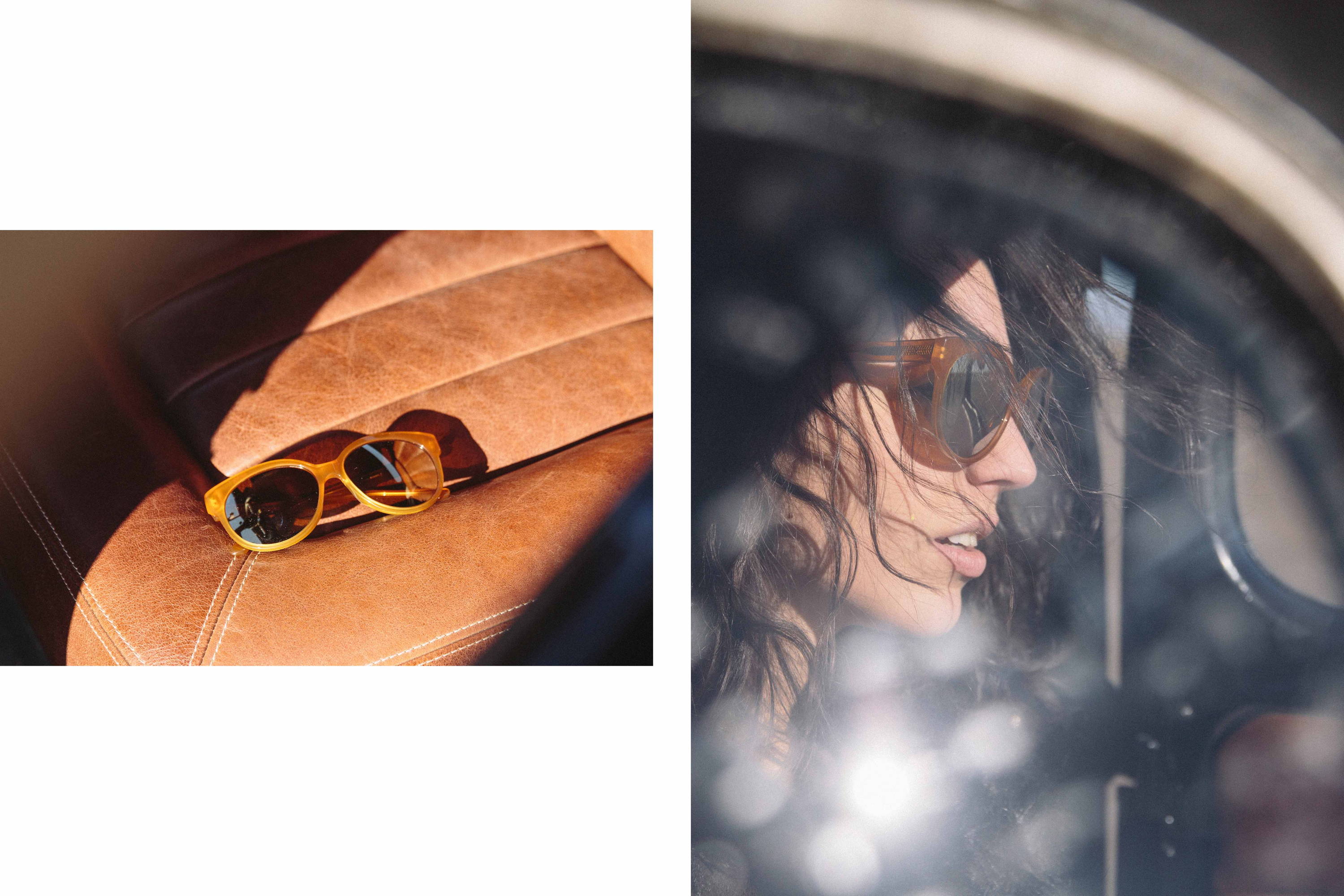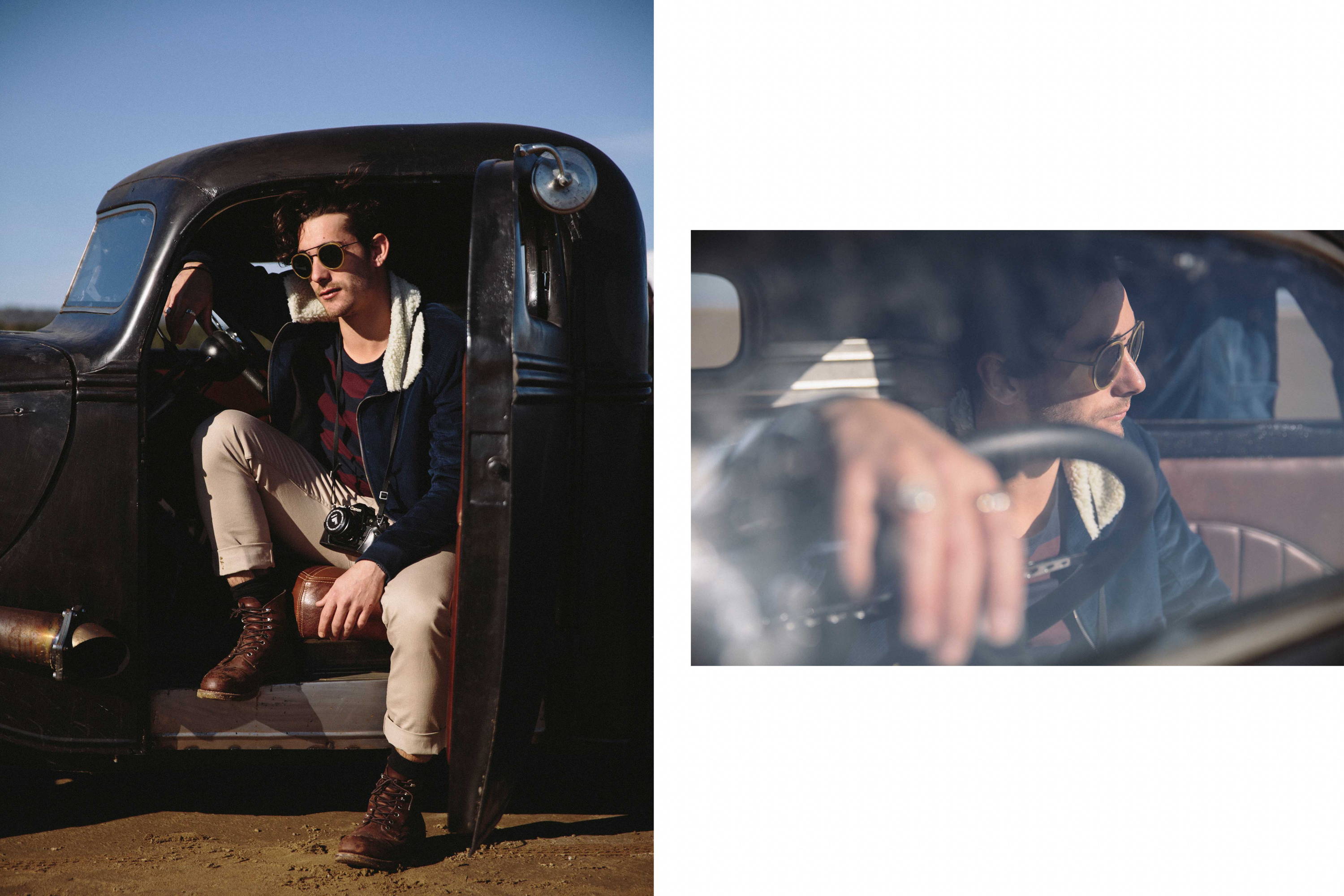 What do you love most in this world in regards to motorcycles and craftmanship?
I would say the community, for several reasons. First, we meet so many passionate, devoted and talented people that we enrich ourselves with their contact. Then there is the talent of the real preparers who make evolve this universe. They spend hours, days, or even months, thinking, tweaking, machining parts to give life to pieces of metal and shaping a true single machine.
More than only motorcycle, what is a real state of mind behind it?  
The Sharing
Before you leave, can you give us your vision of your Vuarnet day?
Arriving into a country for the first time, observing its luminosity, feeling its smell, discovering its culture, meeting its people, and sharing a glass of rum with them!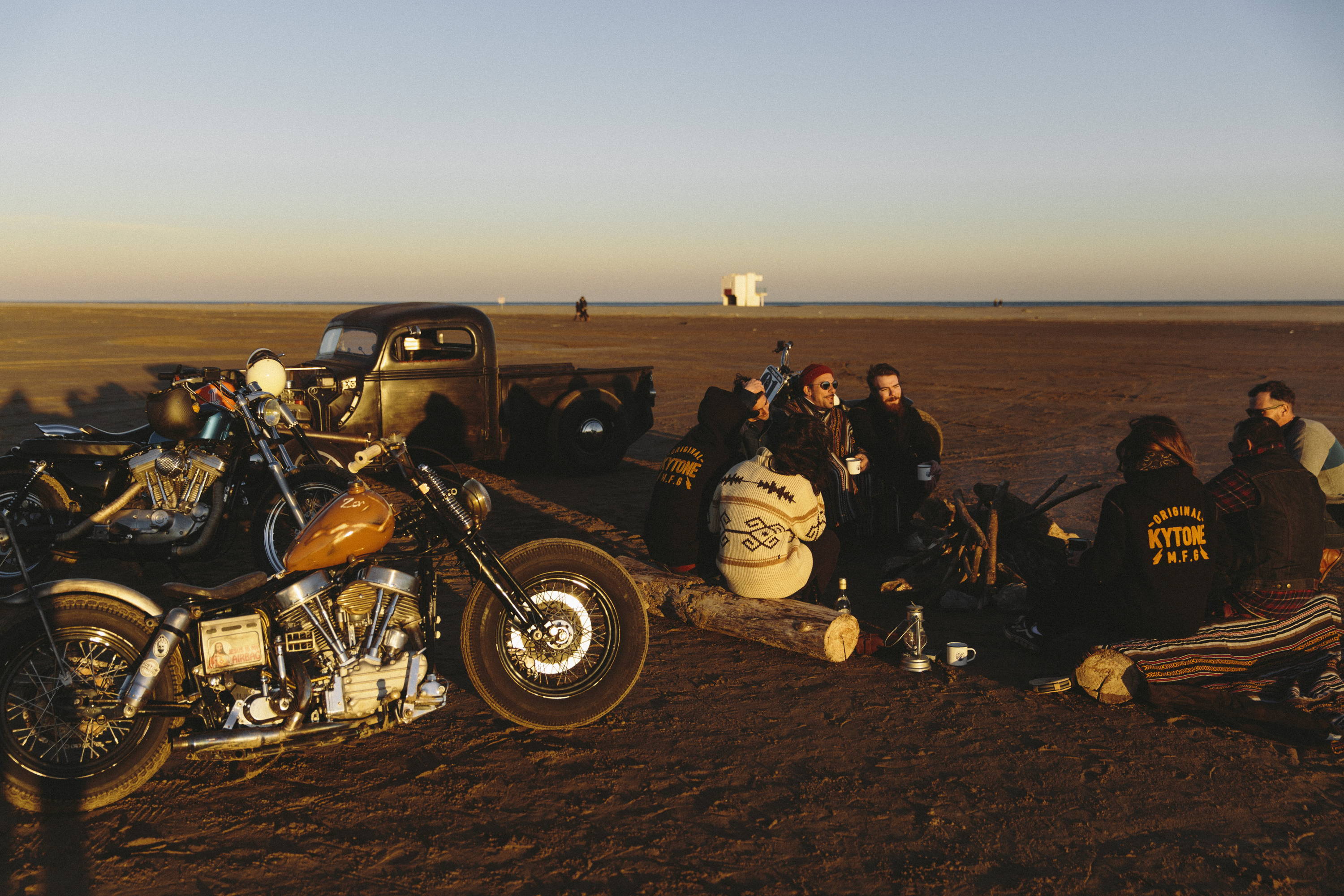 Free Delivery
Standard free shipping over $200. Expedited free shipping over $300 within 3 days
Read more
2 year warranty
covers any manufacturing defects.
Read More