Unexpected Weather
A few months ago, I received a call from Arthur de Kersauson who wanted to tell me about a new project for Vuarnet. Arthur is a long-time explorer and one of those people always on the hunt for adventure.
This time, it is a friend, Thibaud Epstein, based in Indonesia who offers him to embark on an expedition aboard his new boat, the Kudanil Explorer. A few days later, Arthur leads us into an unexpected exploration with a selection of Vuarnet's best sunglasses for a cruise. In particular, our blue polarized lenses are ideal for the sea and our Nightlynx glass for a gloomy day, as well as the ICE model with its useful side shields in case of strong winds and some models of our new Cap collection.
Photo credit: Arthur de Kersauson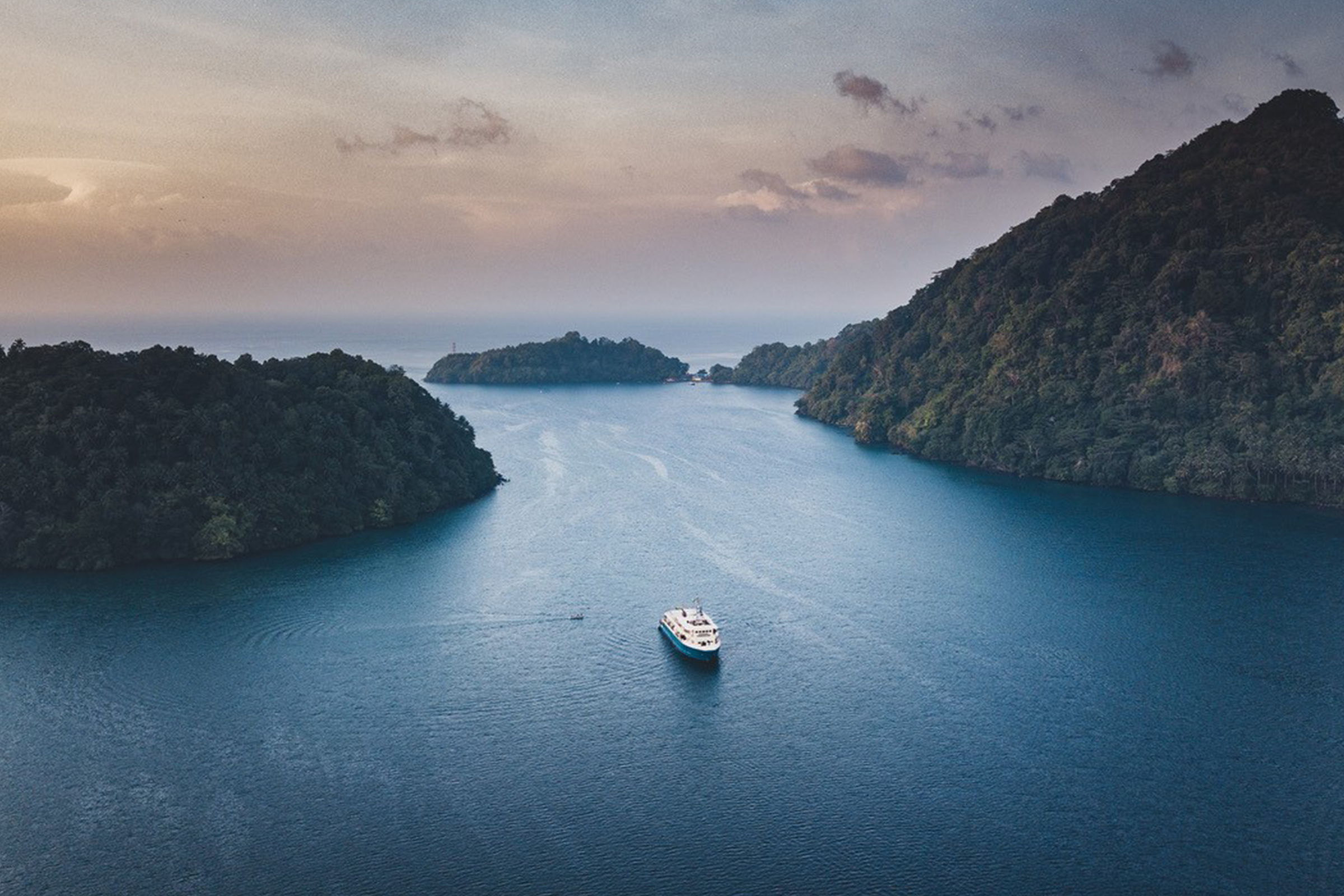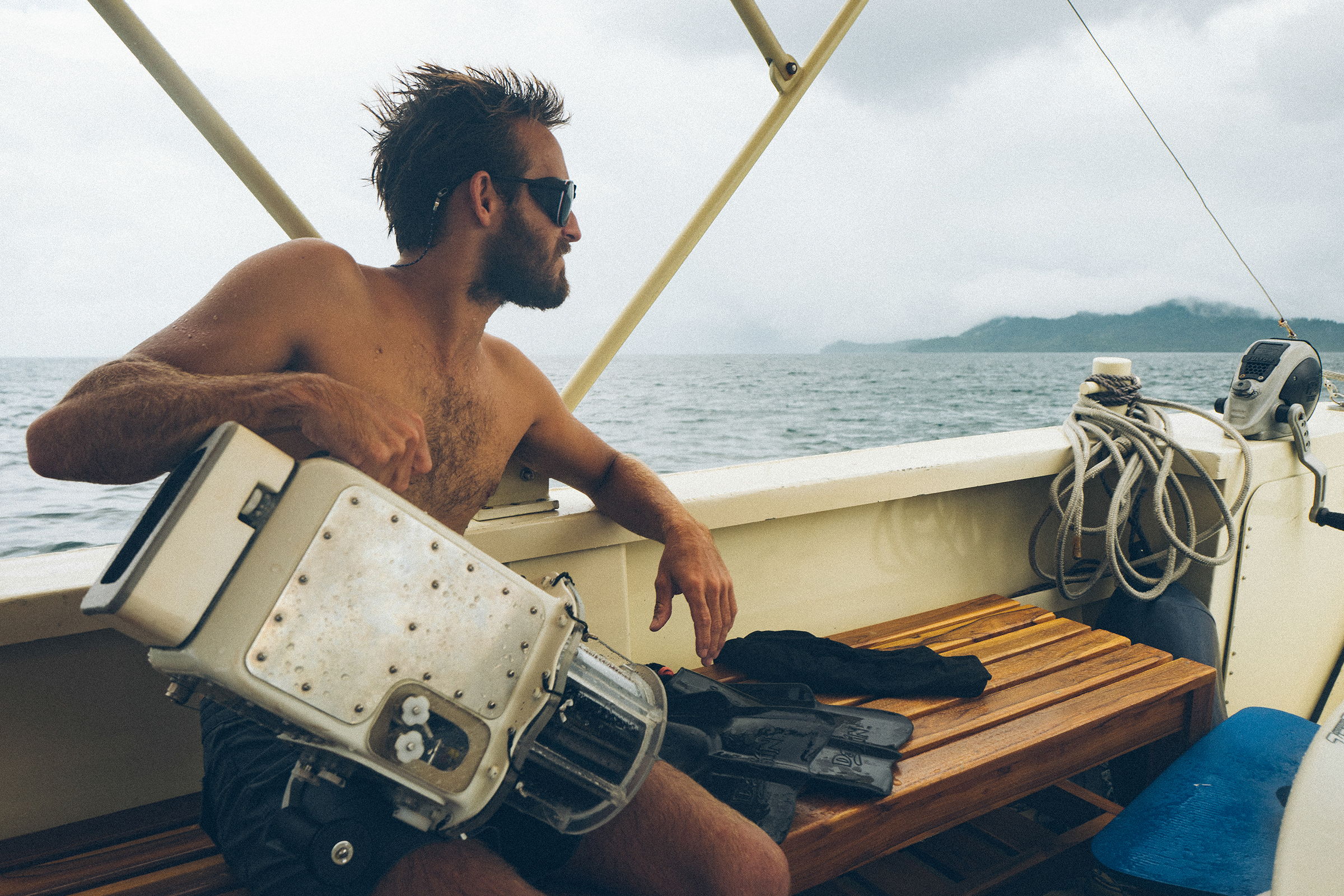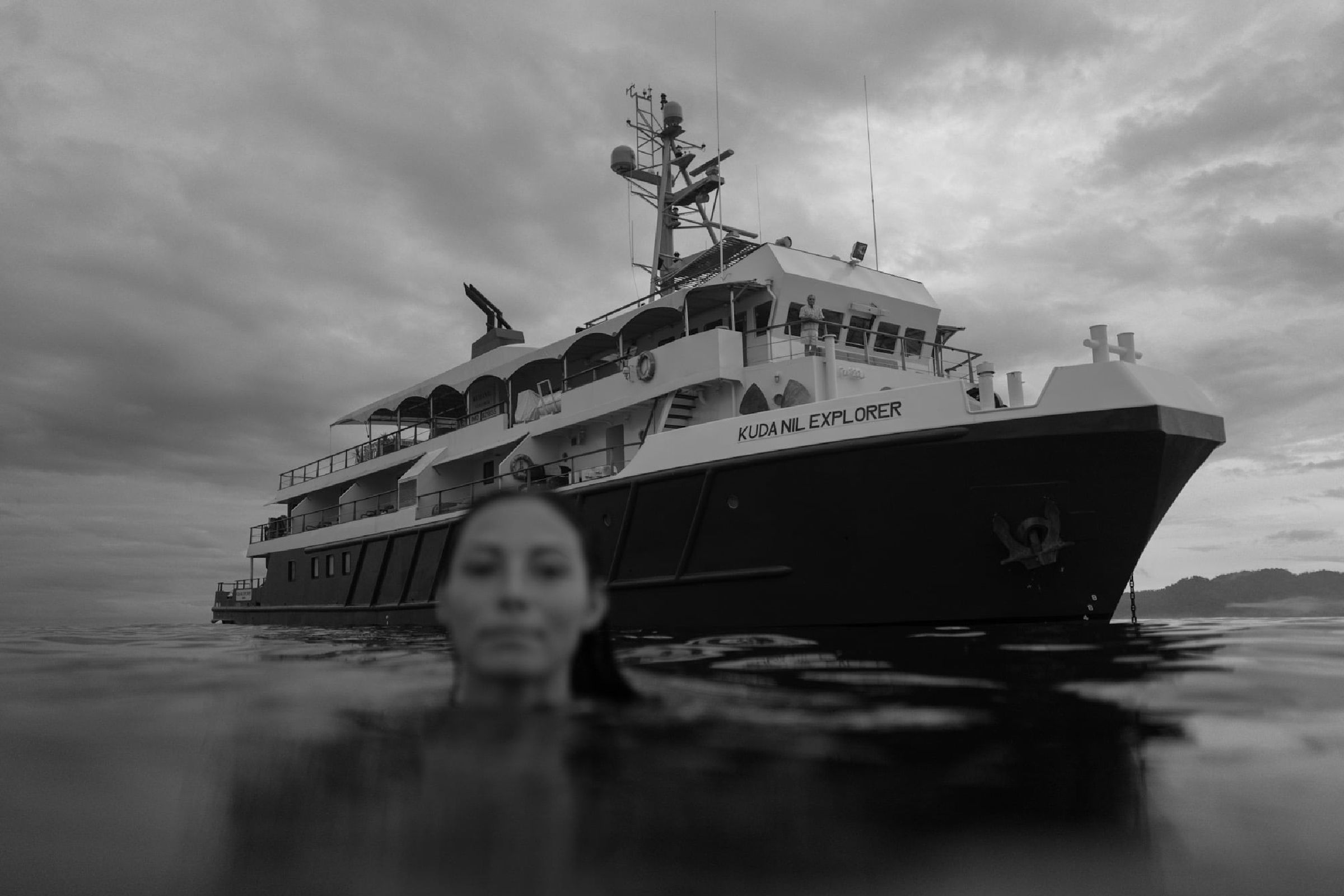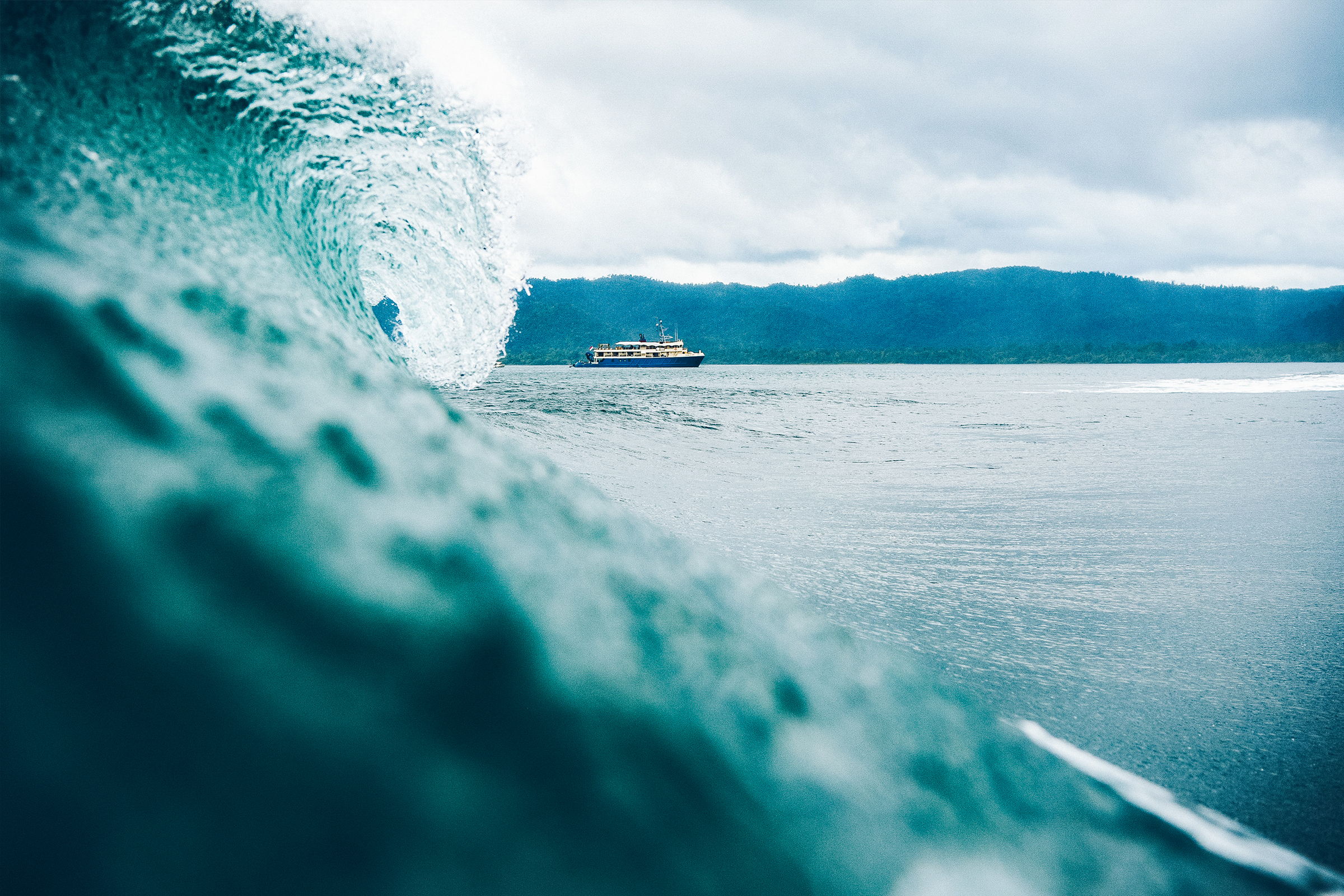 But first, let's go back to the radical history of the Kudanil Explorer. In 1976, Rémi Epstein, Thibaud's uncle, landed in Indonesian waters for the first time. He began working for an offshore oil exploration company. At this time, he discovers remote areas, not explored by man and falls literally in love with this part of Southwest Asia. For more than 20 years, he will officiate as a shipowner in Indonesia. After several initiatory journeys, Thibaud succumbs to the charms of this country and joins him in 2009 to help him in his activities, but the fall of the local oil industry pushes them to change their vision of things. Together, they decide to transform the last ship they acquired into a cruise and exploration vessel. Two years later, the transformation is complete and the Kunadil Explorer is ready to go back to the sea. From its past, it keeps the resistance and robustness, making it an ideal boat for any wave enthusiast on the high seas as Arthur de Kersauson. Here is the starting point of our adventure.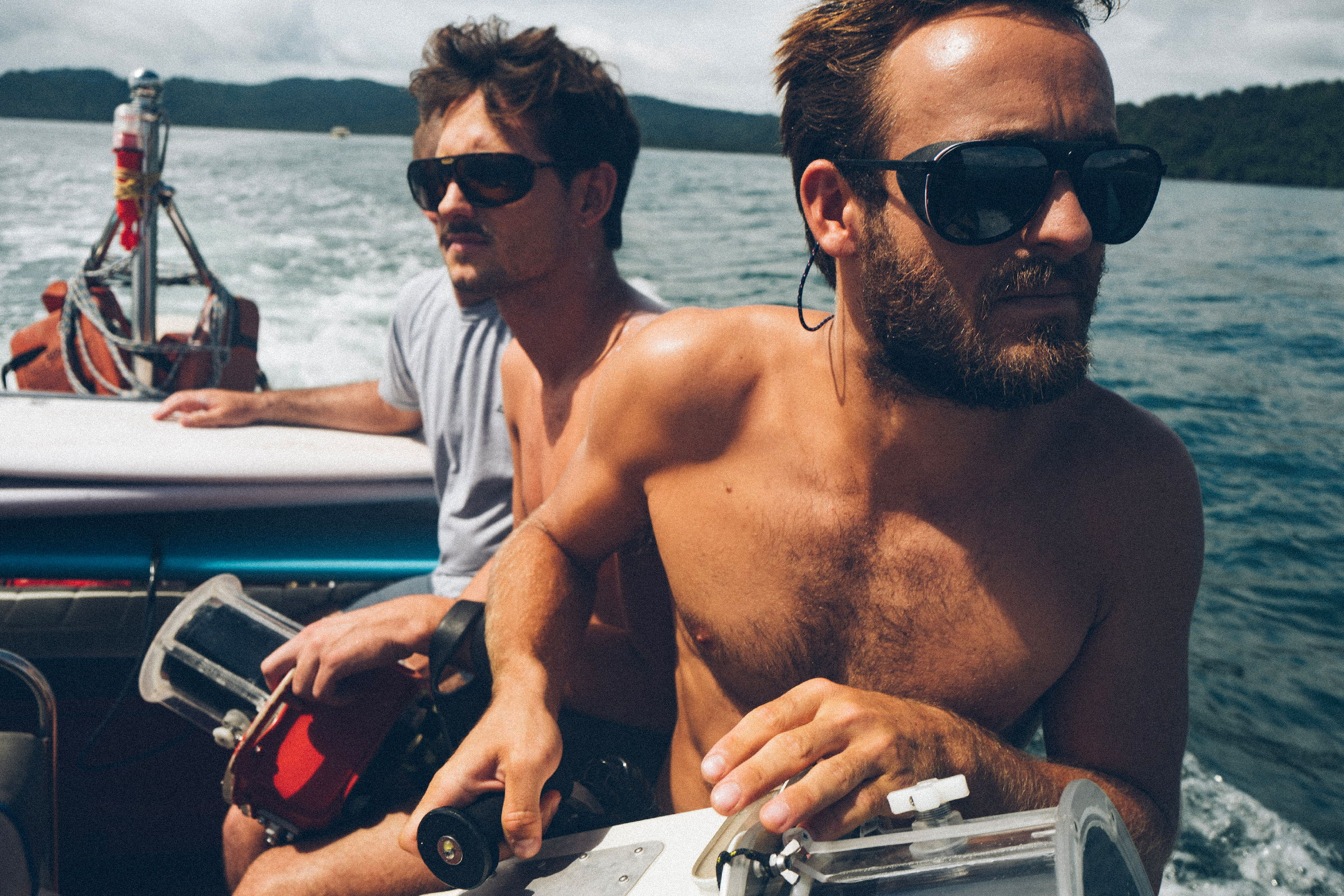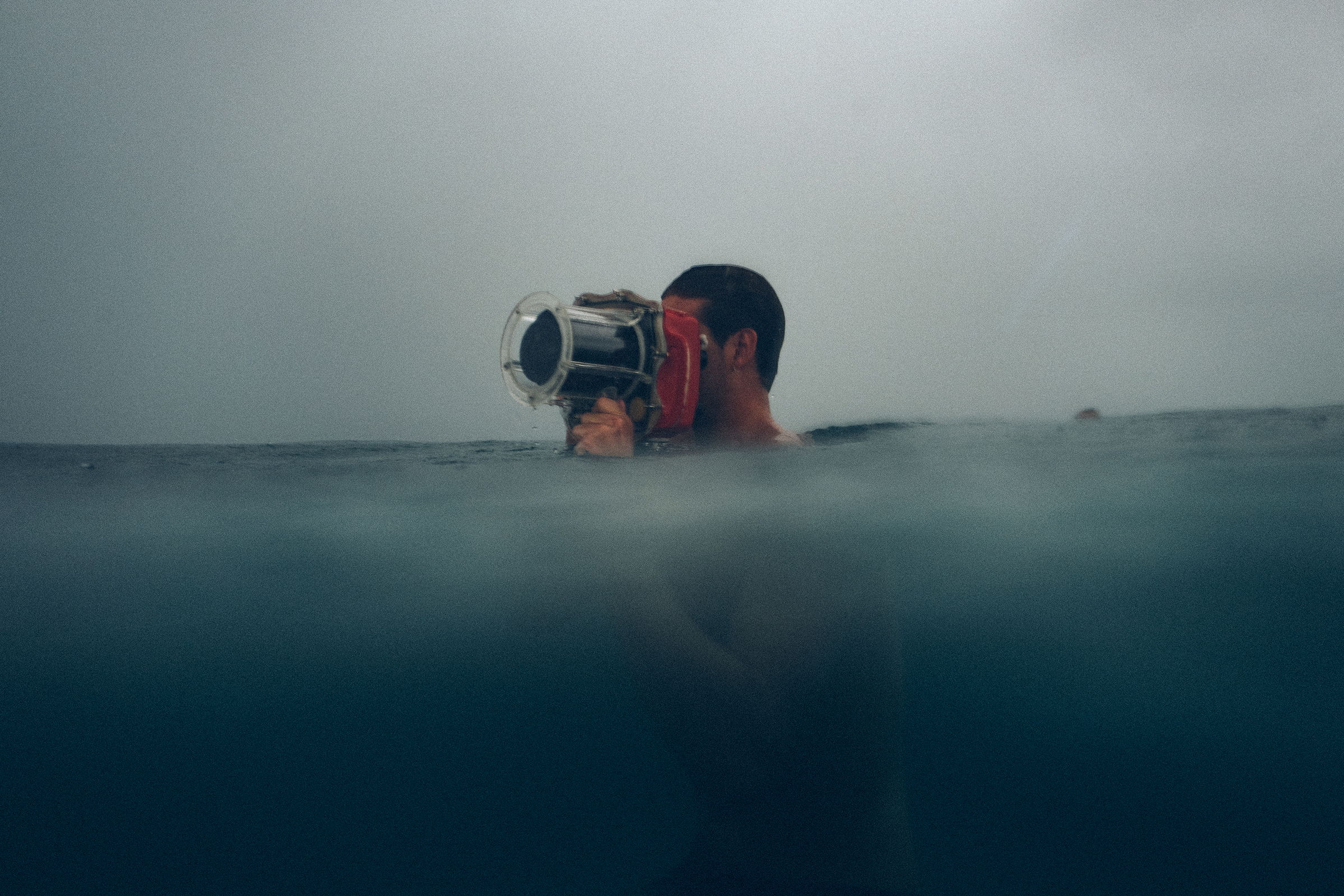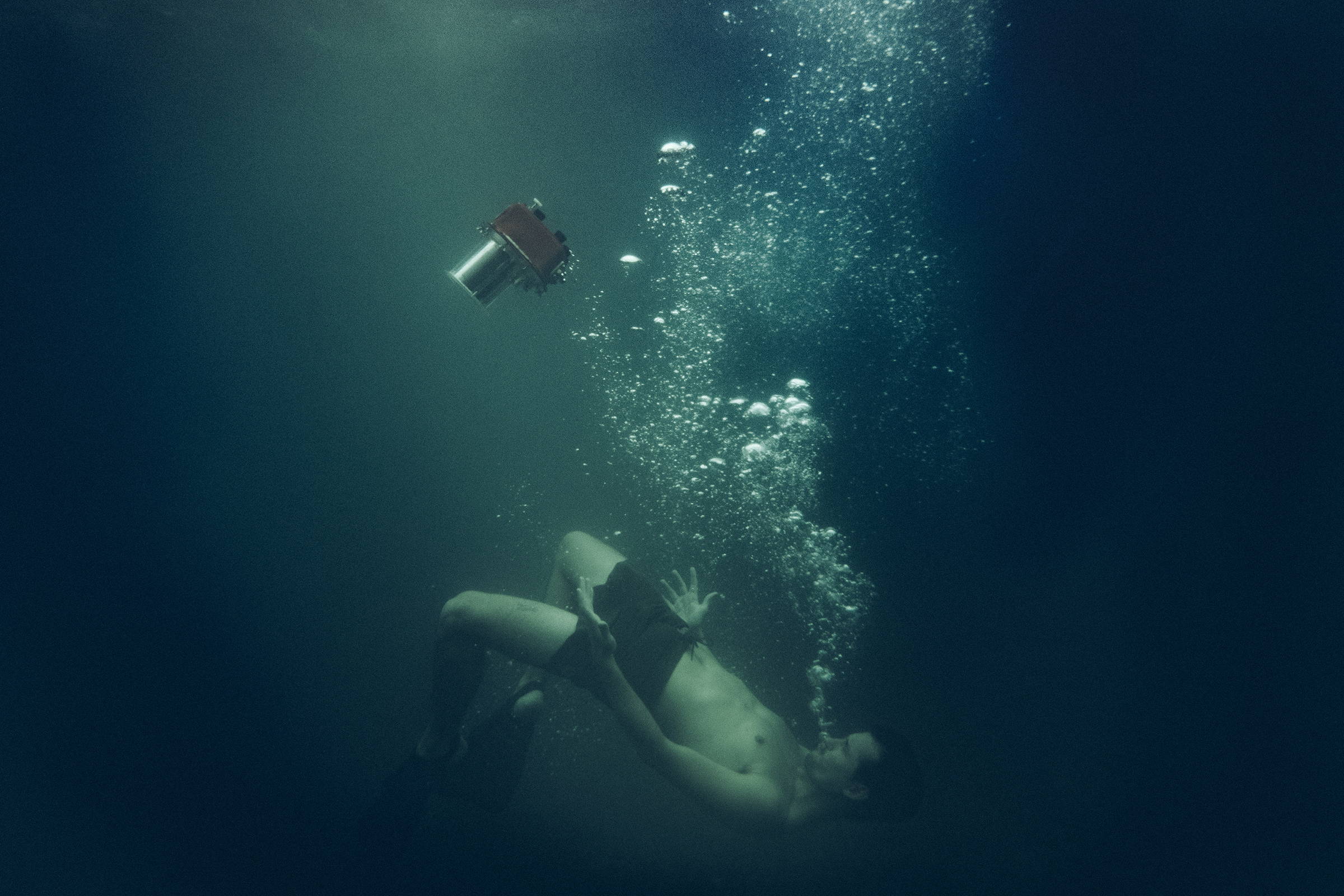 A few days after his phone call, Arthur de Kersauson flew to Indonesia. For this trip, he invited some of his closest friends. This small passionate group composed of Steph Baier, Harrison Roach, Woody and Andy Gouch is as eclectic as it is talented. The team quickly climbs aboard the Kudanil Explorer and an irrepressible desire to fight with the first waves is felt.

As in every adventure, everything does not go as planned and even if it sounds crazy, the weather, usually so clement, decides to play tricks on them. Wind, rain and clouds will accompany them throughout the expedition. The sun makes too few appearances to respect the initial program, but it was impossible to turn back. Despite this disappointment, Indonesia offers fabulous landscapes. The cloudy sky, the stormy lights and the mist dive the entire boat into mysterious scenery.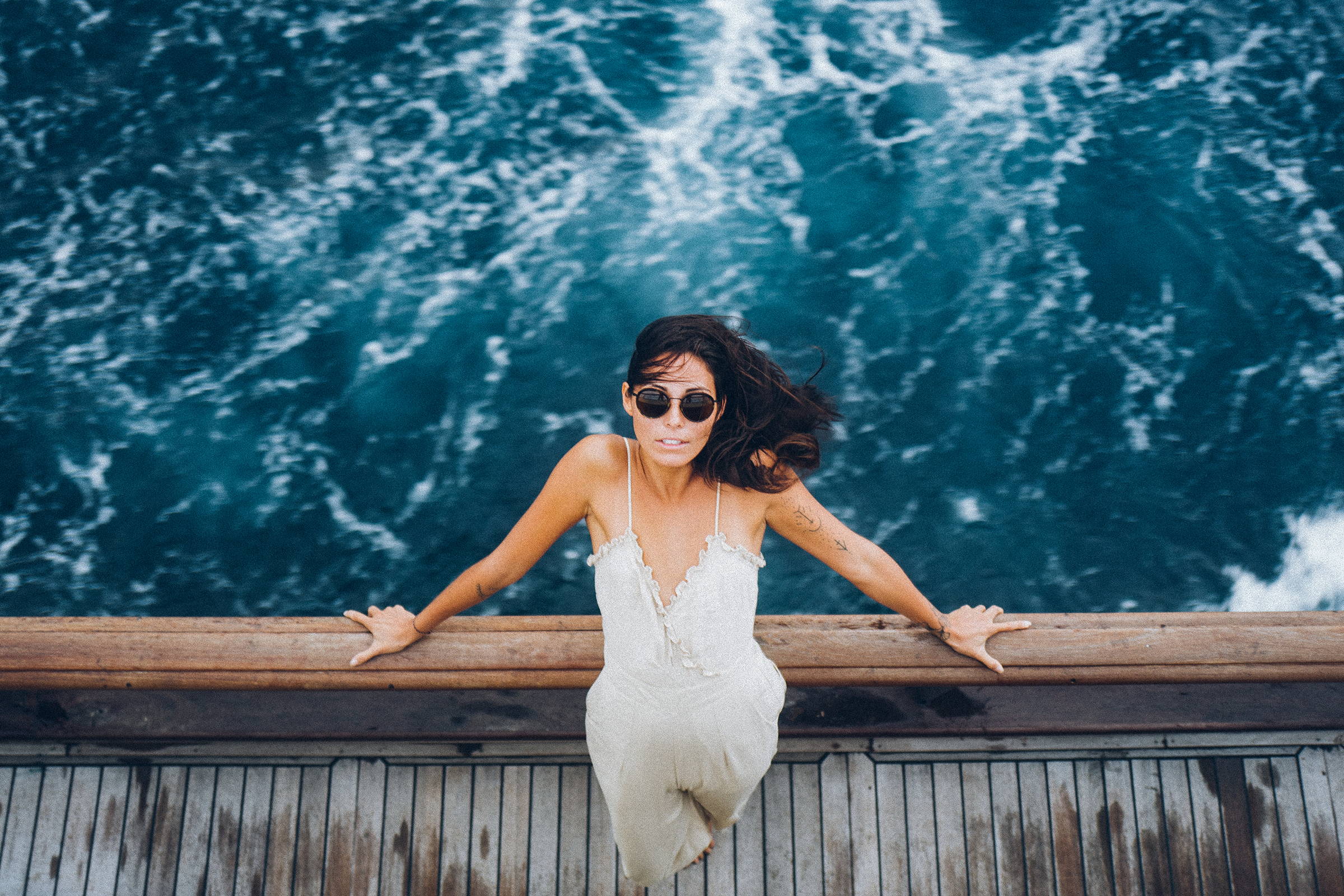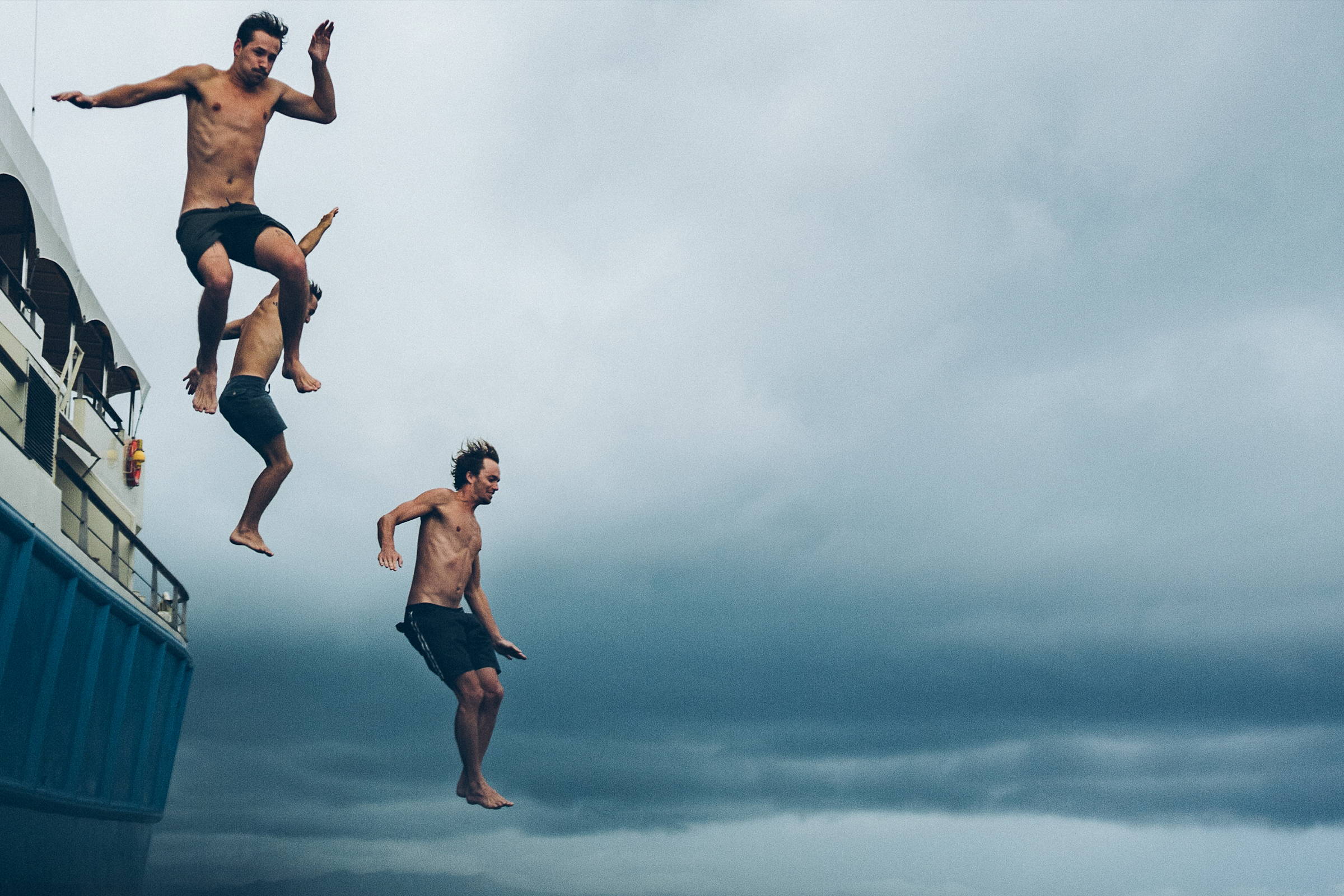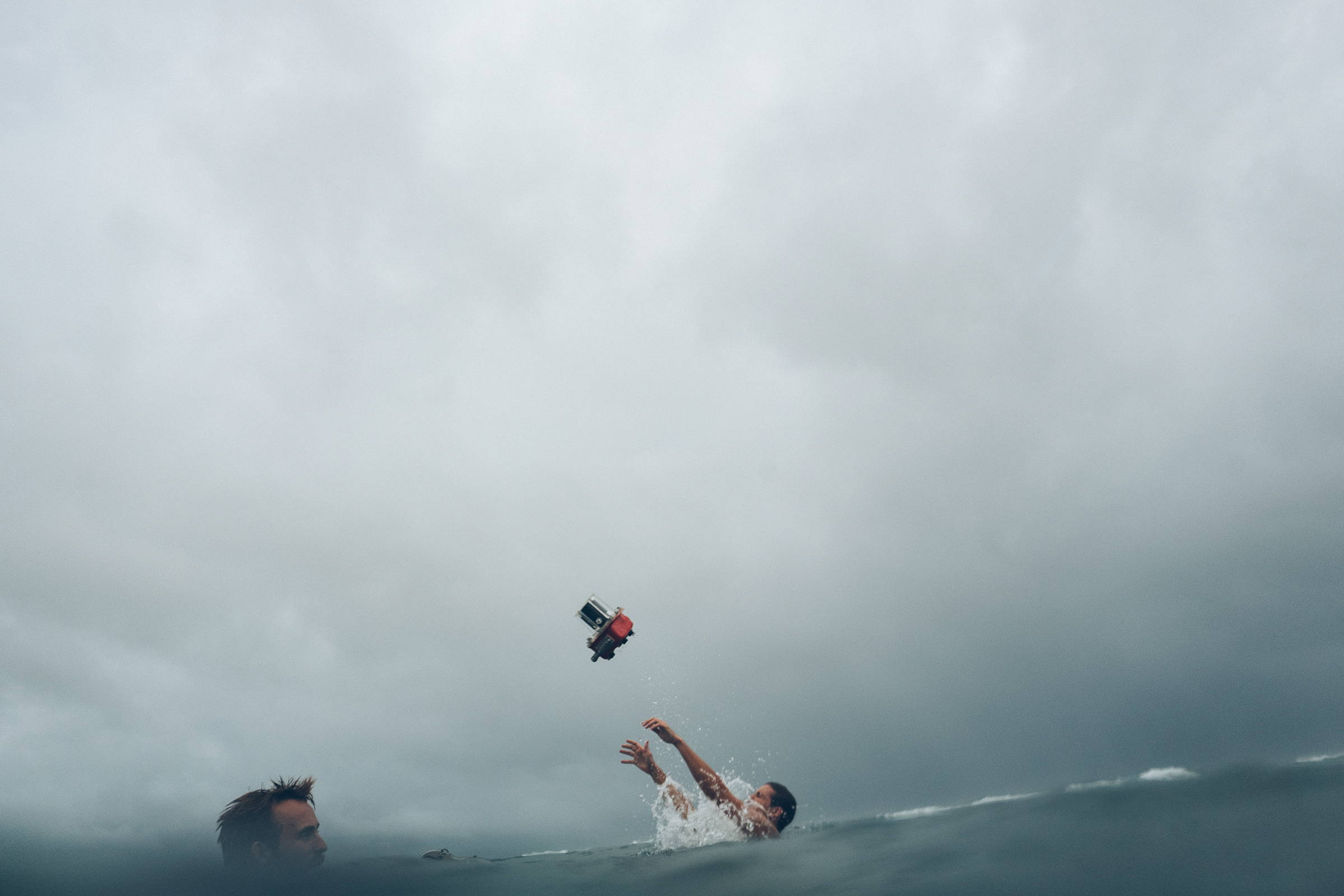 Water, normally so crystalline, has become dark and threatening. In the distance, giant masses move and the first waves appear. Harrison Roach, experienced Australian surfer does not hesitate for a second and jumps into the water. Far from the hustle and bustle of professional surfing, Harrison has built a solid reputation for developing a unique style inspired by the first rides in longboards. Woody and Andy Gooch, the two brothers respectively photographer and director, join him quickly following by Arthur de Kersauson. Everyone is in their element and the magic starts to emerge.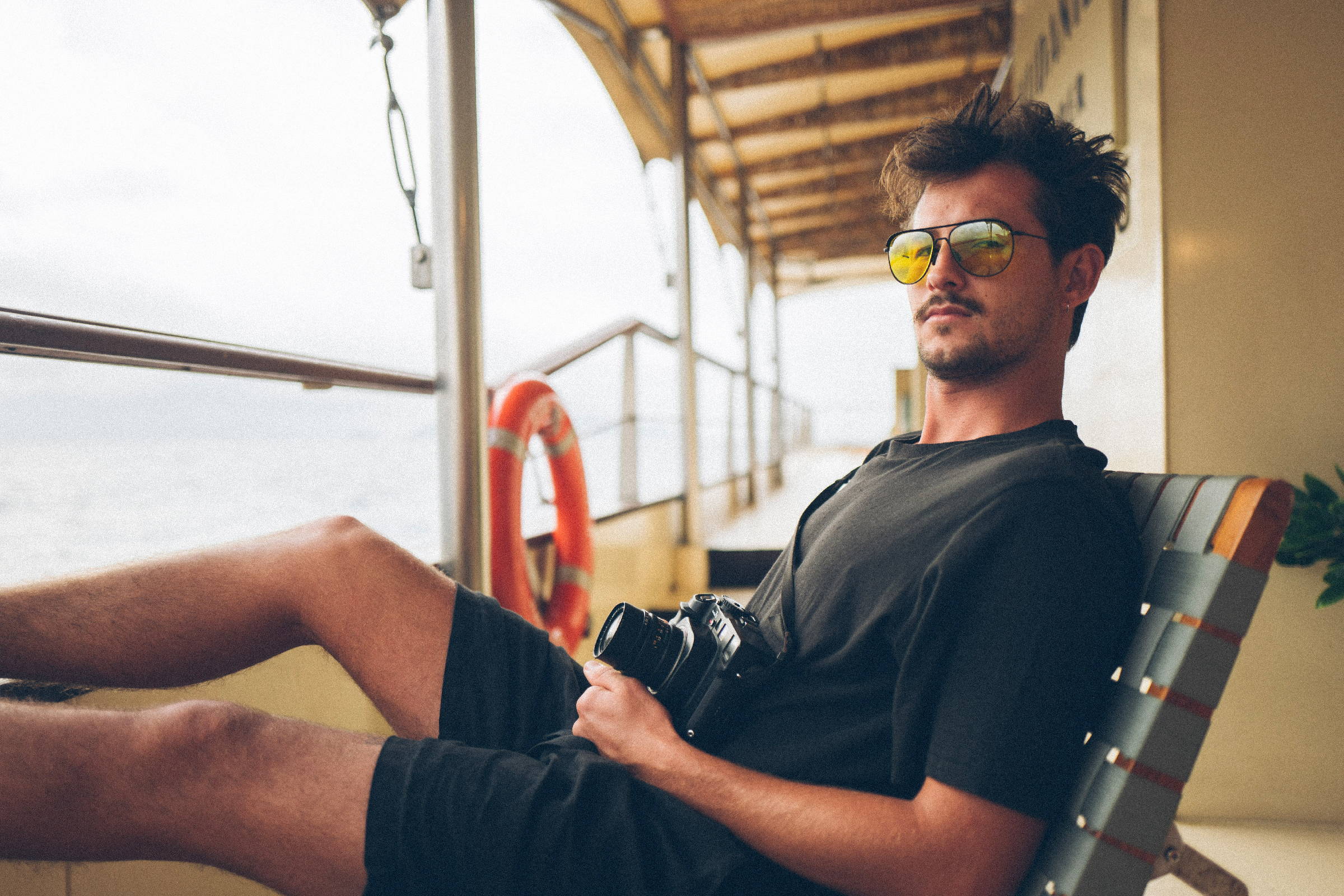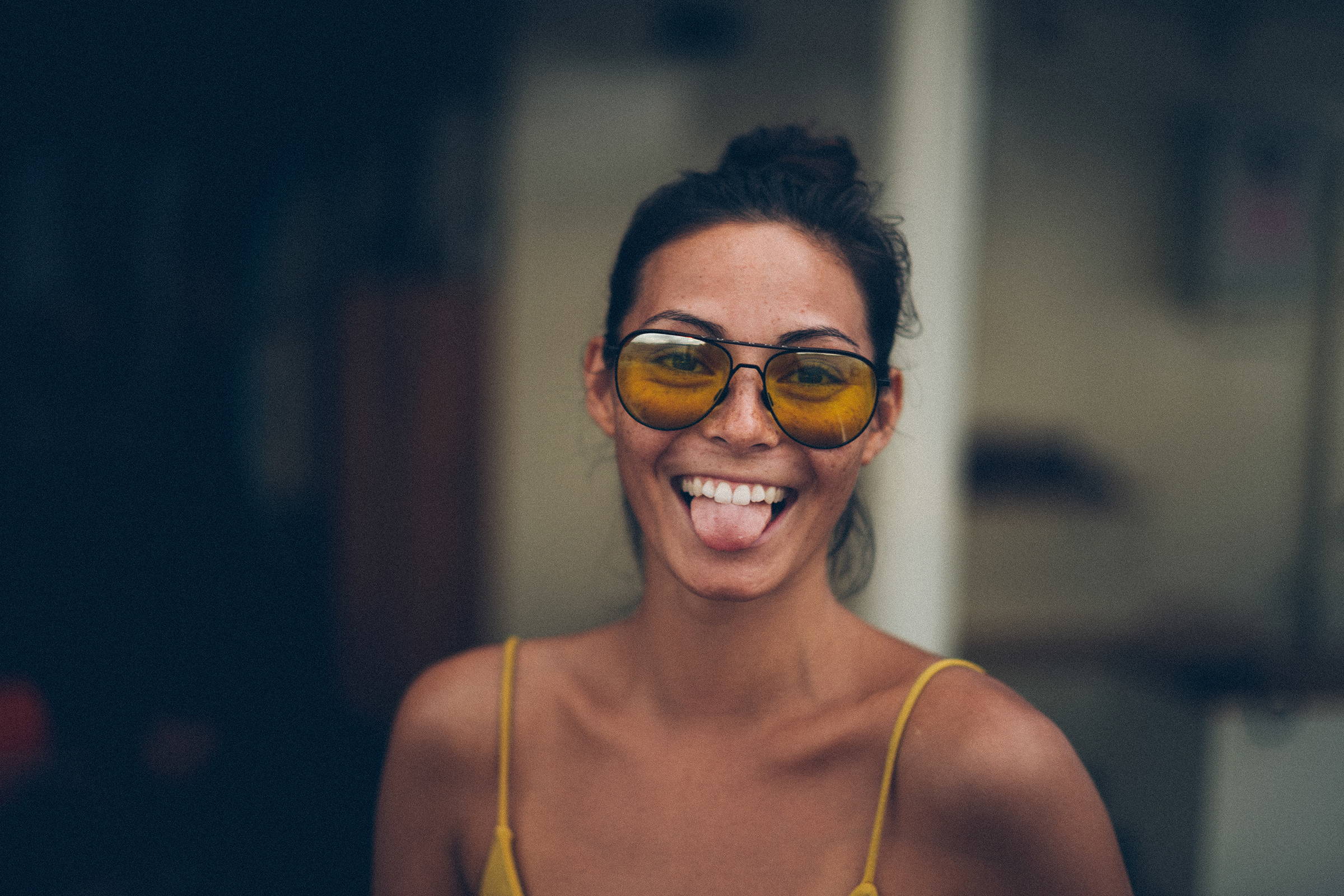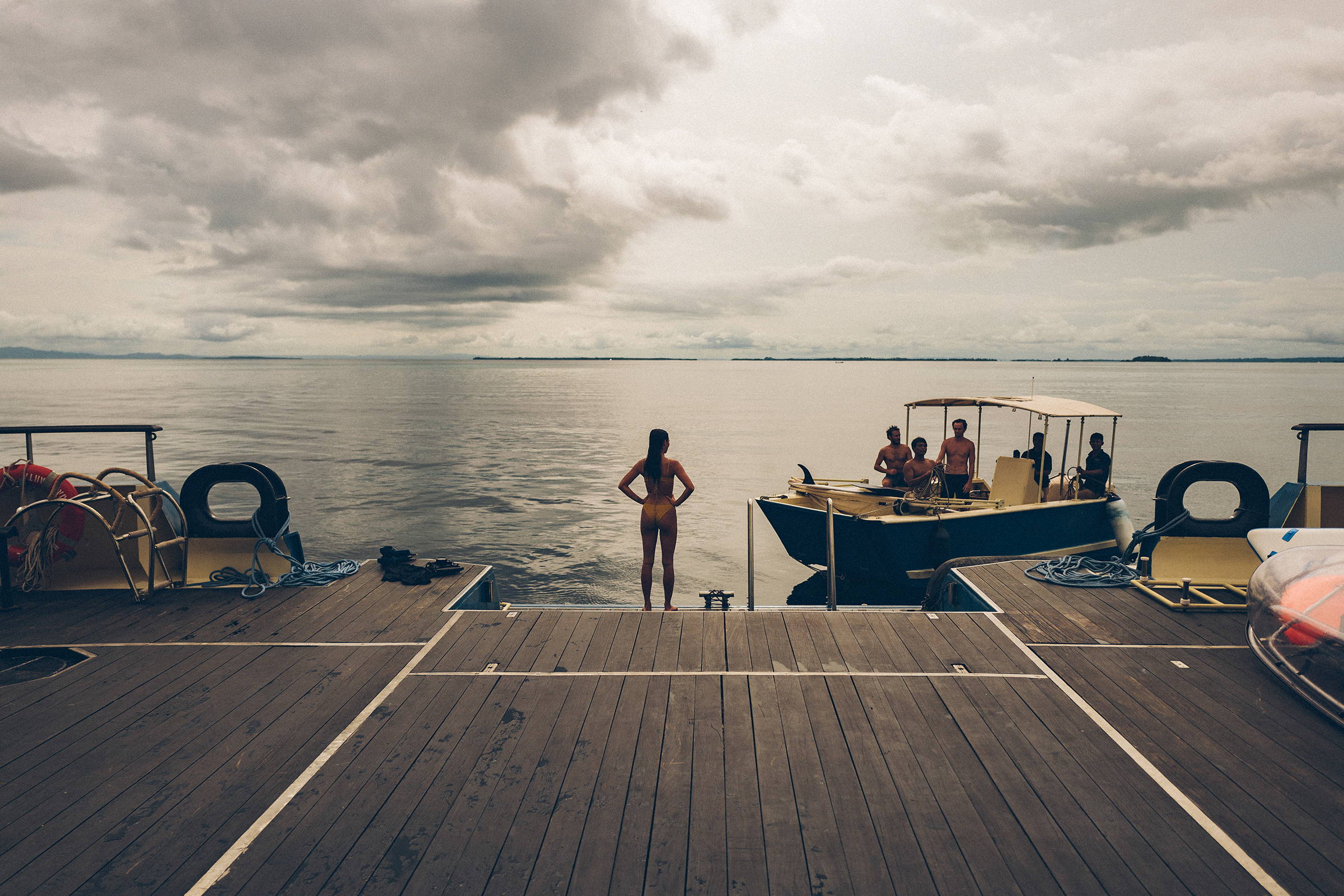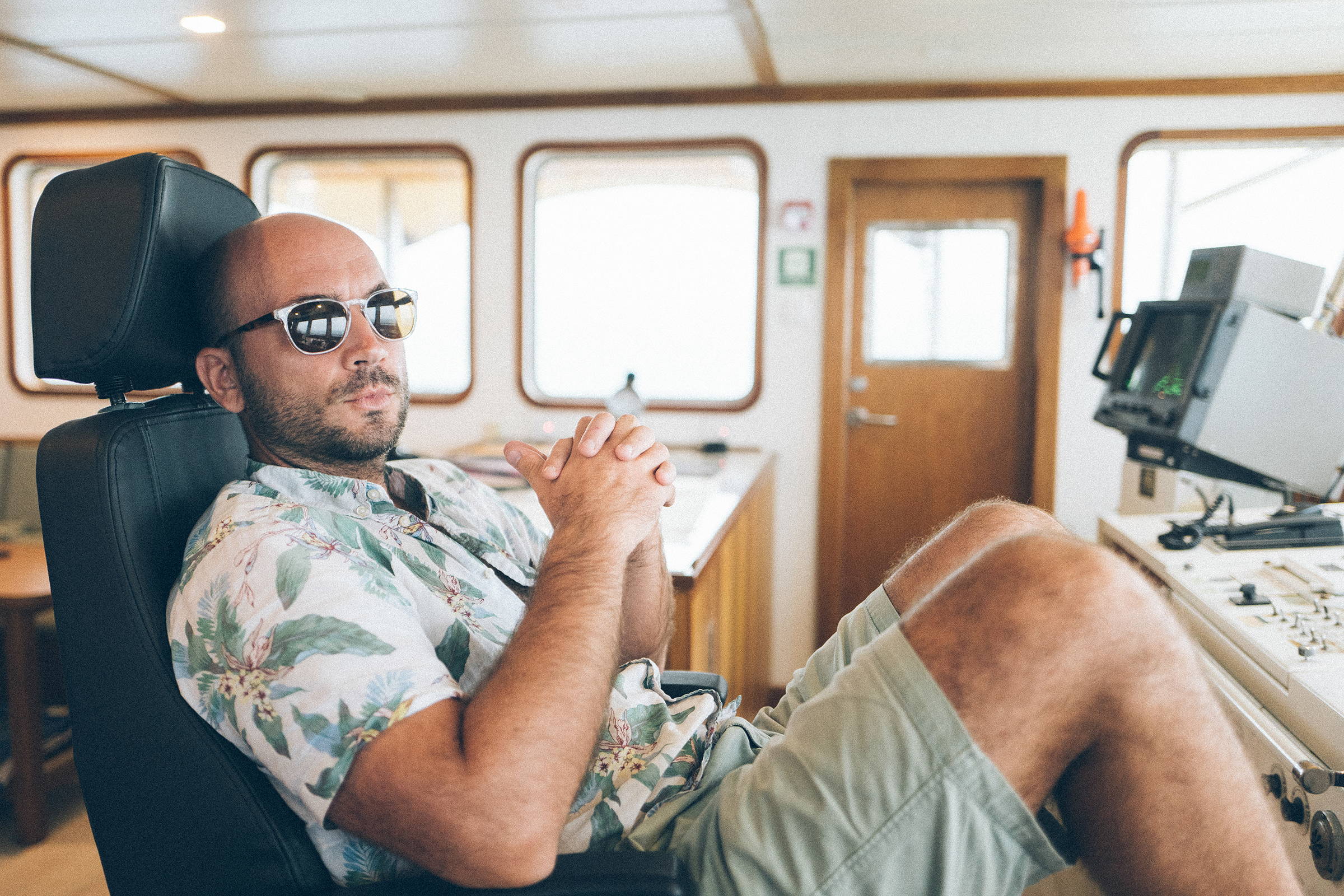 Weather conditions do not make the game easy and surfing becomes complicated for the rest of the trip. Without ever giving up on the adventure, the small troupe then undertakes a visit every island that the boat crosses on its way. One word reigns on board, enjoy these moments to make memories. After ten days of total immersion at sea, it is time to leave. Despite the capricious weather, this trip was a beautiful ode to adventure.
Free Delivery
Standard free shipping over $200. Expedited free shipping over $300 within 3 days
Read more
2 year warranty
covers any manufacturing defects.
Read More