Hawaii Immersion
For this Vuarnet Day, we dive into Immersion on the island of Hawaii where lives Ben Ono, young aquatic photographer. Passionate about stories of those men who dedicate their lives to the ocean, Ben Ono uses photography as a way to honor them. During this adventure, he went diving with free diver, Shannon Christerson. Together, they were able to test our polarized lenses, particularly adapted to this marine environment.
Photo Credit: Benjamin Ono
Hello Ben, could you introduce yourself?
Hello! My name is Ben Ono. I'm an ocean and lifestyle photographer based on the island of Oahu.
You are living in Hawaii, how is life on the island?
Hawaii is such an incredible place to live … with cultural roots and landscapes that truly create a unique place to create and work.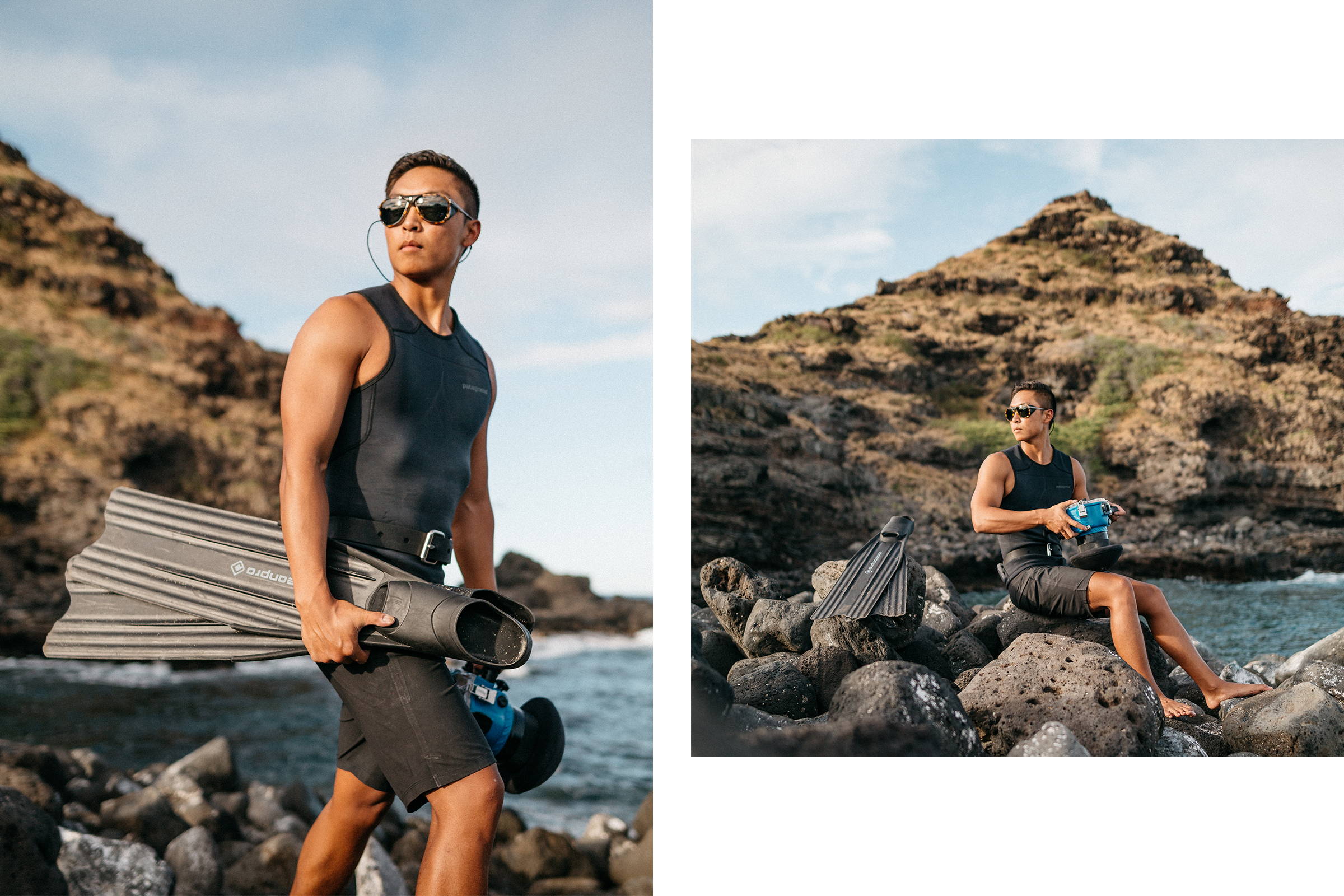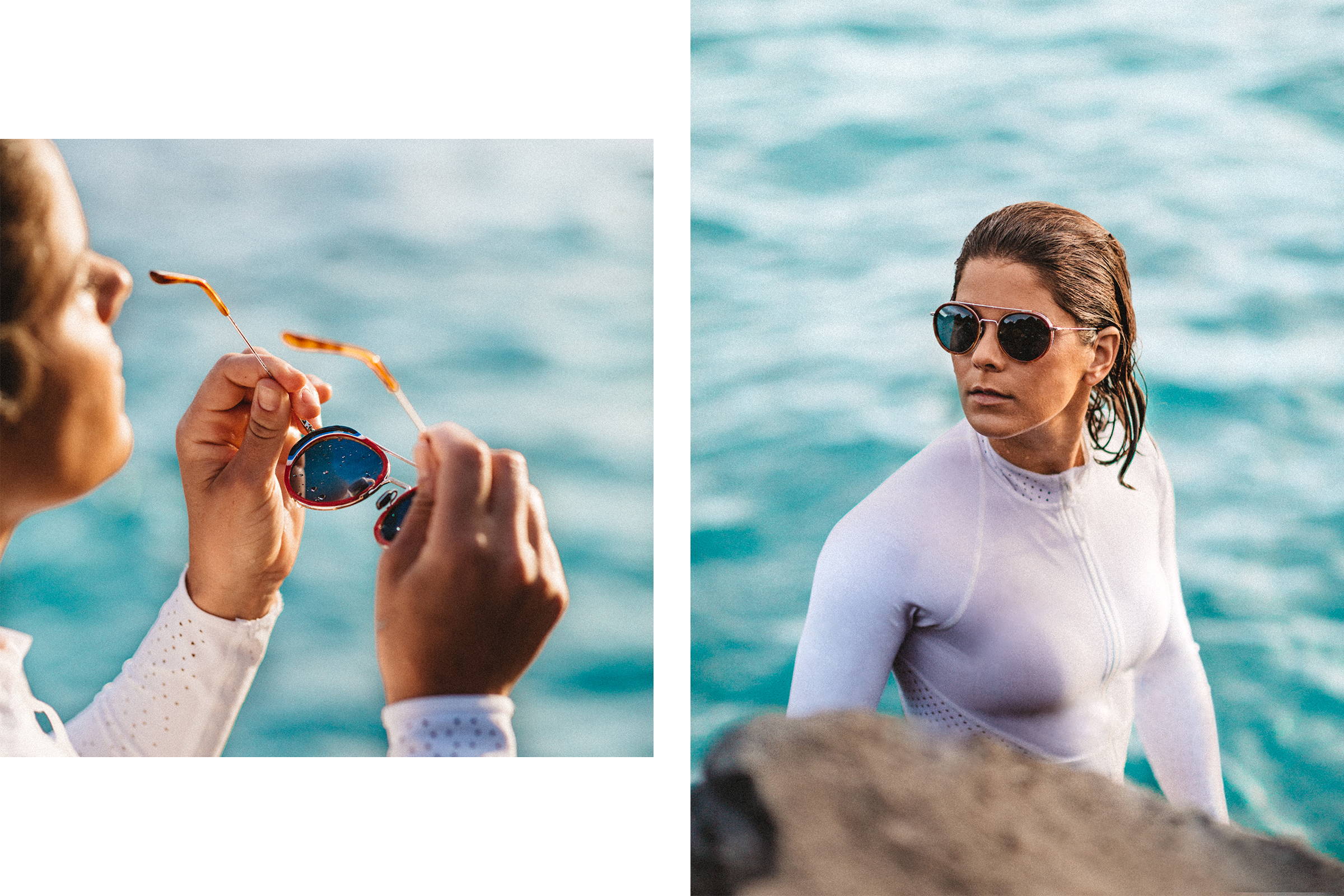 What is your relationship with the ocean?
In terms of my photography, the ocean is the perfect canvas for me to project my emotions, art and vision. There are so many people that are connected to the ocean, my hope is to tell their stories and show a deeper understanding of those around it.
And what feeling do you try to capture through your photography?
I always strive to create an honest photograph, something that can make viewers feel like they are standing (swimming) right there with me.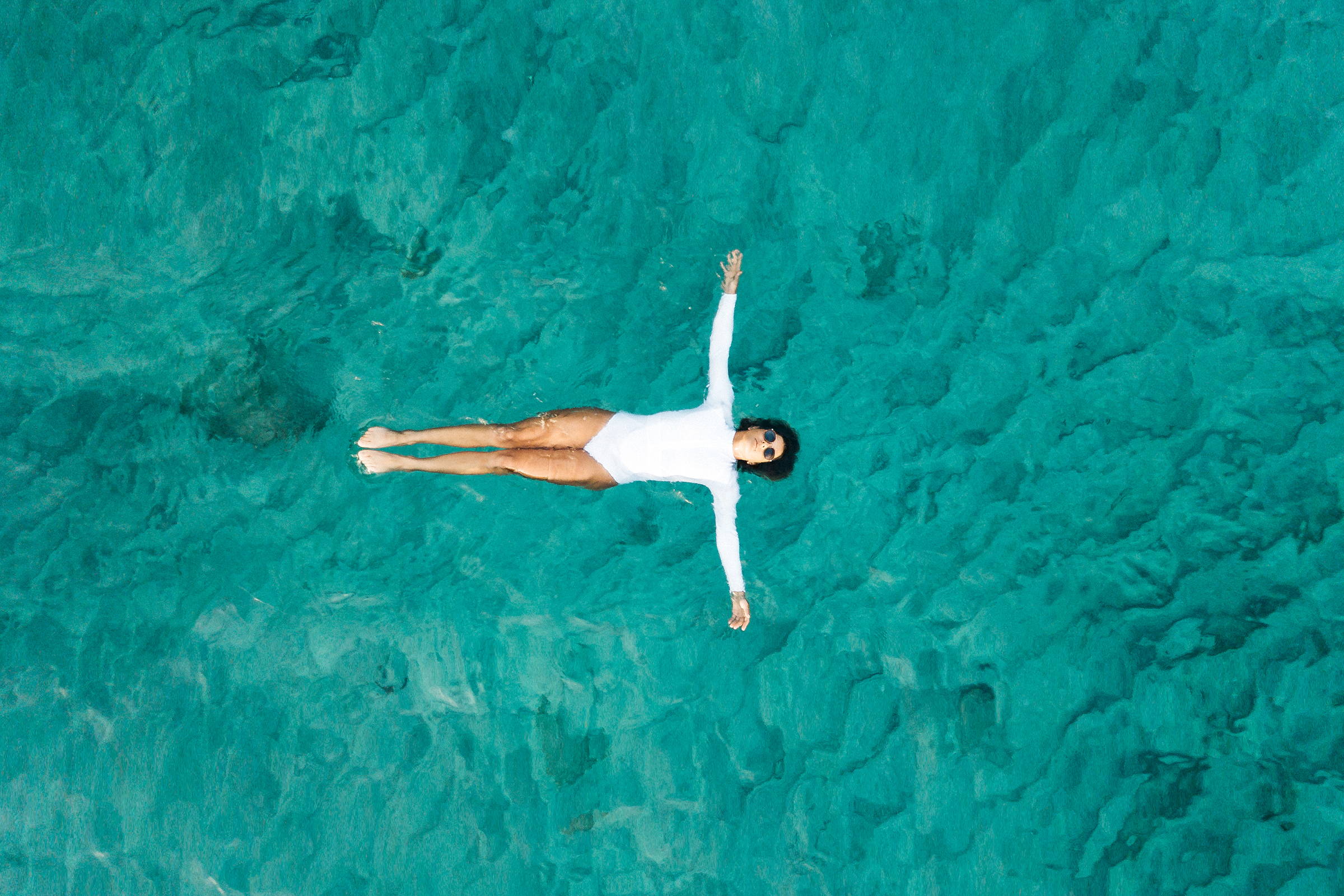 For this Vuarnet Day, you were with Shannon Christerson, who is a free diver, could you tell us more about this adventure?
Our goal was to combine the harsh elements of volcanic rock with the soft blues of the ocean. We went to one of our favorite swimming holes and let the photos create themselves.
If there was a place you could go to visit right now, where would it be?
It's my dream to shoot the Mediterranean coastlines of Greece.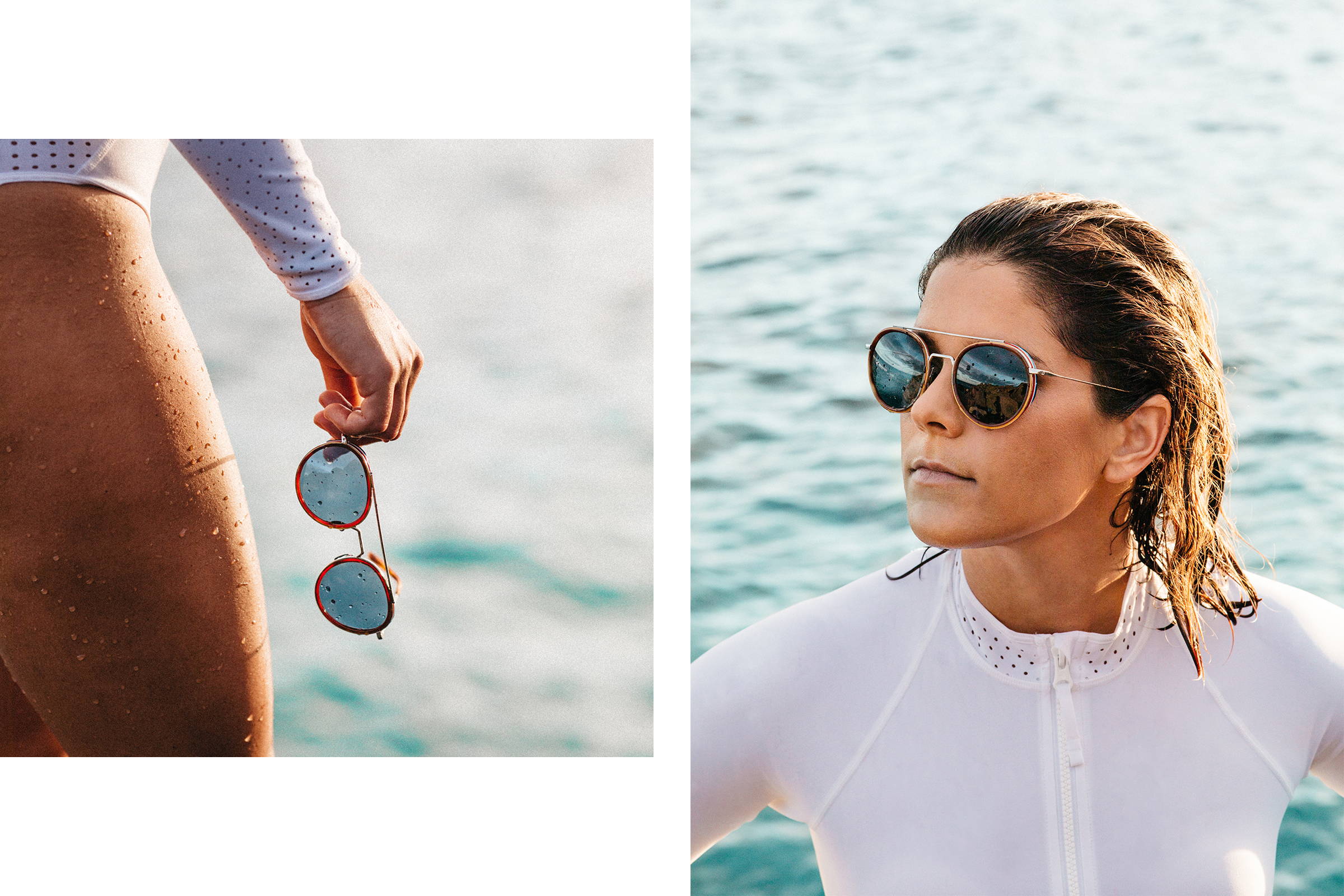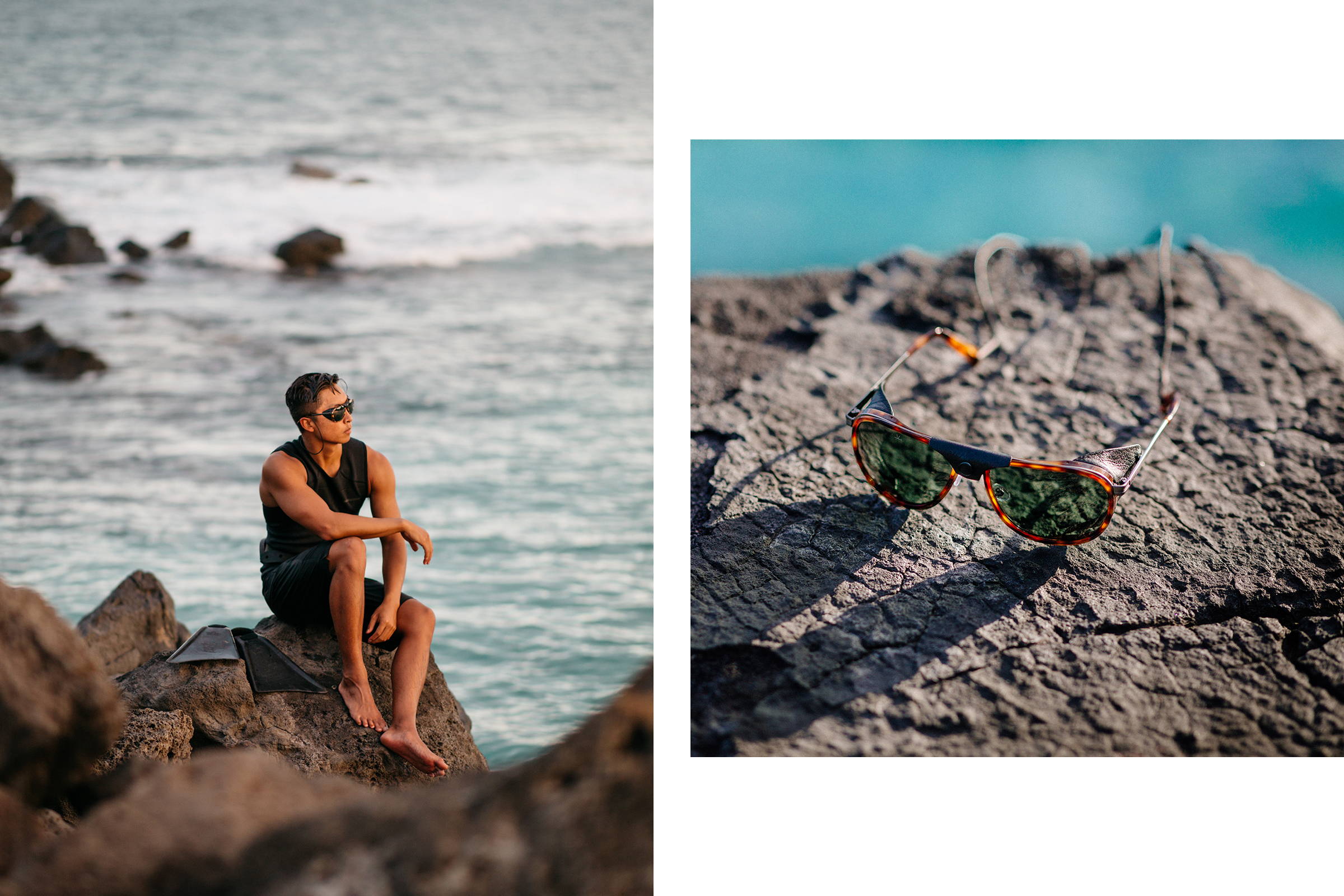 Do you have any special recommendation for someone who would come to visit Hawaii?
Treat Hawaii as if it's your own home. While at times it feels like a photographer's playground, there is deep cultural history associated with the islands that should always be acknowledged and respected. Just do a little research before you come and travel with Aloha!
What does a brand like Vuarnet mean to you?
I am always excited to work with brands that exemplify such strong heritage. Like my photography, I love creating and working with brands that are timeless classics.

Finally, what is your definition of a Vuarnet Day?
For me, a Vuarnet Day is spending your time doing exactly what you love. Whether that is surfing, climbing or photography, you get to own that day and look back with zero regrets.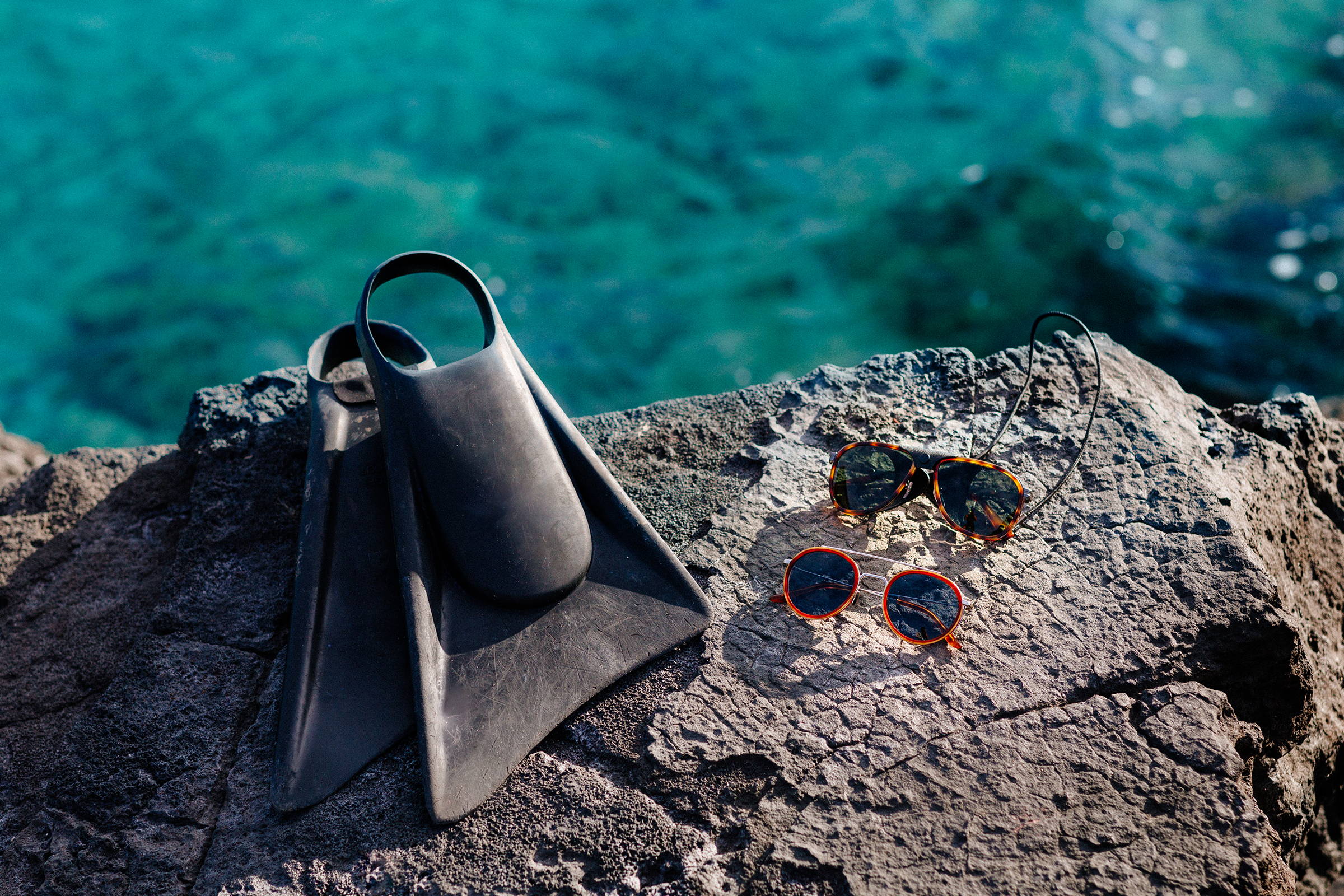 Free Delivery
Standard free shipping over $200. Expedited free shipping over $300 within 3 days
Read more
2 year warranty
covers any manufacturing defects.
Read More