Vuarnet's New Glacier
Highest quality and sustainably sourced materials are forged together to create the most advanced Glacier frame yet, a perfect complement to Vuarnet's signature mineral glass lenses.

Steeped in the history and tradition of Vuarnet's mountain expertise and attention to every single detail, the Glacier, the ultimate protection for the explorer, has been favored by the world's greatest mountaineers and celebrities alike.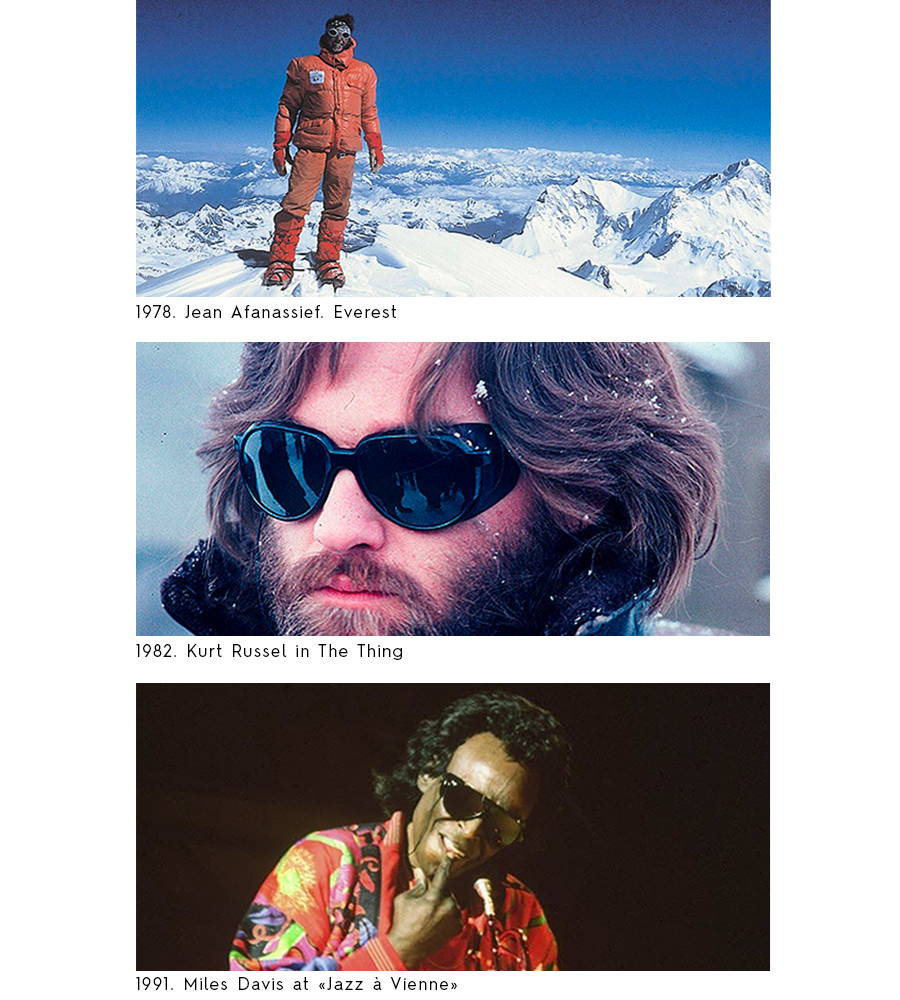 Removable side shields, nose piece and strap allow for total customization of fit and function. With 15 total colorways to choose from and 3 different sizes, there is certain to be a Glacier to suit any activity and every style.

Vuarnet's decades-worth of knowledge of the Glacier combined with the latest technology and innovation makes for an unparalleled model. The new Glaciers remain true to Vuarnet's commitment to quality and sustainability with carefully selected frame materials including beta titanium, natural and vegan leather, and bio acetate.
Free Delivery
on all orders over $100 within 5 to 7 business days
Read more
2 year warranty
covers any manufacturing defects.
Read More