Solidarity Approach
At Vuarnet, protecting our customers' eyes is our primary commitment: it therefore seemed obvious to us to give our support to populations living in the most extreme conditions of light.
This is the reason why we support the Shades of Love association, which aims to help people in remote regions of the Himalayas and the Andes with the importance of protecting their eyes. So, for any purchase of a Vuarnet model on our eshop and boutiques, we offer a new sunglasses to the association with our Buy One, Give One program.
SHADES OF LOVE. The Himalayan Eyewear Project
«For each pair of Vuarnet purchased, we are committed to offer on your behalf a new pair of sunglasses to the association SHADES OF LOVE » 
Shade of Love is a charity organization created by two friends, Jürgen Altman and Jean Nerva's. Their goal? Collects and distributes sunglasses from manufacturers and individuals to distribute them to people living in remote areas of Himalaya and Andes. At an altitude of 2,500 to 5,000 meters, people are exposed to intense sunlight – and thus harmful UV rays – year round. About 80% of the population suffers from eye damage and serious eye diseases.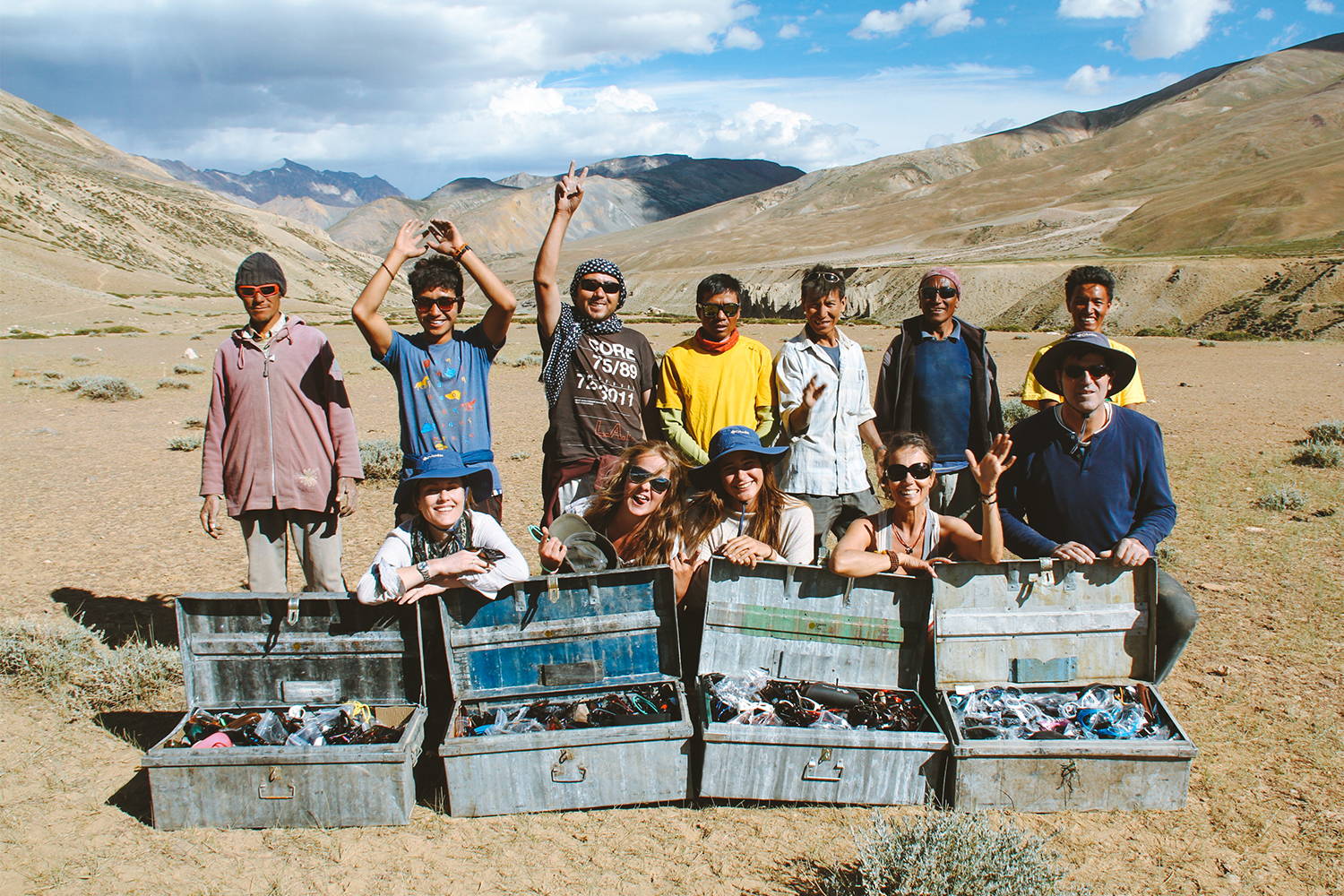 The impact has been intensified throughout the last years due to the hole in the ozone layer. Based on this development many victims are becoming increasingly unable to work and provide for their families. Unique indigenous cultures are hence forced to resettle to the cities and valleys. However it is so simple to prevent such structural migration of these unique people and to provide protection.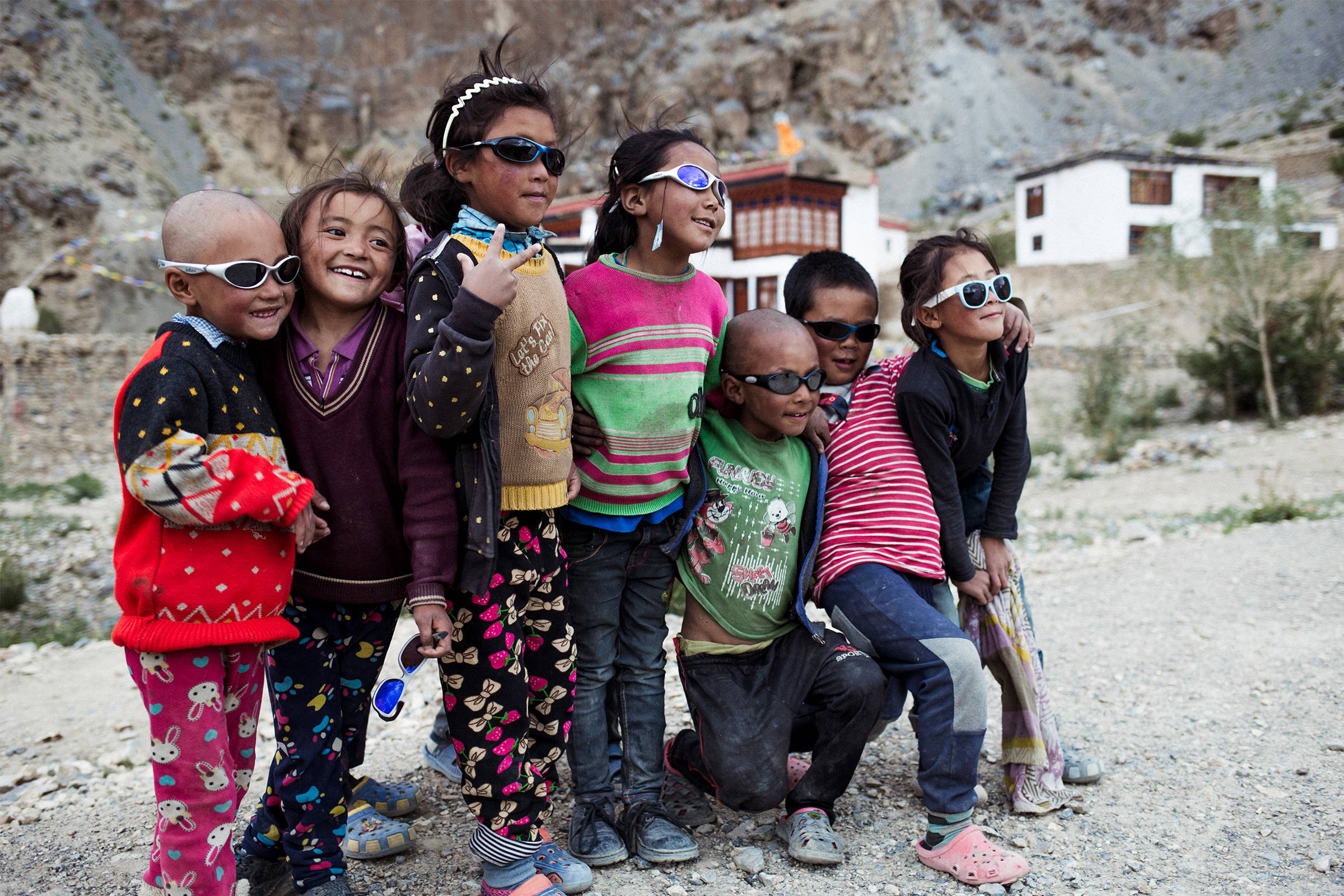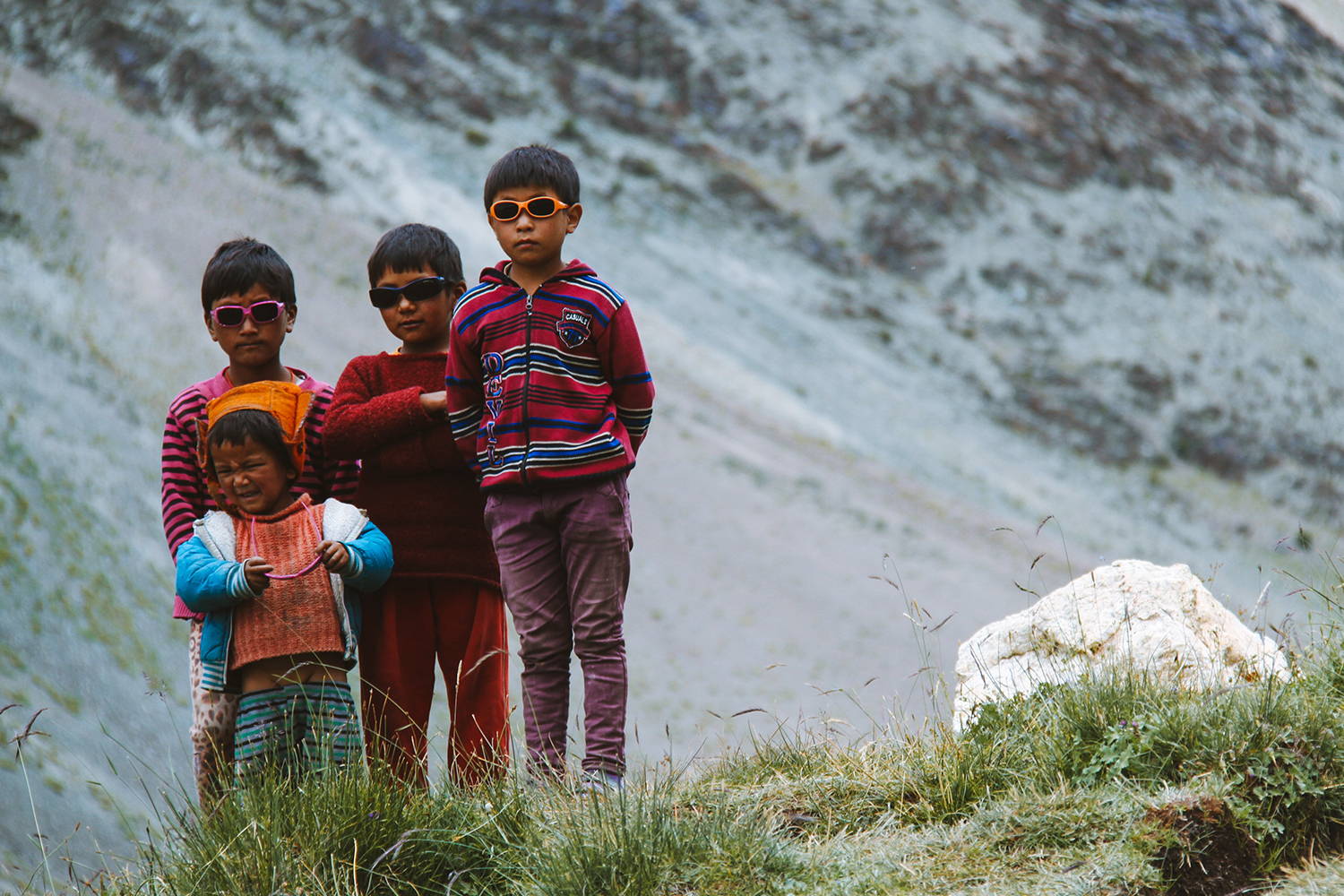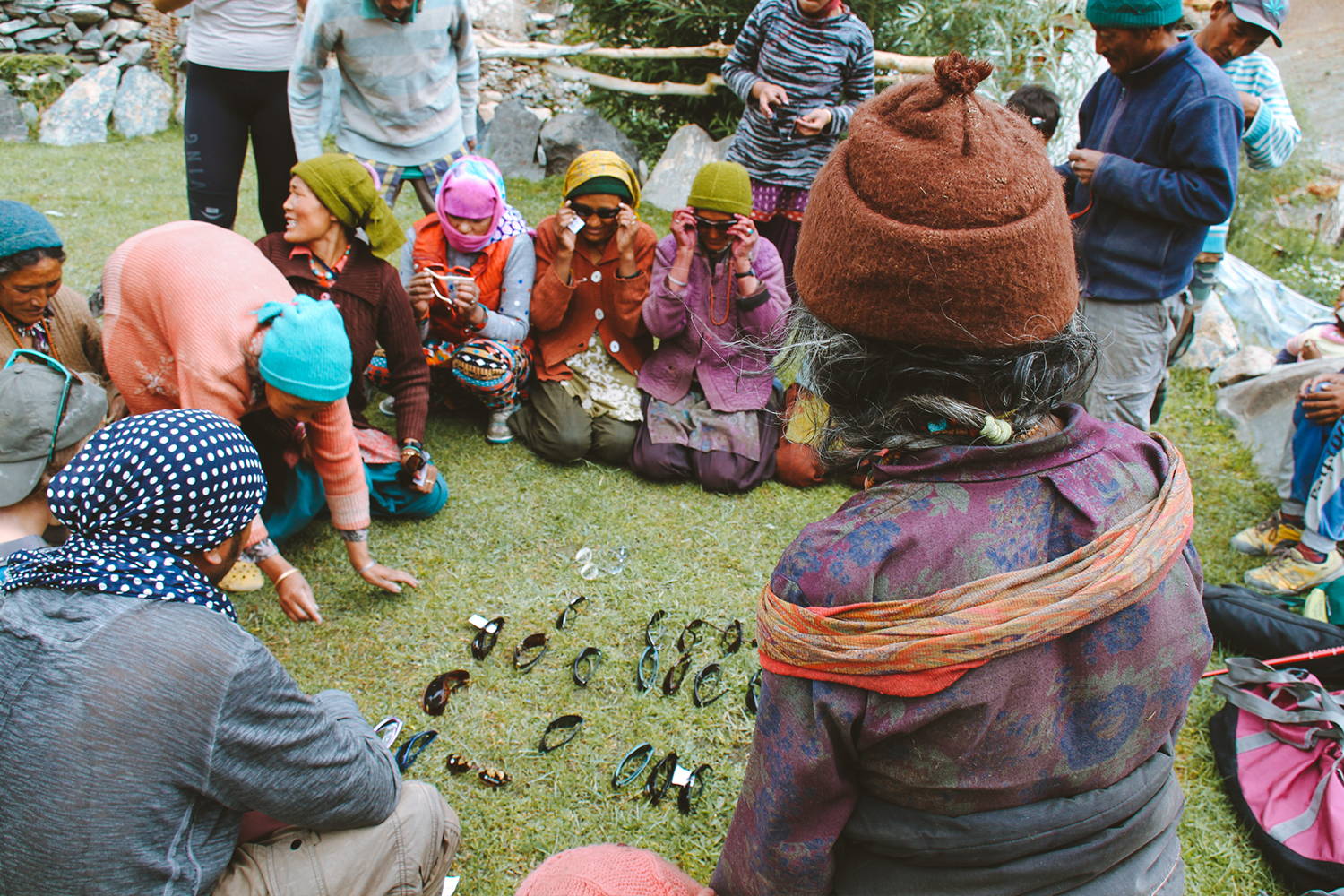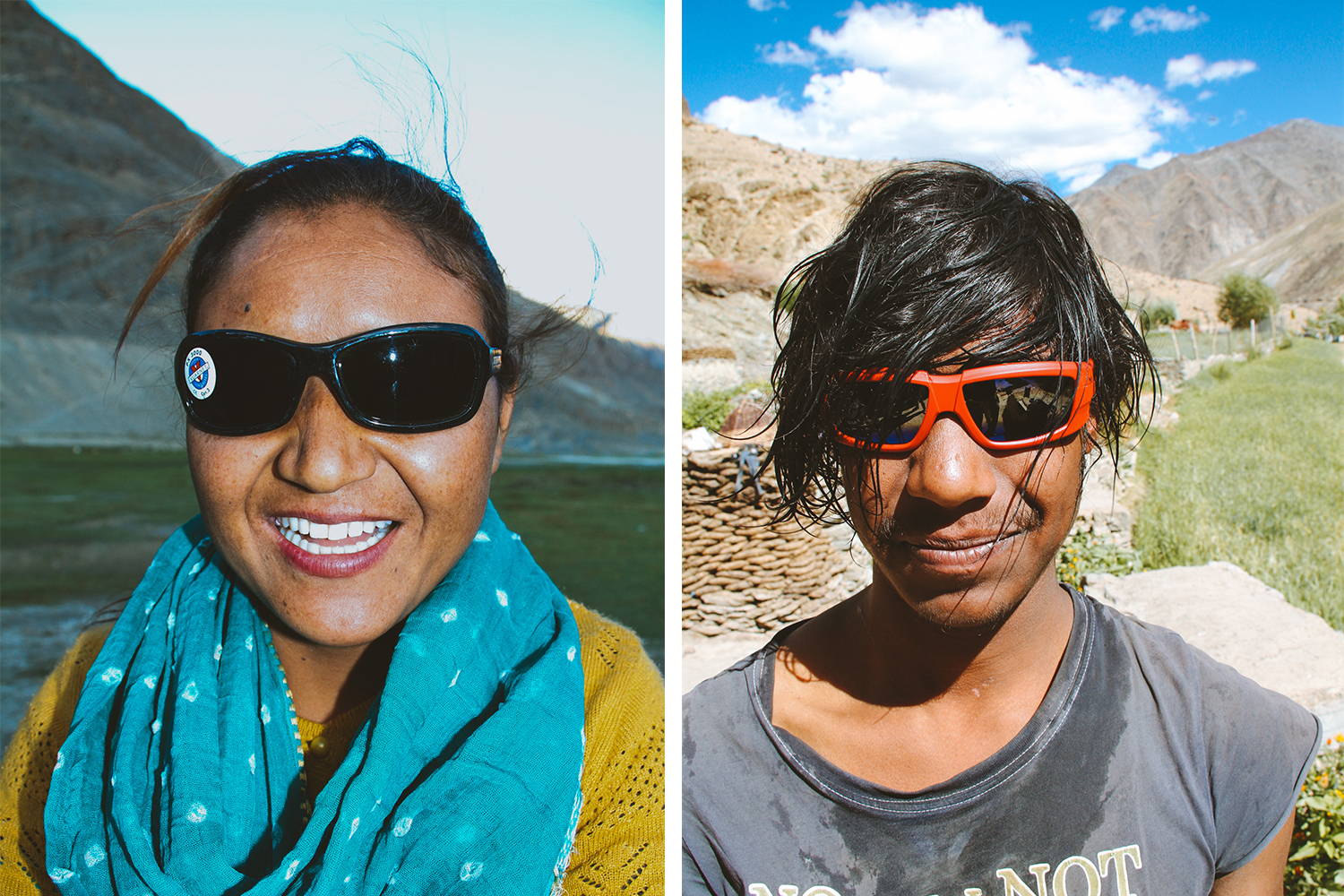 The unorthodox approach of Shades Of Love has proven to be very effective and transparent. Before each new mission, we send our sunglasses to Shades of Love who distribute them directly among the world's highest summits and villages. In this way, they combine expedition with humanitarian aid, two importants commitment for Vuarnet.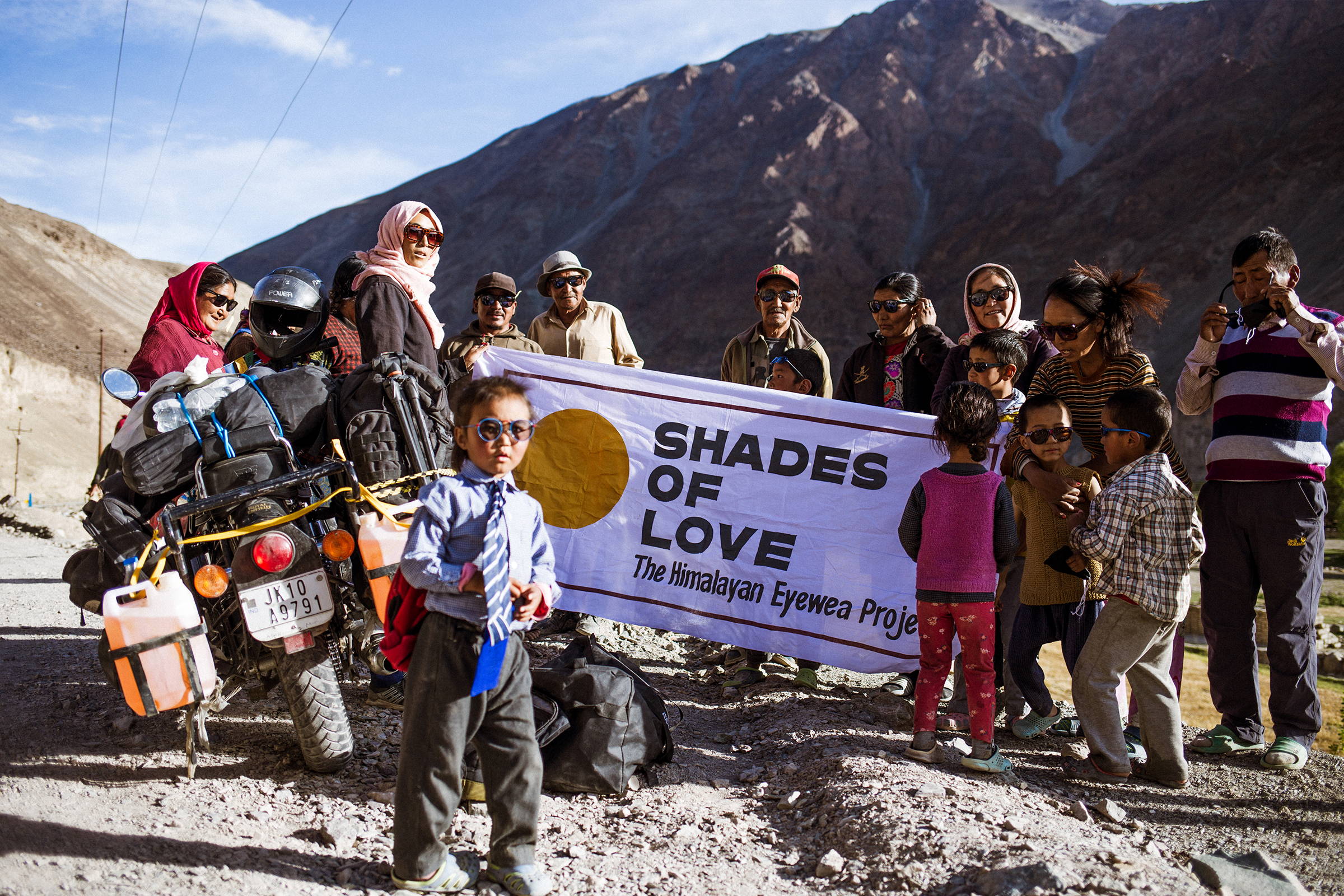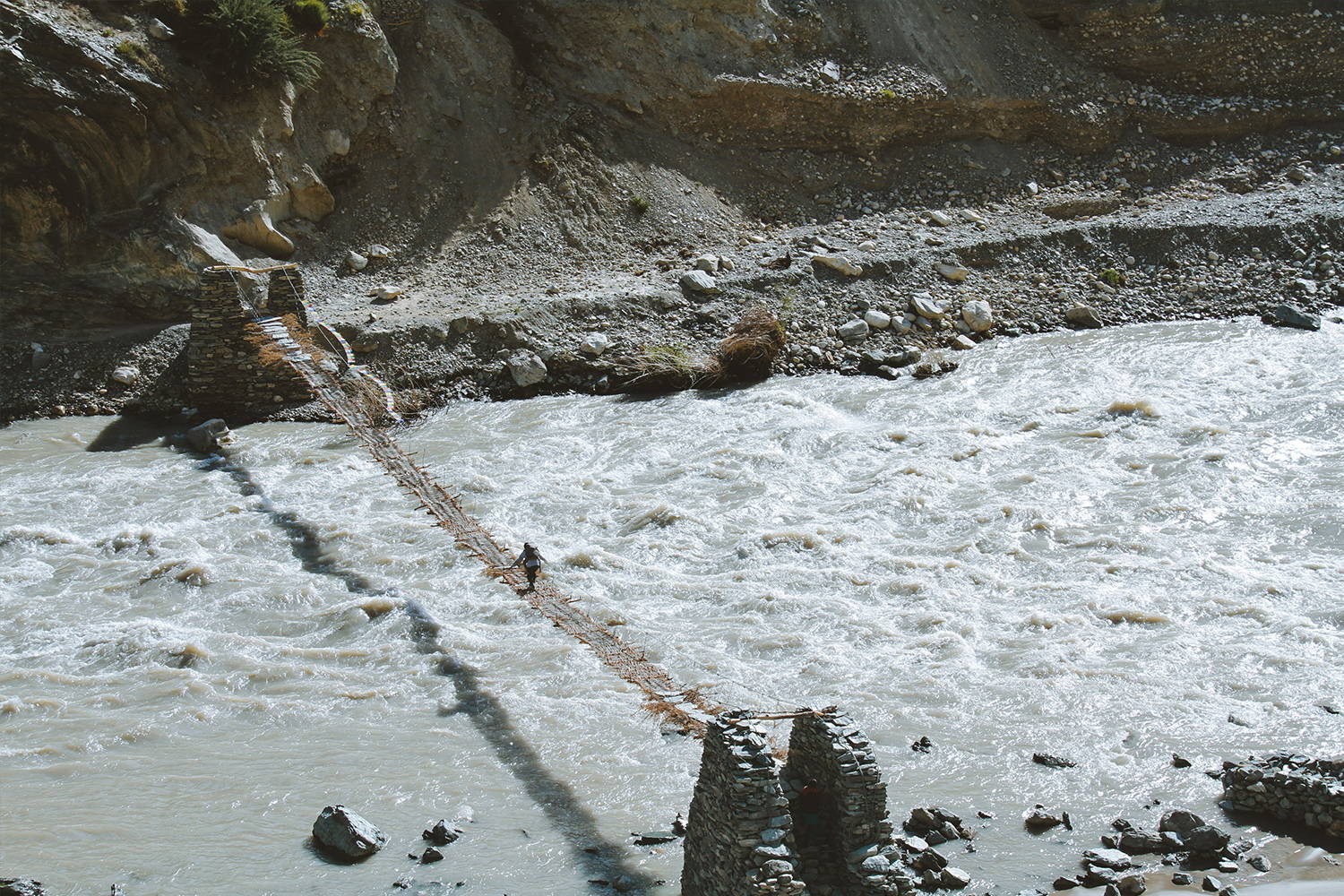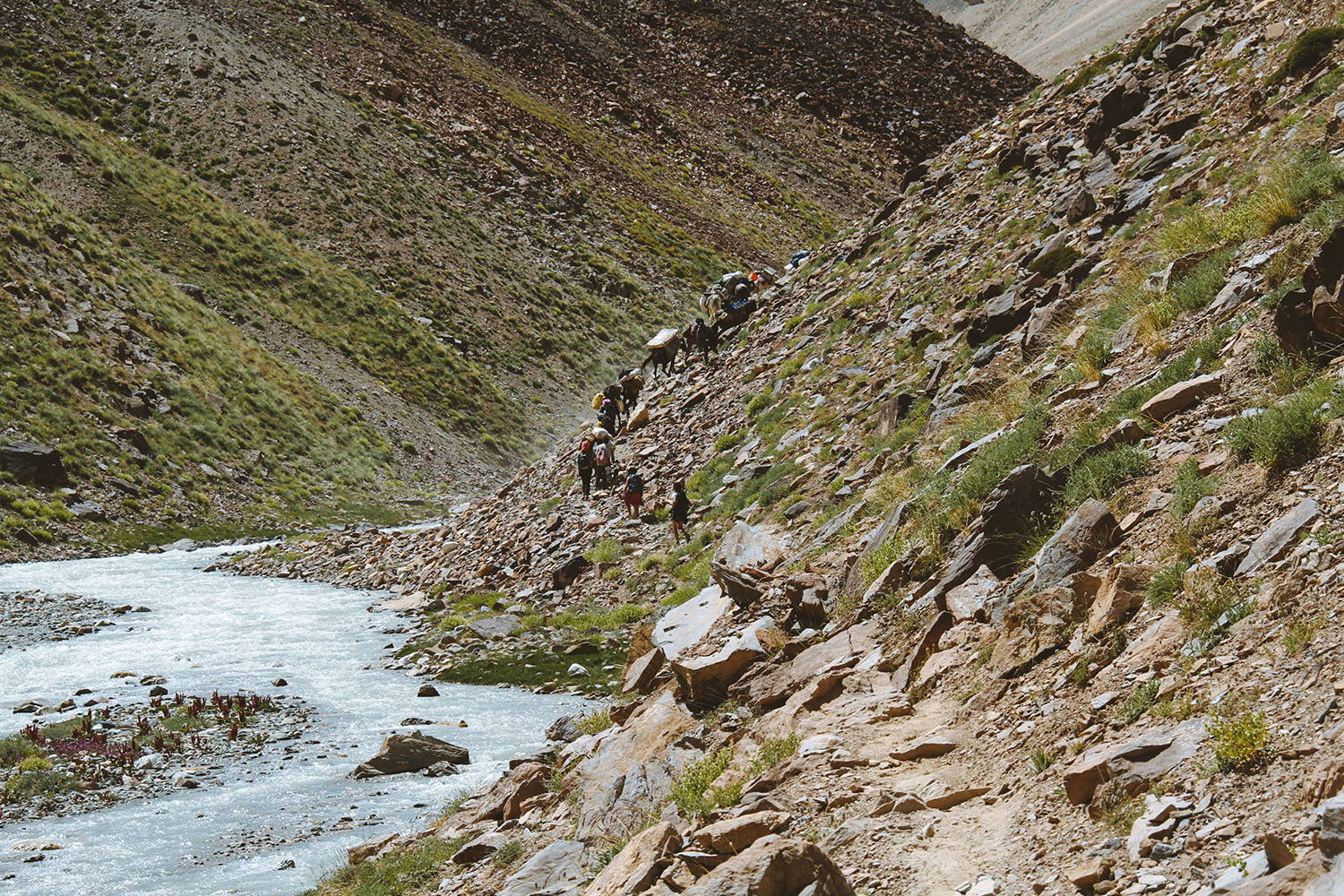 Free Delivery
Standard free shipping over $200. Expedited free shipping over $300 within 3 days
Read more
2 year warranty
covers any manufacturing defects.
Read More