#OwnTheDay, Photo Contest
Vuarnet has a unique history that we've embraced in each step of our legacy.
We own each and every day by revolutionizing the science and style of eyewear.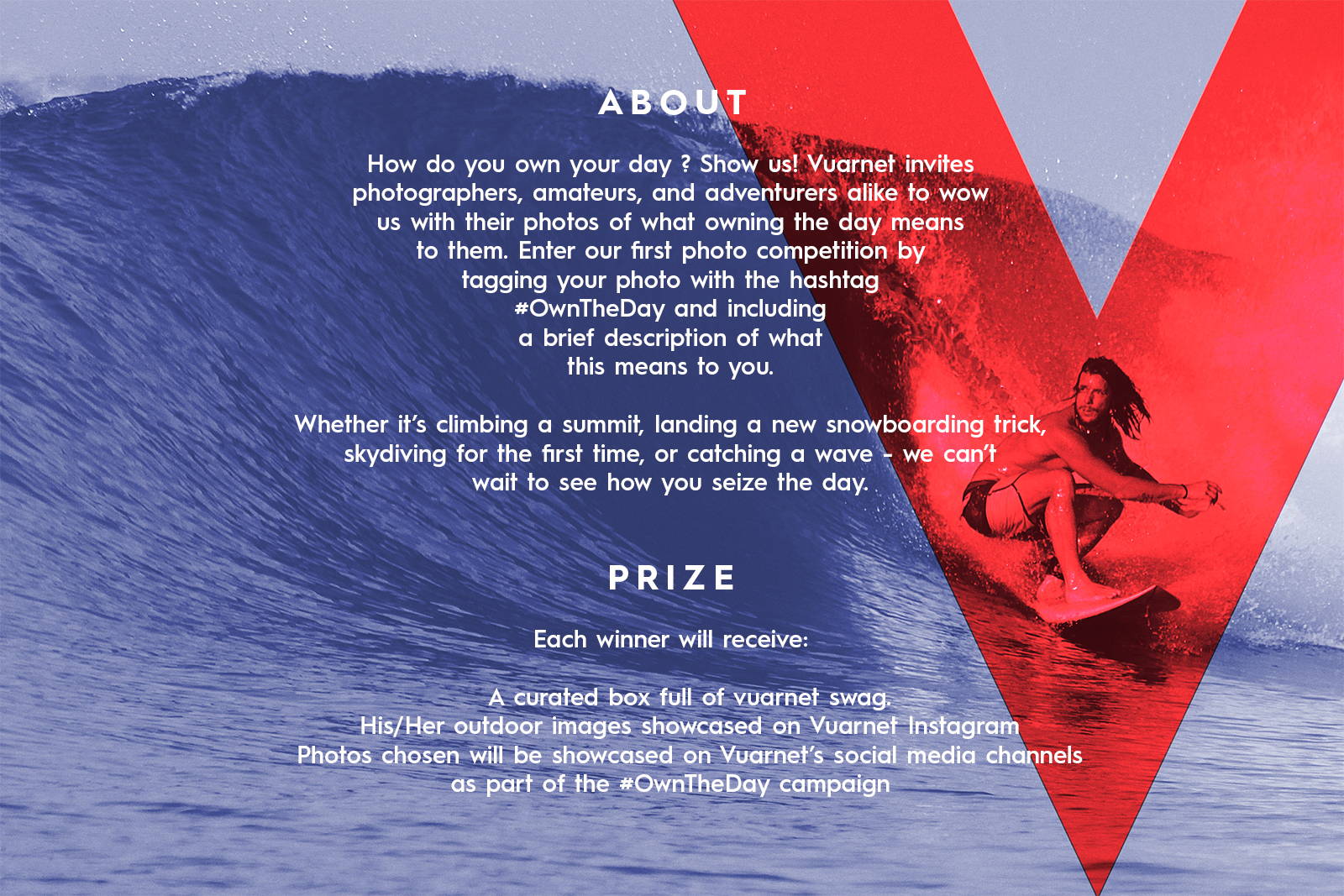 Thanks!
This field is required
This field is required
This field is required
---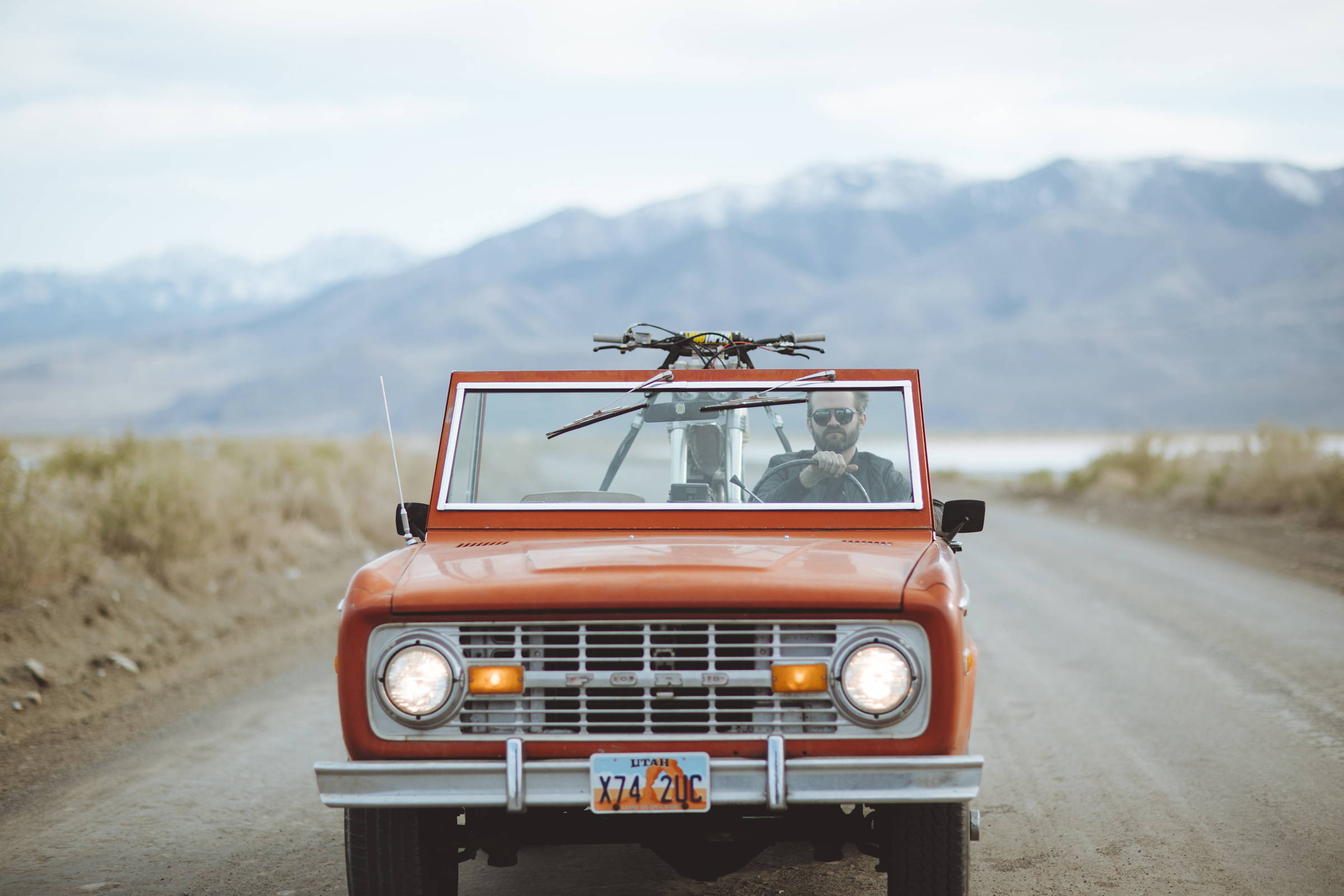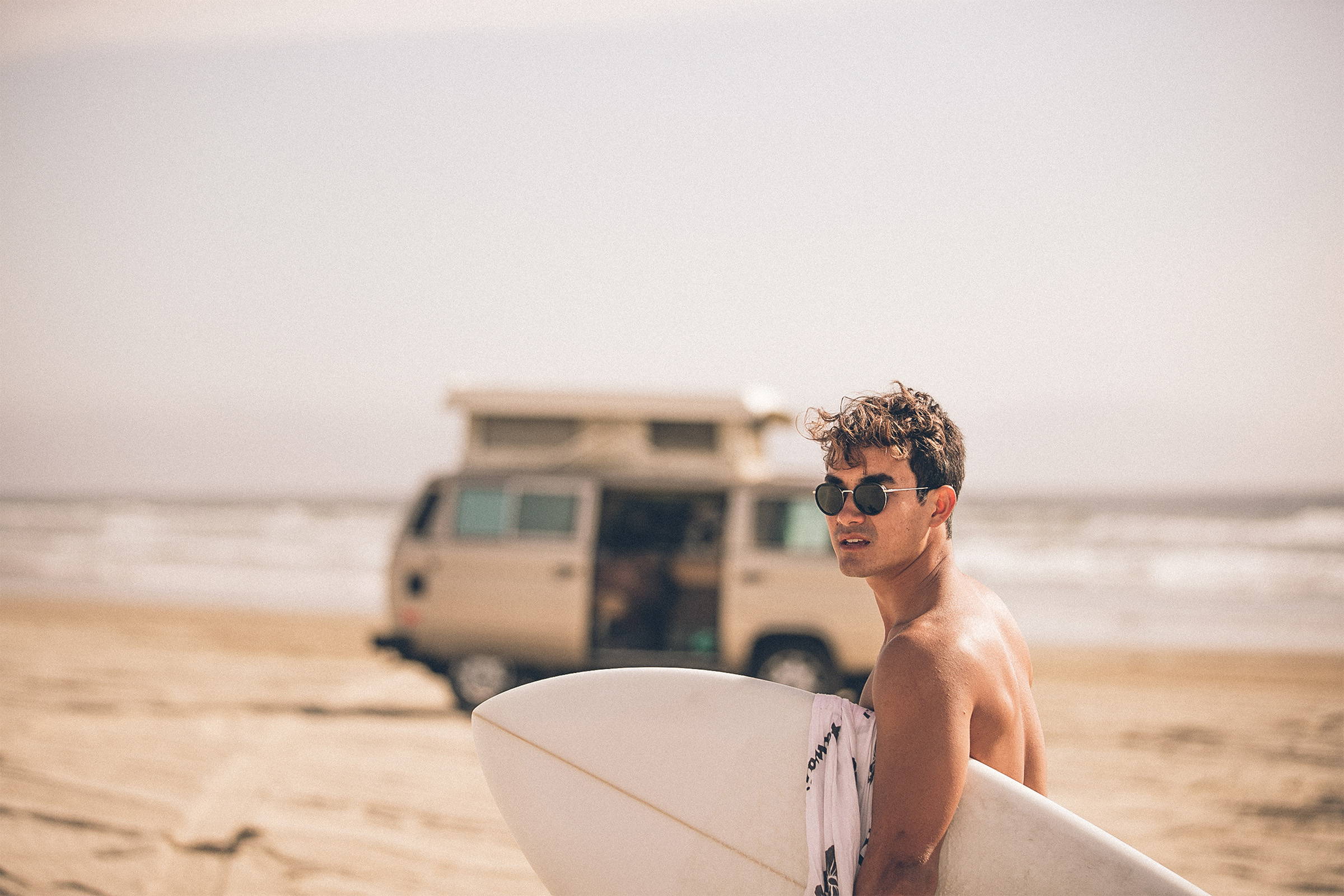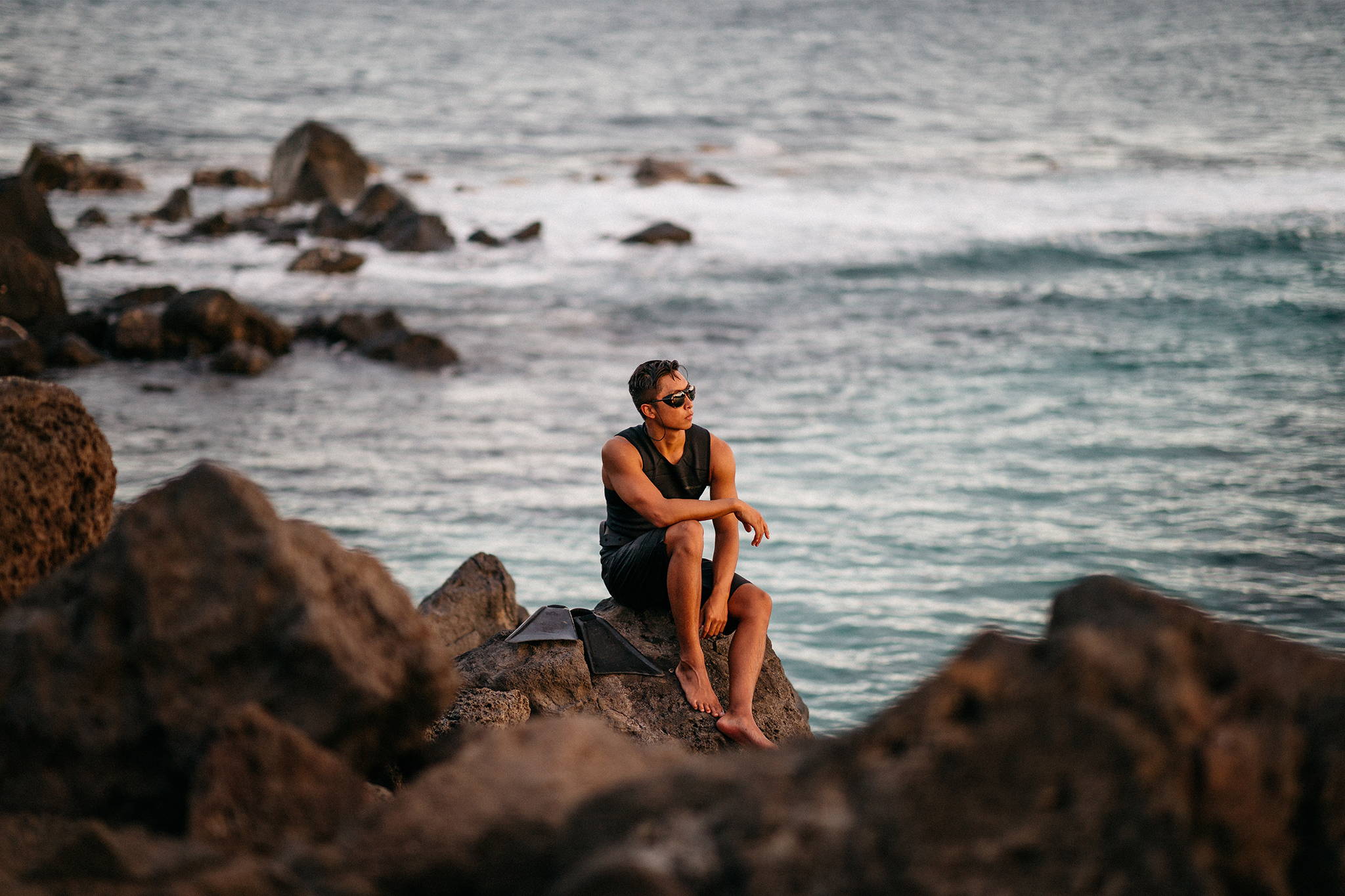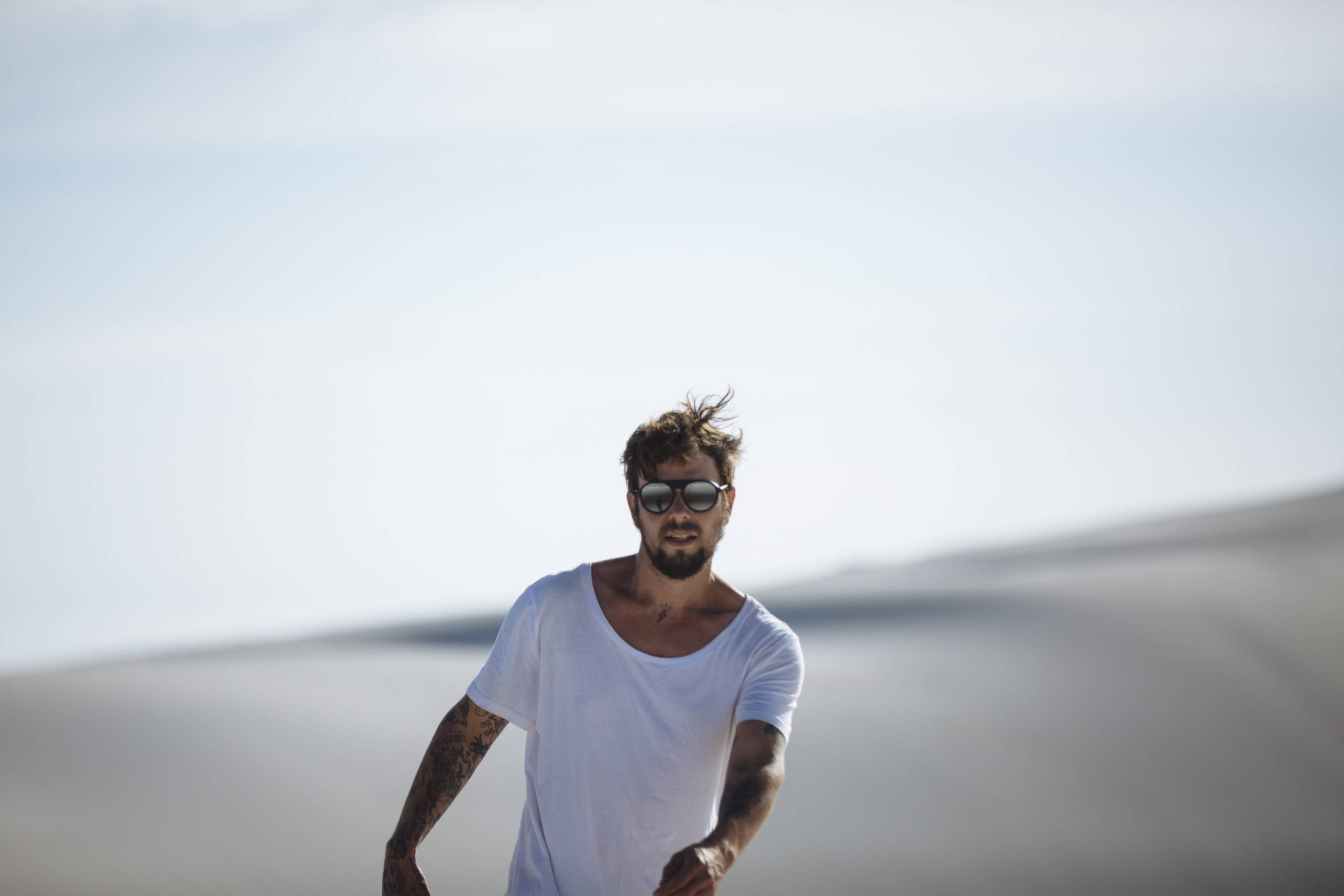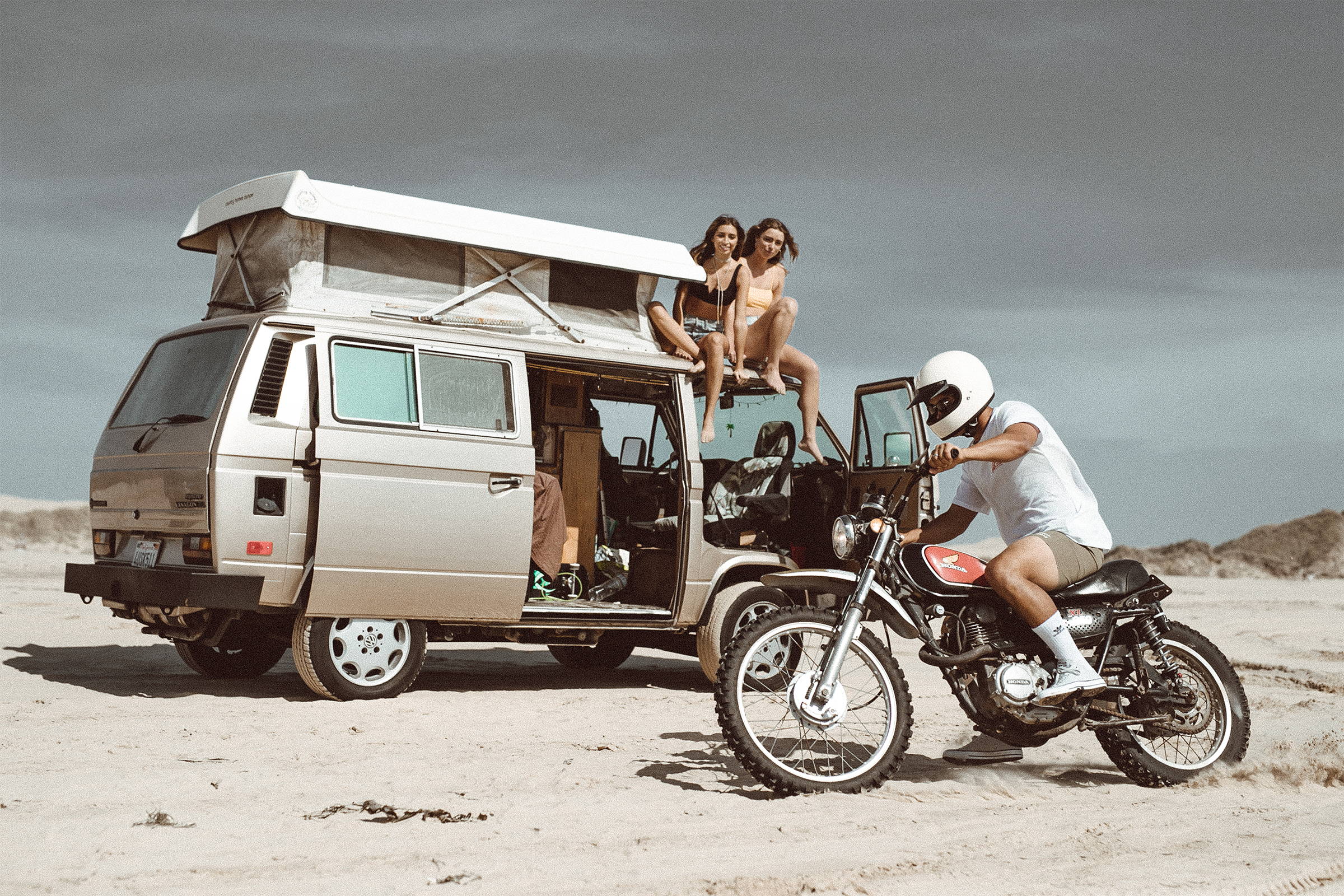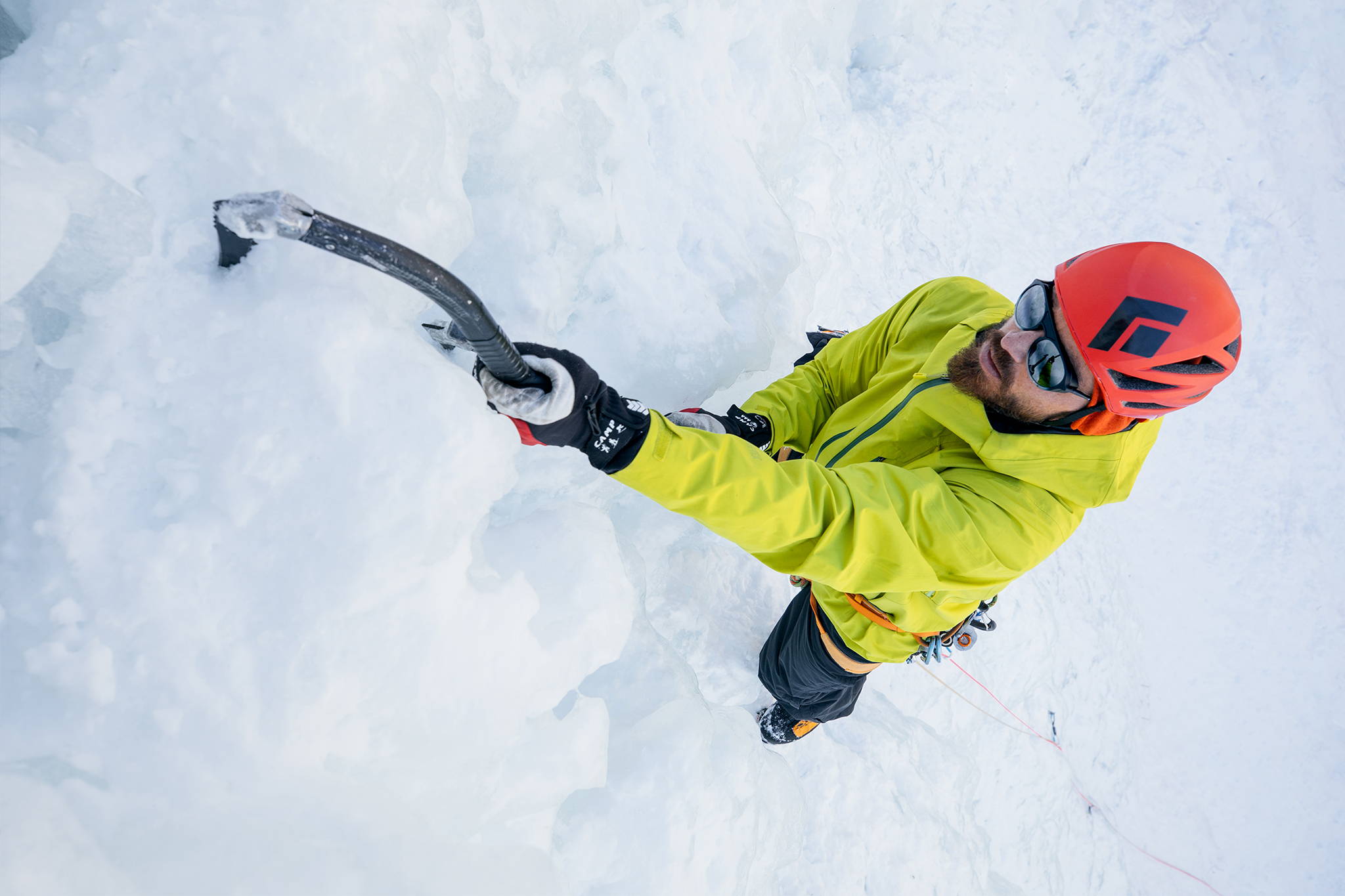 - The contest is 'open submission' and has no entry fee
- All images must be submitted through the official contest website
- All photos must be submitted by 2018.10.31
- Entrants can only submit one photo (or Entrants can submit multiple photos under the hashtag #OwnTheDay
- Upon request, photographers must include a model and location release for all photographs submitted.

Failure to provide such release upon request may result in disqualification:
- Submitted photos must be original works from the account owner
- Photographers from all over the world may submit photographs
- Entrants may submit photos that have been previously published or submitted to other photo contests
- All images submitted must have been taken by the person submitting the entry
- Must not be an employee of Vuarnet etc…
- Images that are obscene, pornographic, violent, or exploitative will not be considered
- Cannot contain any third party, copyrighted content
- Entrants must be 18 years of age or older to participate
- By entering this contest you agree to these Rules and Regulations
 
Free Delivery
Standard free shipping over $200. Expedited free shipping over $300 within 3 days
Read more
2 year warranty
covers any manufacturing defects.
Read More