While VUARNET lenses have been ensuring unparalleled protection from the harmful effects of sunlight for 60 years, the Company has designed its new NIGHTLYNX lenses to amplify light when levels are low or completely absent.
This equipment is primarily intended for pilots but is also sure to please night owls and all the 00s lovers.
NIGHTLYNX lenses are unique as they combine the benefits of mineral glass - purity, clarity and incomparable optical precision, with exceptional visual acuity at night and in low light condition.
While filtering 100% of UV rays, NIGHTLYNX lenses are protecting from harmful blue light. They also eliminate glare effects and noticeably improve contrast and distance perception. Sensation amplified by a bi-degraded silver mirror treatment and the multiplayer anti-reflective inside coating that attenuate other parasitic reflections.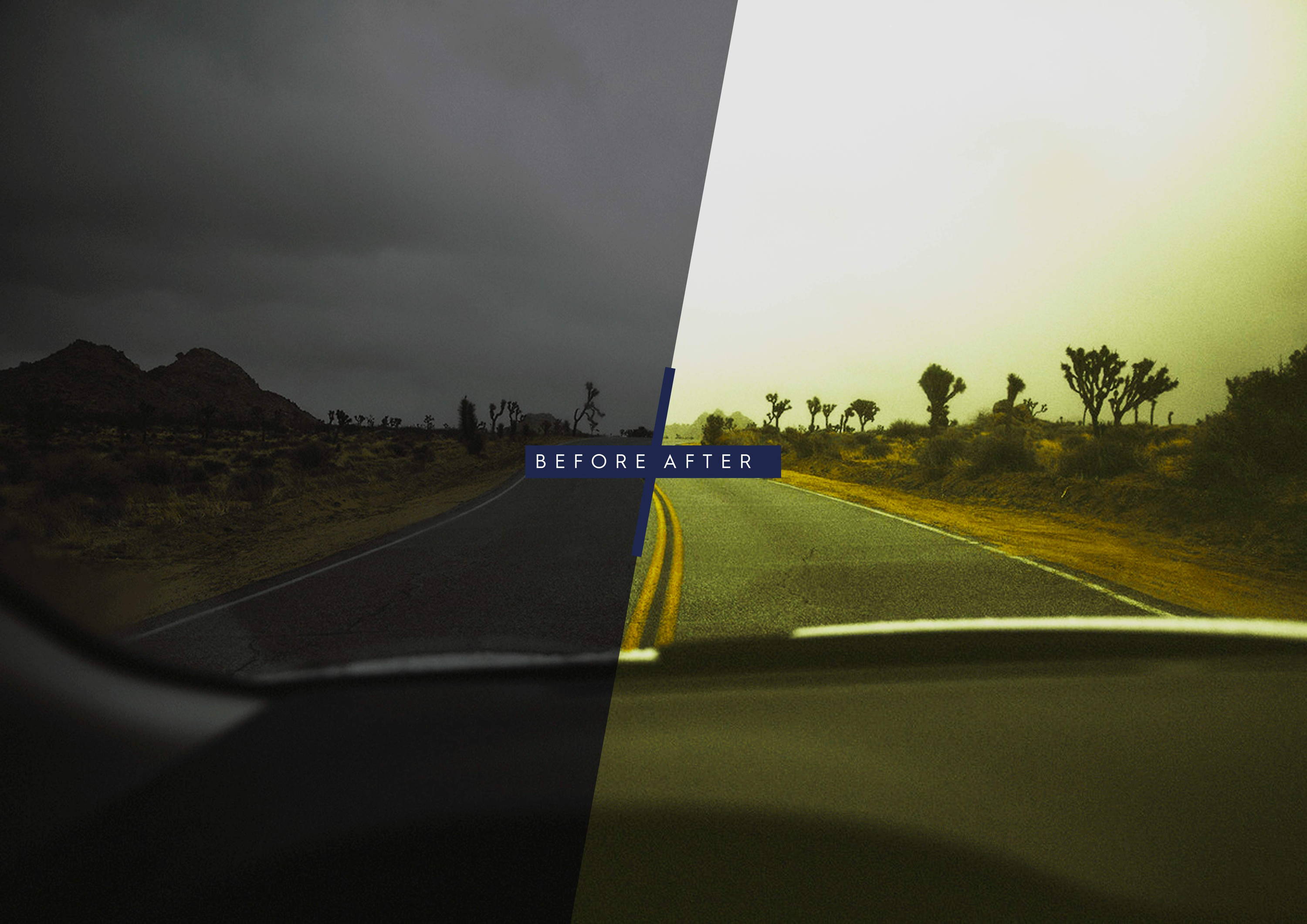 The NIGHTLYNX collection consists of five completely matt black frames by way of contrast with the intense yellow of the lenses.
Enjoy the night !
---
---
---