BUY ONE, GIVE ONE
Thanksgiving marks the beginning of the holiday season, and with that comes quality time with family and friends, reflecting on what you are thankful for and generosity and empathy towards others.
With Black Friday being the biggest consumer shopping day of the year, Vuarnet is determined to continue to spread love, joy and hope to those less fortunate and hope you can help us too! Considering the world we are now living in, its time that we all come together to give thanks and give back. The world needs this right now.
This season, we are happy to highlight our partnership with Shades of Love – an organization that collects sunglasses and distributes them in the remote high mountain regions of the Himalayas and the Andes. Since the people that populate these areas live in such high altitudes, their eyes are prone to very harsh UV rays and strong sun exposure, thus causing harmful eye conditions.
"For Vuarnet, performance is not only about designing unrivaled equipment, performance is also about engaging the company in the long run on tangible social actions. So, to make it count, we decided 4 years ago to act in a field where we have a strong expertise: eye protection says Vuarnet's President, Lionel Giraud."
In the spirit of generosity and giving, help us be the change we want to see in the world. Join us and Shades of Love in preserving the sight of these residents by providing them with protection for their eyes. For every pair of sunglasses you purchase, Vuarnet will donate a pair of sunglasses. Help us on our goal to distribute 10,000 pairs of sunglasses this season, one person at a time, one kind act at a time.
To learn more about our initiative with Shades of Love, please visit www.shadesoflove.org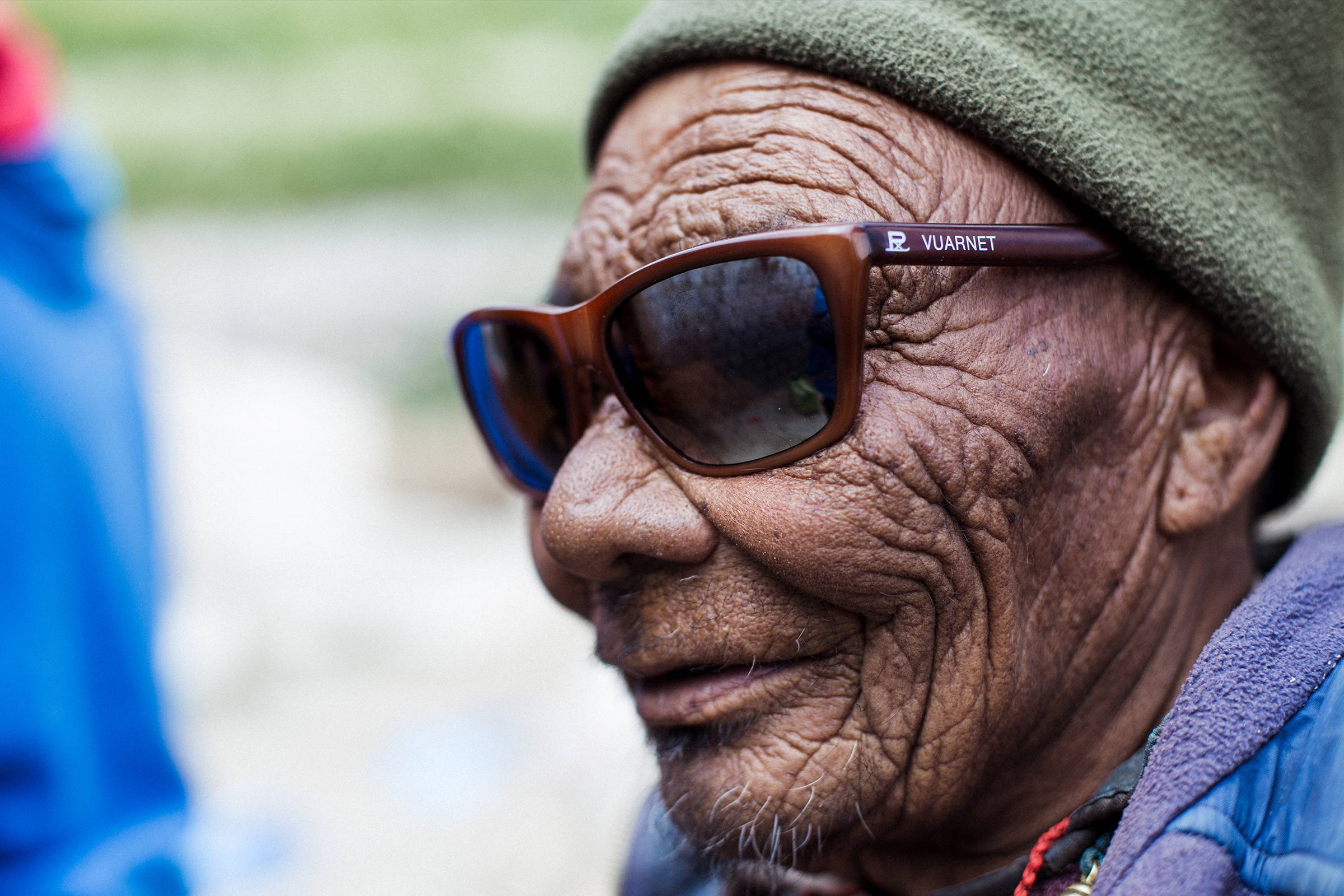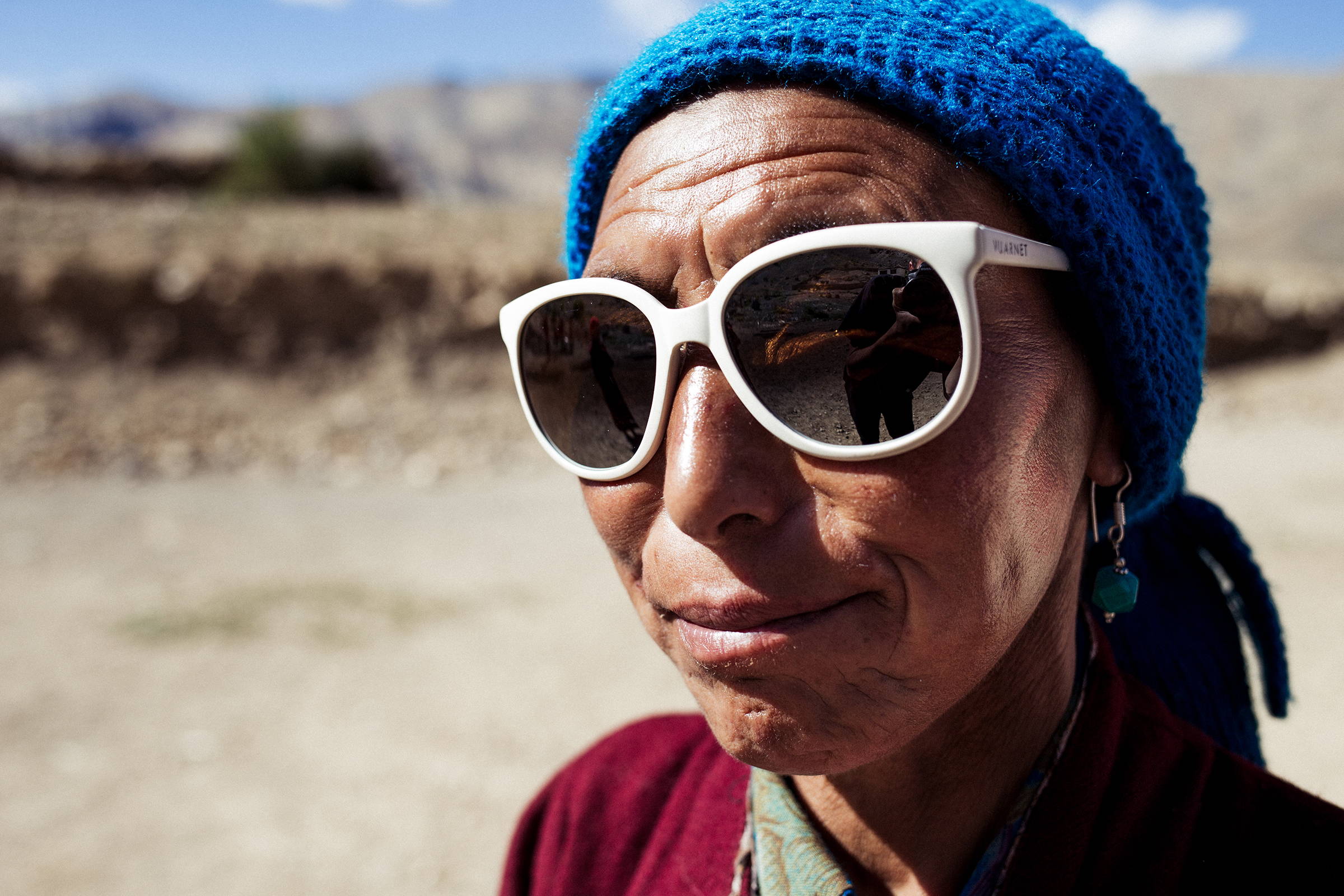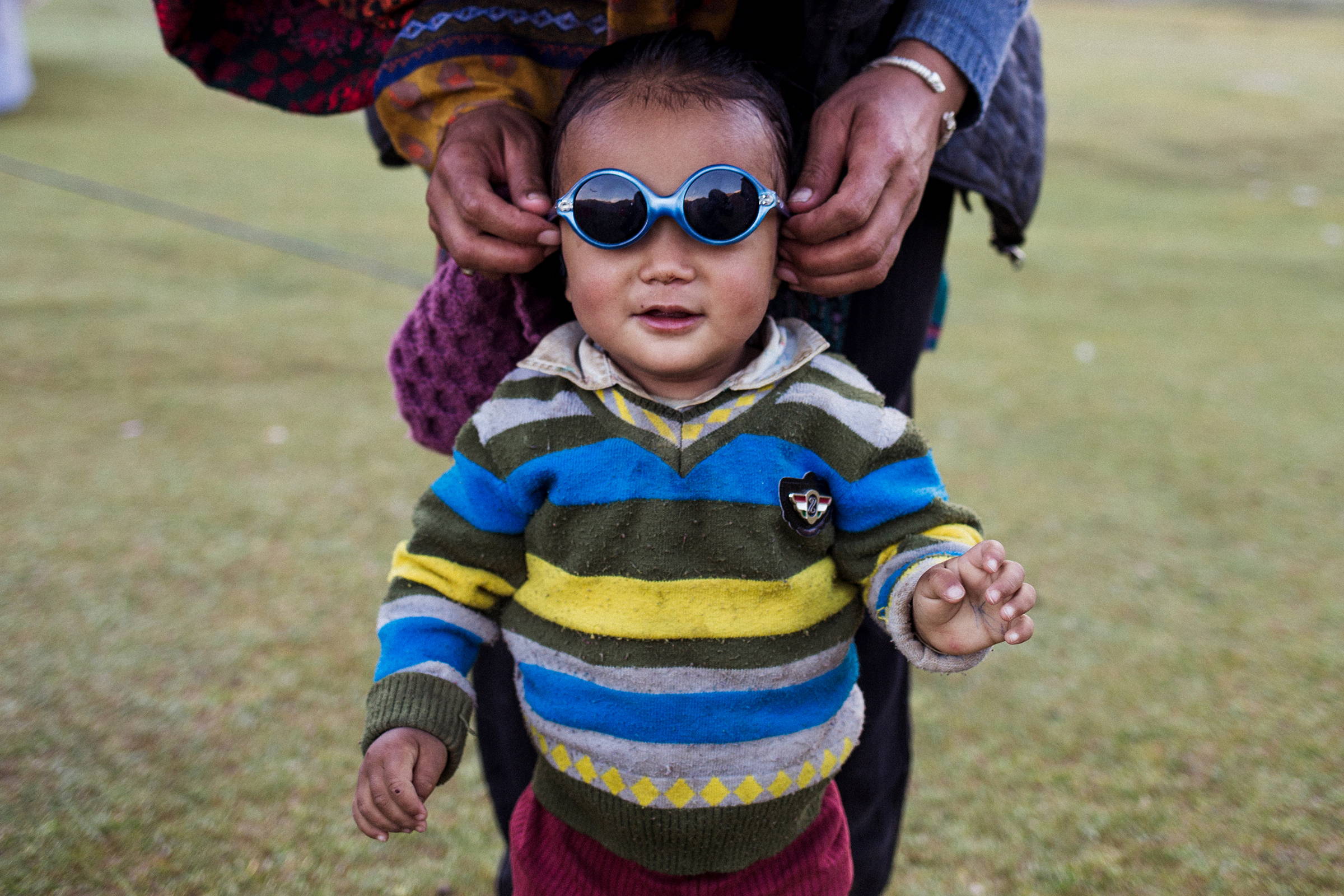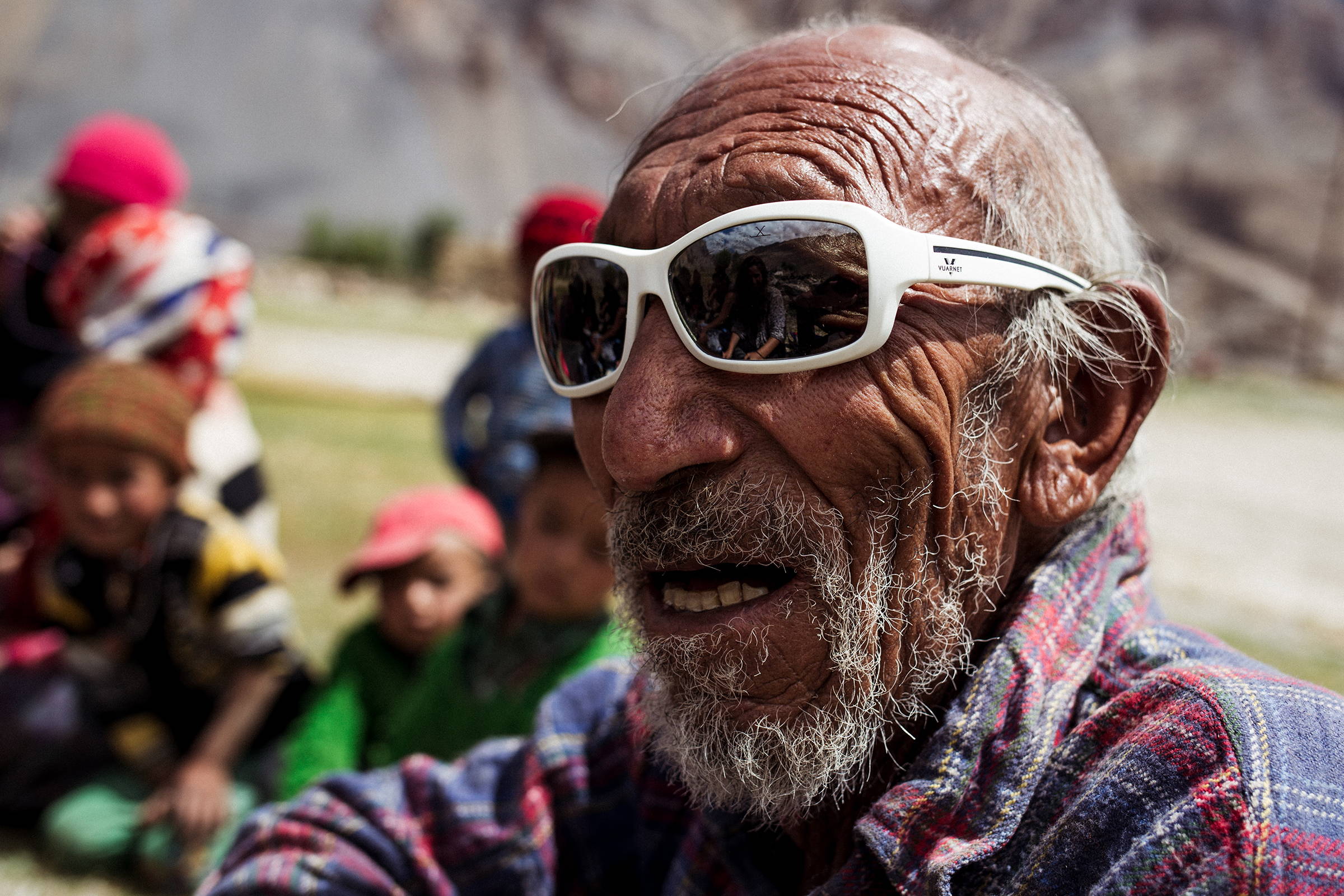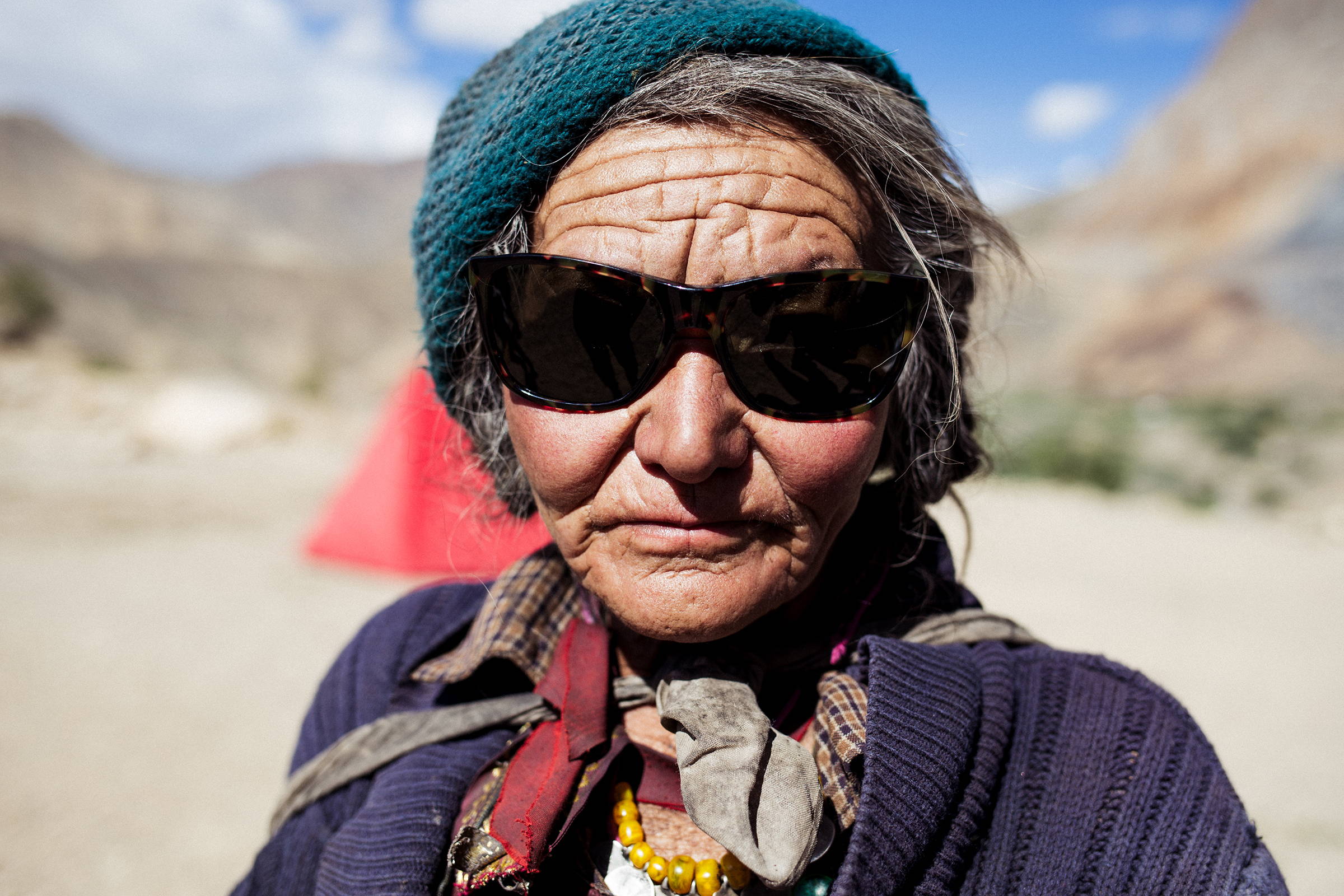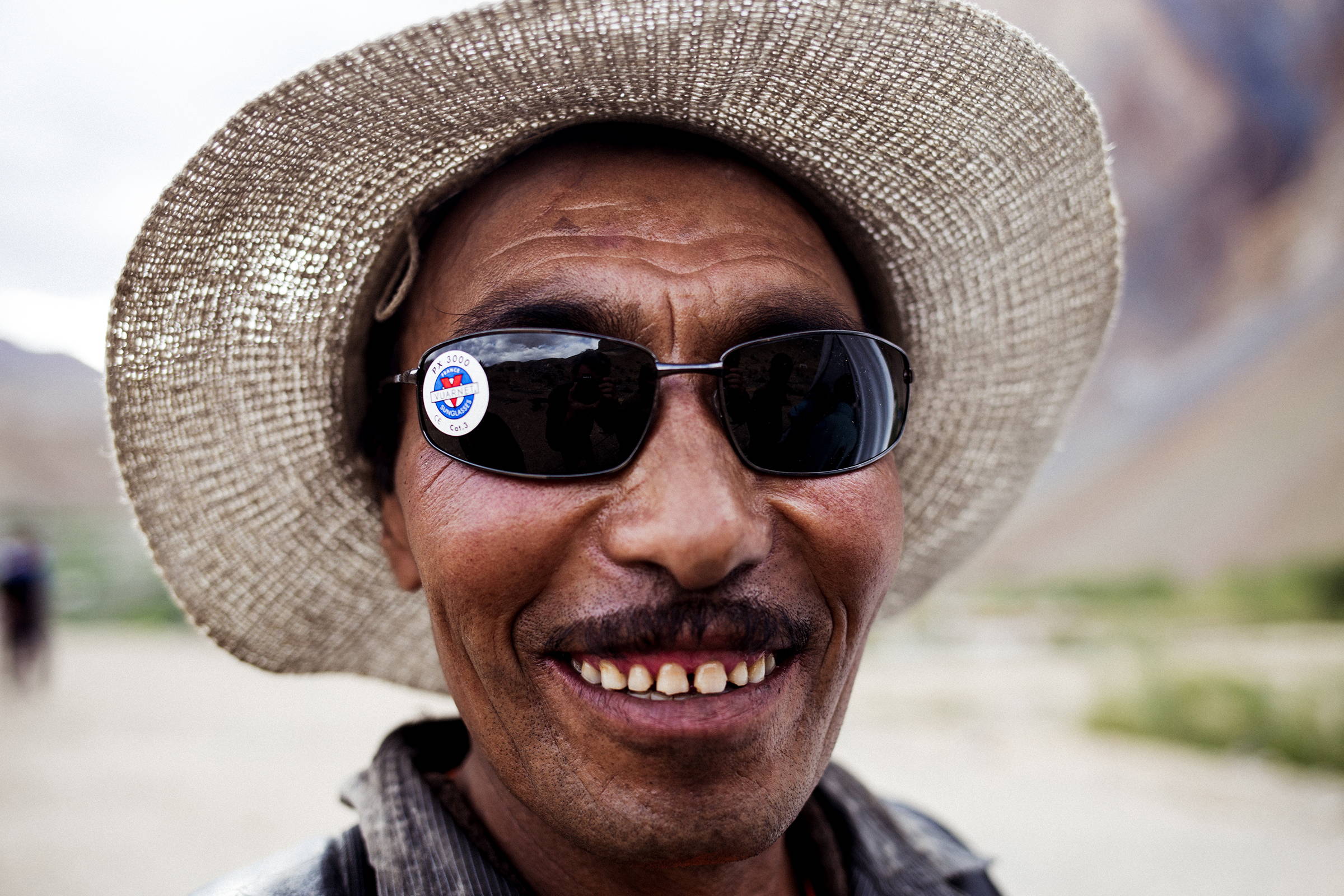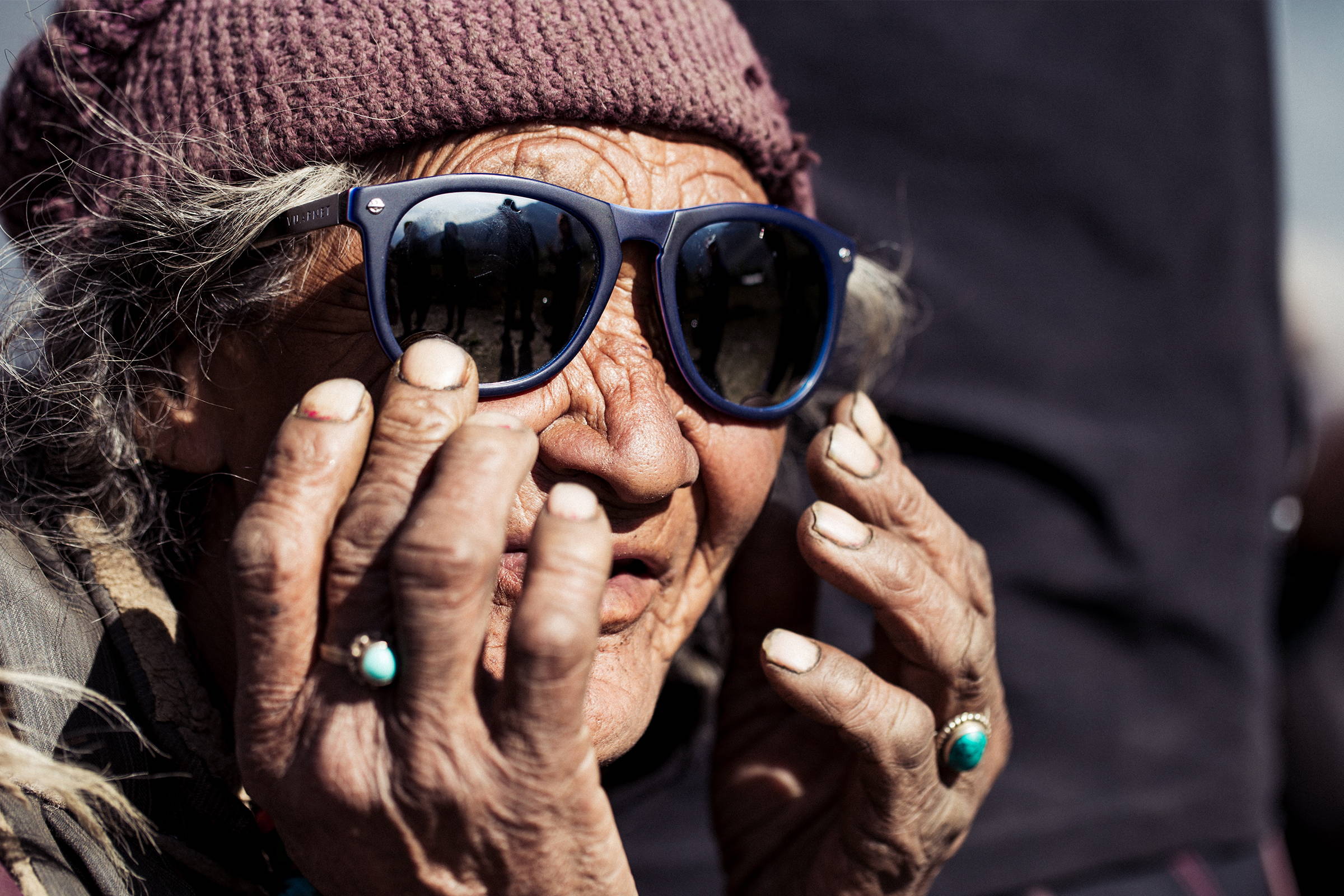 Free Delivery
Standard free shipping over $200. Expedited free shipping over $300 within 3 days
Read more
2 year warranty
covers any manufacturing defects.
Read More