As seen on Vincent Cassel
Our decision of Vincent Cassel to be the new face of VUARNET was extremely easy.
He is a french actor with a global presence. He is talented, captivating, charismatic and known for his boundless energy and his love of great outdoors. He perfectly embodies the very essence of VUARNET: elegance and movement. VUARNET traveled to Rio de Janeiro to meet him to capture him in his element. Discover the making of.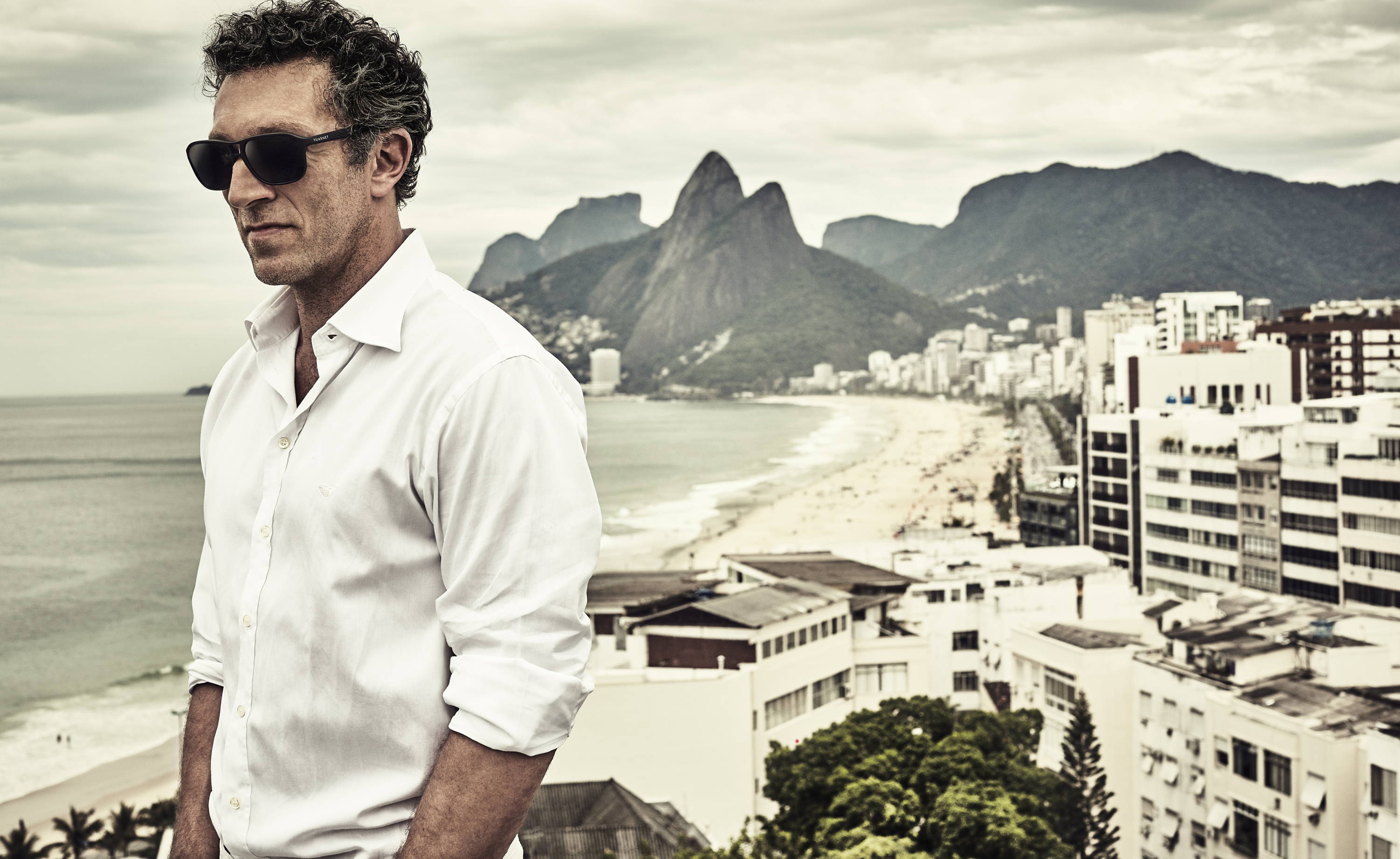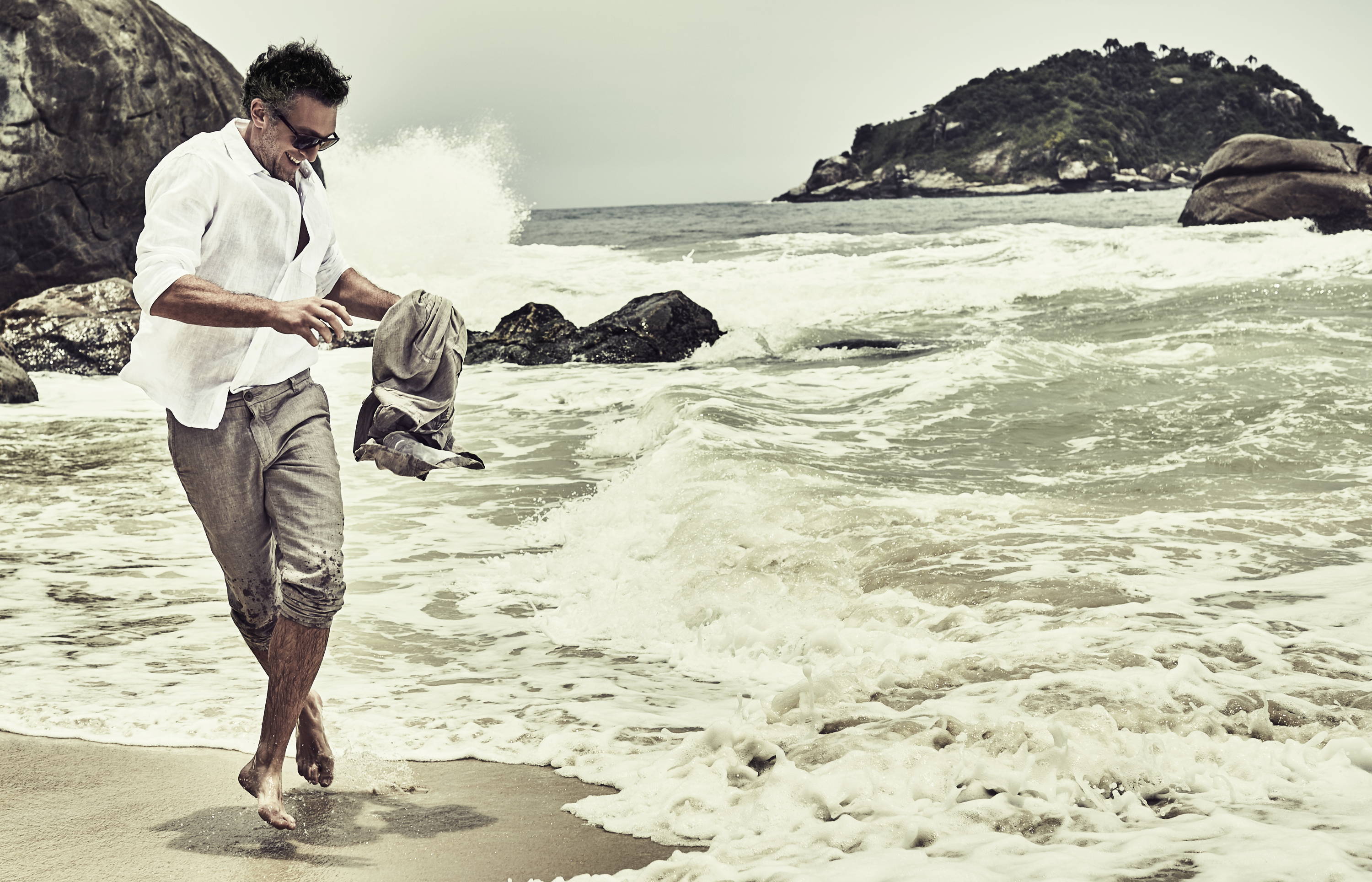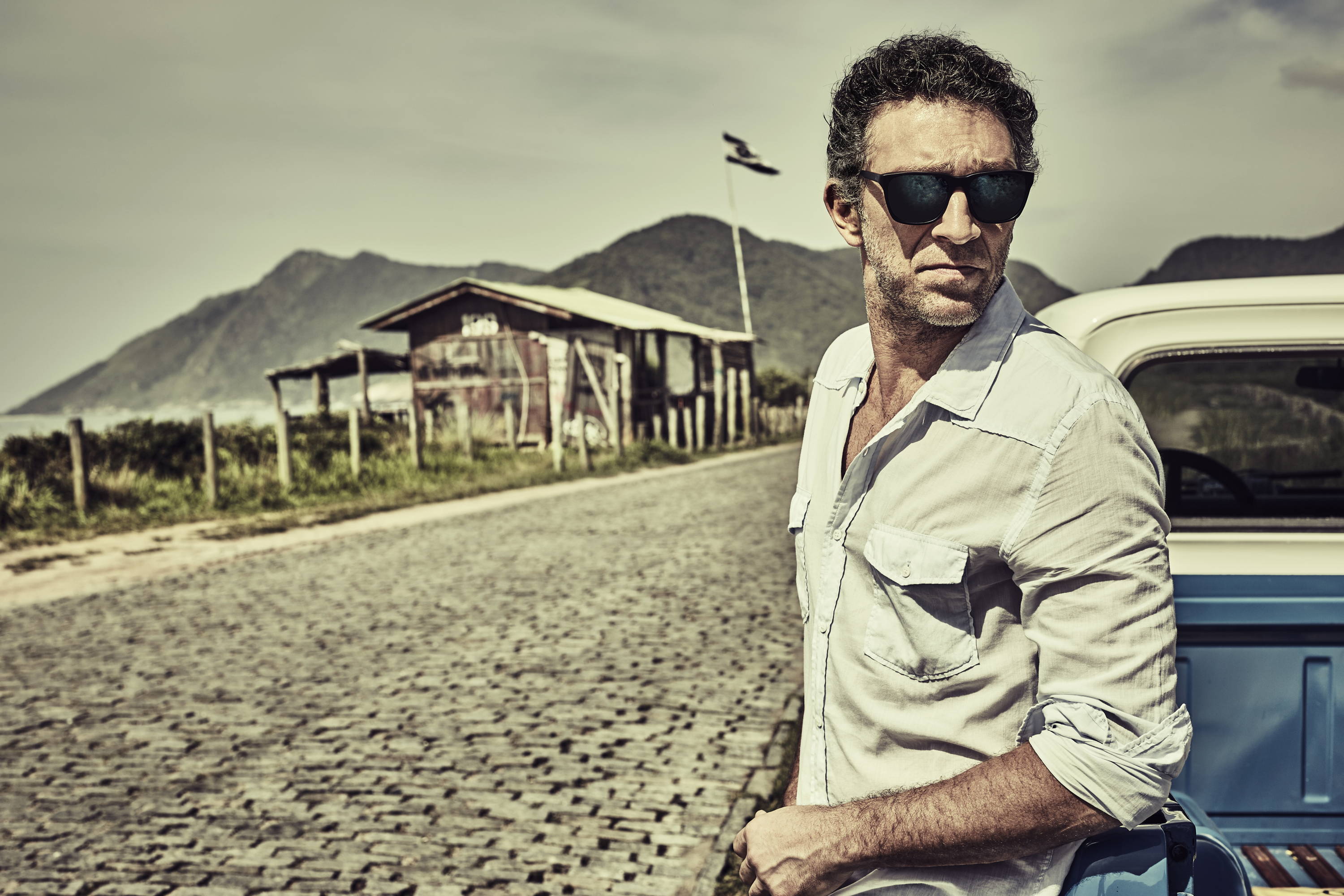 Free Delivery
Standard free shipping over $200. Expedited free shipping over $300 within 3 days
Read more
2 year warranty
covers any manufacturing defects.
Read More