Norway Journey
Vuarnet Day #08
For this new Vuarnet Day, we followed Kyle Meck, an independent photographer during his last journey in the far northern regions of Norway. It was during the end of March and winter was in full swing in these remote territories but the beauty of this fascinating landscape was worth braving the polar climate of the region.
Photo credit: Kyle Meck
Hi Kyle, could please introduce yourself?
Hey! My name is Kyle Meck and I'm an independent photographer based in Seattle, WA.
When did you start to travel and take pictures?
I started traveling full time during the whirlwind of summer 2015. I picked up a camera a few years back, and while it's helped me find a career I love, it also sort of unlocked me. I grew up on a farm in rural Pennsylvania and spent most of my life learning to work with my hands, but never quite figuring out how they could be so connected to my mind. Now, I've learned that it's possible.
You are more focused on outdoor photography, what it attracts you in this area?
I love being outside! I believe it's important to have a deep, consistent connection to the world we live in and make time to cherish and enjoy its beauty. One of my favorites things about the outdoors is sharing the experience with the company of good friends.
For this set of pictures, you were in Norway; what can you say about this place?
Norway is boundless and enthralling. Without a doubt, visit Norway at some point in your life. I traveled the country for the first time in March and I would love to go back during late summer or fall when the trees are alive and colorful.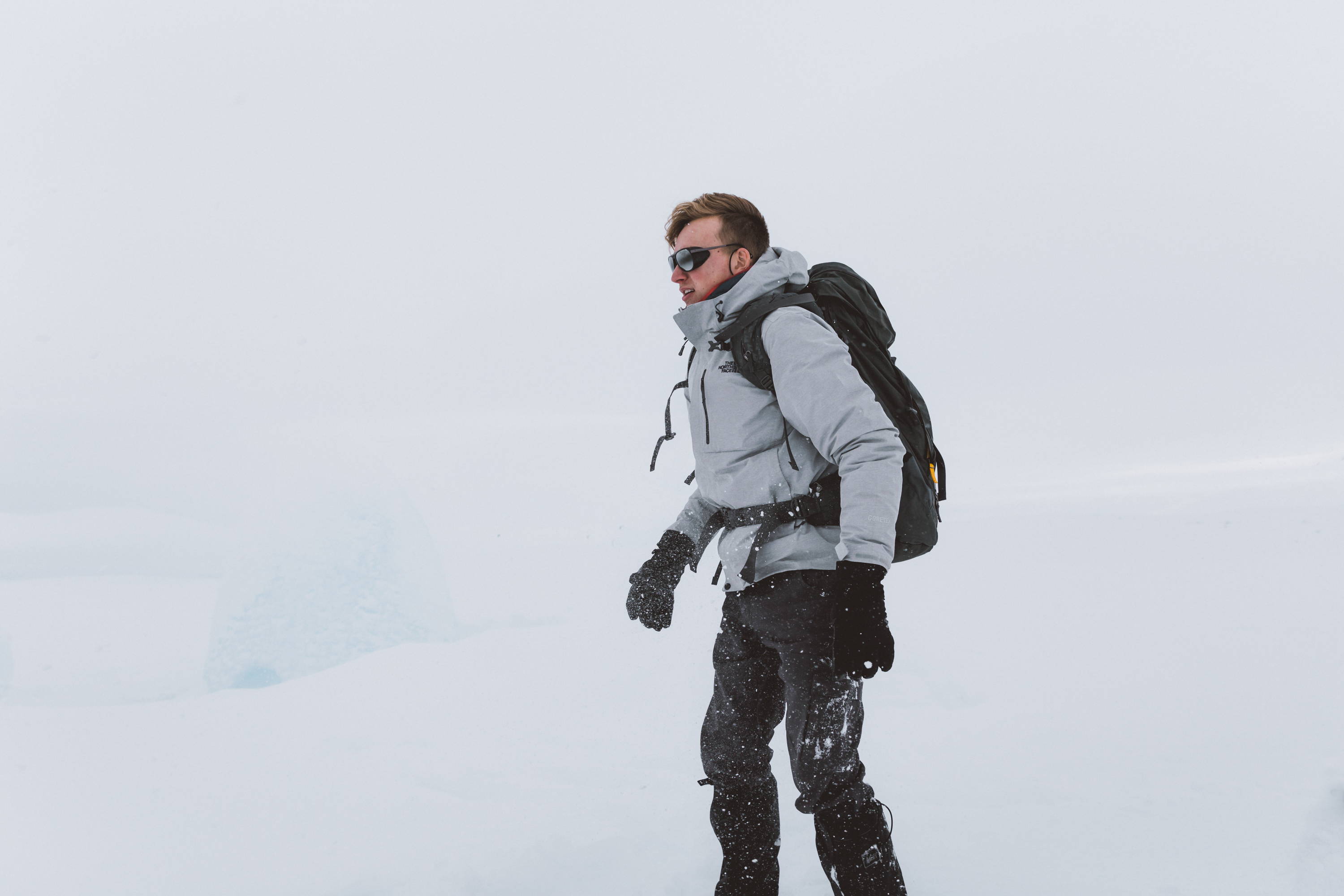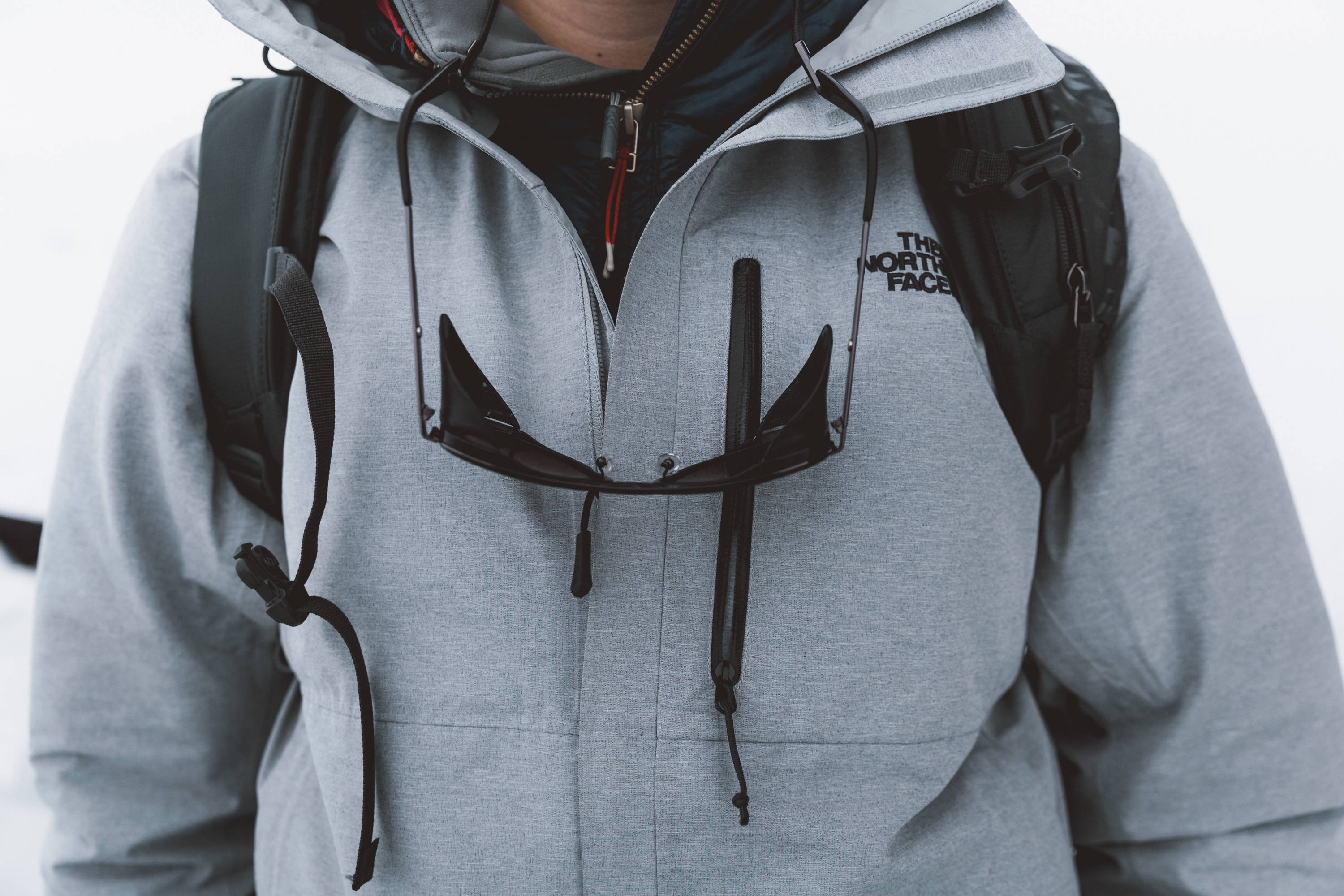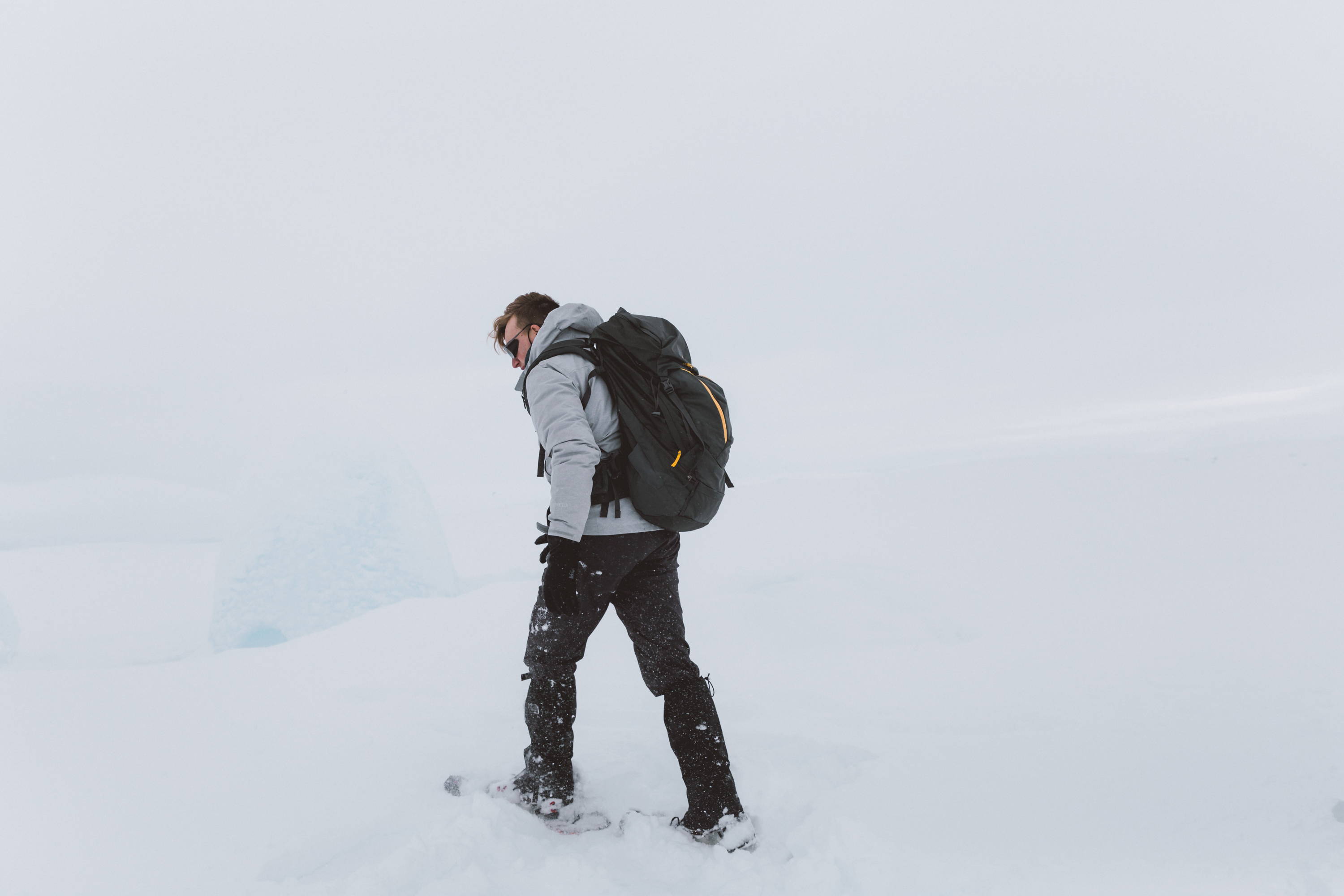 How was the climate out there?
We were traveling in Norway during March, so we were still in the thick of winter. We explored Norway's winding roads for over 100 hours, and a stretch north of Trondheim and the HWY 7 pass were the only places that gave us some trouble. Days were comfortable with proper gear and evenings were chilly.
Can you describe a typical day on the field?
The life of a travel photographer means that you can definitely expect no two days to be the same! Some days are heavy travel days, some are explore-heavy days, some are work/admin days. I've really had to take on the work-hard-play-hard mentality. I think it's important to fight for a balance in the relationship between creating and resting. Following through with epic play also means following through with hard work.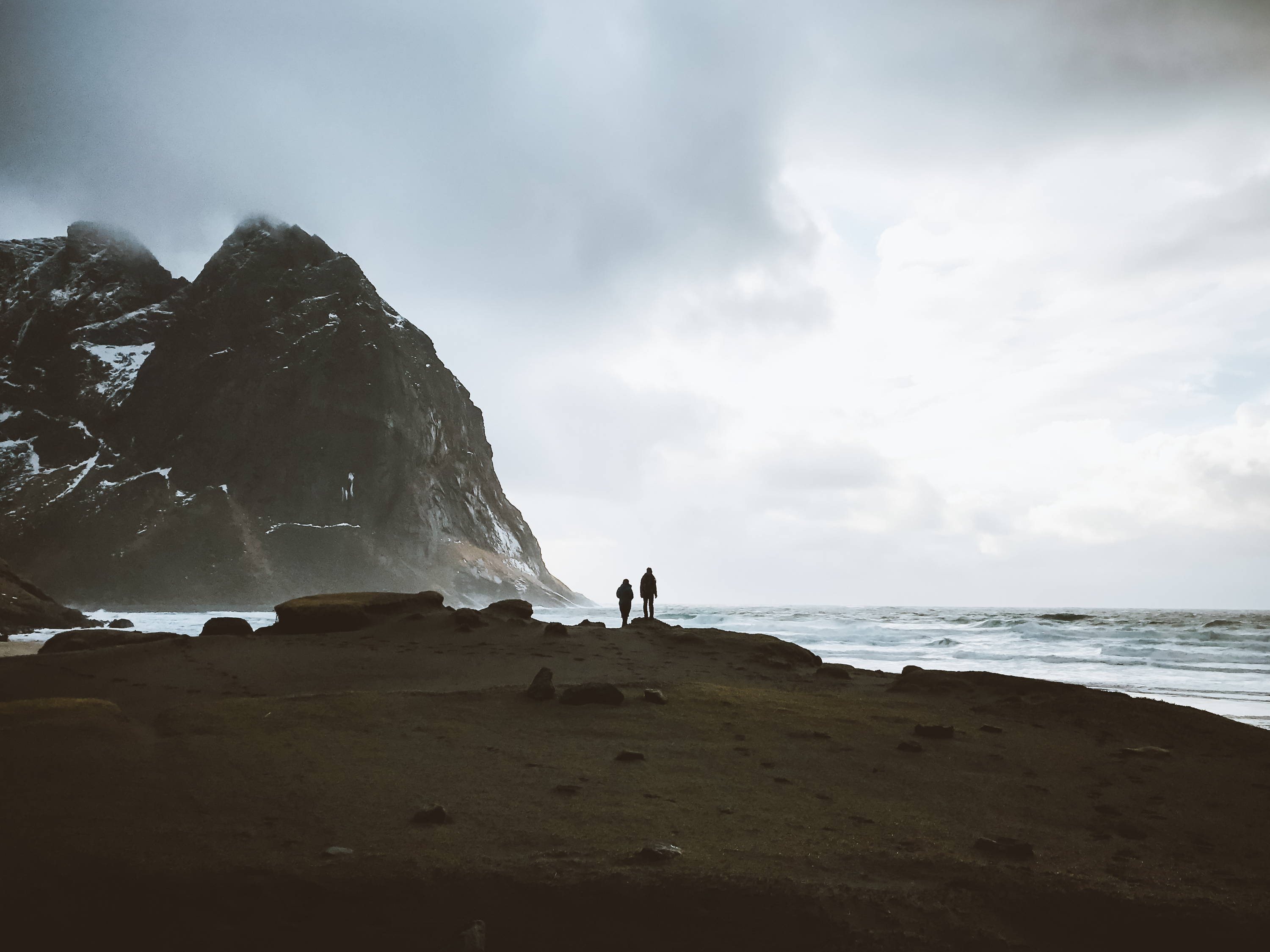 What is your favorite travel experience so far?
In January, I had the opportunity to run around in the mountains and grasslands of South Africa. I thought for sure nothing would top that experience. However, Norway was life-changing for me. It wasn't just the surreal landscape and limitless adventures, but also my energetic travel companions, new inspiring friendships, and personal revelation of personhood.
Which advice would you give for an aspiring adventurer?
Go make it happen. Distraction, fear, and criticism will often position themselves between you and what you want, but push through. For me, moving past perfection is what allows me to be fully present in my opportunities. Don't let the idea of a perfect moment mislead you from both enjoying the day you have now and chasing the goals you have for the future. Generally speaking, life really is too short to wait for a better time.
Finally, what is your definition of a Vuarnet Day?
A Vuarnet Day is a day that brings an idea to life - a day that pushes people to create new experiences together.