Crossing over the Atlantic
Through this new Vuarnet Day, we discover Kai Grossmann's work, a young Swiss photographer, self-taught and mountain enthusiasts. During his recent trips, Kai Grossmann set off alone to discover Canada, and more precisely in the mountains of Alberta, laden with lakes with turquoise water. Then, he met his family for a journey on the island of Skye, jewel of Scotland with landscapes as sumptuous as ember.
Photo Credit: Kai Grossman
Hello Kai, could please introduce yourself?
My Name is Kai Grossmann I'm 23 years old, living in Thun, Switzerland, and I will start to study this fall as a building engineer. I'm passionate by the beauty of mother nature. I love to be outdoors, I don't care if it is winter and minus degrees and adore hiking to the top of a mountain or being on the beach in shorts and going for windsurfing. My relation has grown more and more during the last year with my upcoming passion for photography and I want to share this experience with my friends and with the world.
How did you start to take pictures?
Can't really remember when I started, in school I loved to take pictures randomly with my phone, and as GoPro lunched there first cameras I started doing time-lapses with them. This is where my passion has started, doing time-lapses more and more but I was never happy with my results and so I bought myself a mirror less full-frame Camera from Sony and started doing time-lapses with it. But my interests switched by time more into photography and I wanted to learn how to create beautiful images.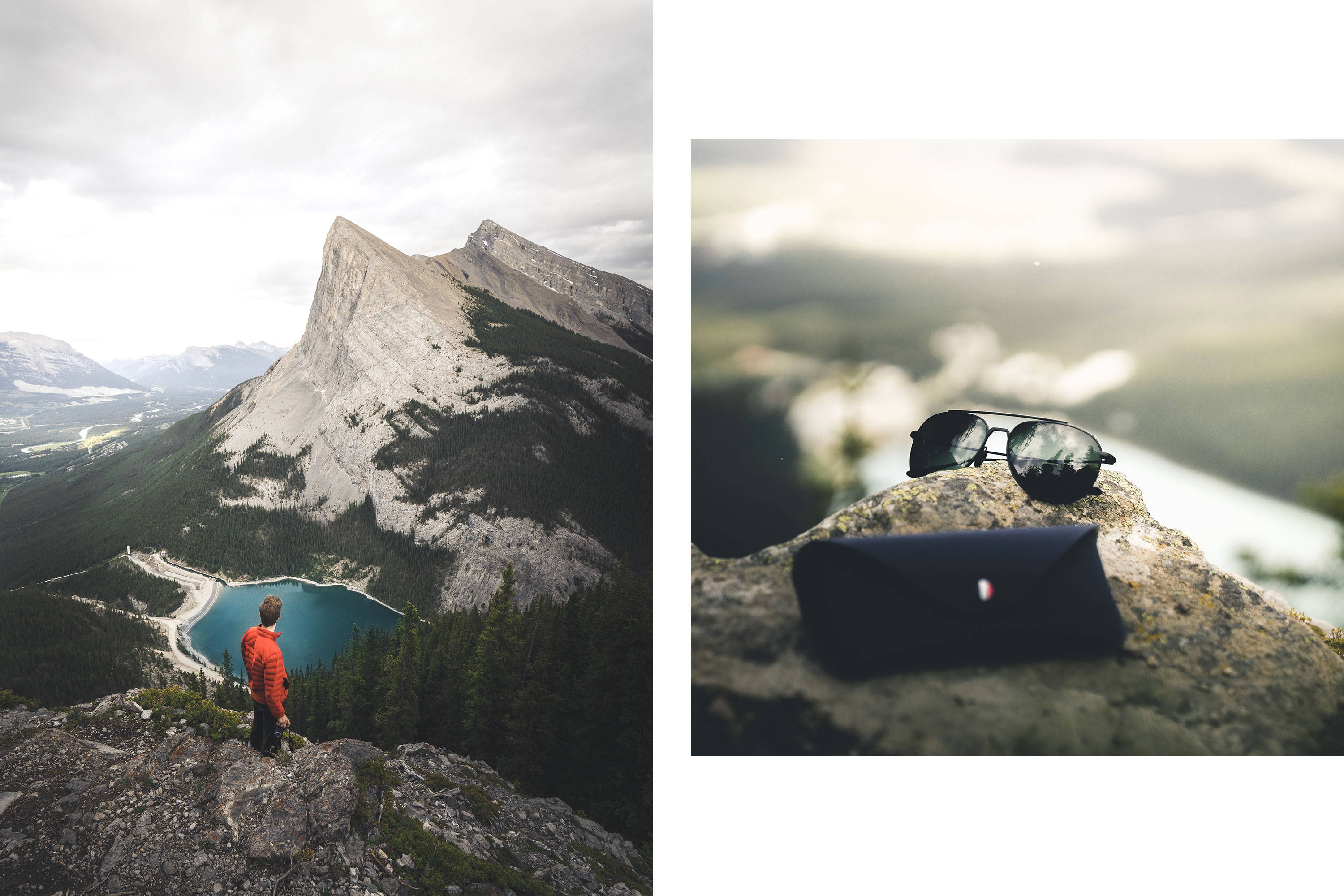 How were your steps in the world of the outdoor photography?  
Instagram was my first big step. The possibility to see the work of so many folks was the reason what motivated me to try doing the same. By time I met a lot of my idols on Instagram, went on day trips with them and then on road trips. I learned a lot from those guys but the big part was also done by learning myself at home. Watching YouTube tutorials, trying to find an editing style on Lightroom. This was not always fun and I was not happy with my work for a long time. Now, after soon 1 year into photography, taking it more seriously I'm finally happy with my output and my motivation. Getting better is still what me pushes to learn and improve myself every day.
Mountains and lakes are strongly present in your work, what is your relationship with them?
My father went a lot in the mountains and I have good memories from old days being in the mountains with him. As he passed away my passion to be more outside and enjoy life became bigger. Lakes where always something I loved, water is my favorite element and combining mountains with lakes is what I like, the reflection, different colors of the water, the structure from the lakes. To discover a lot of different places which includes lakes and mountains is what I love to do and for photography it's perfect.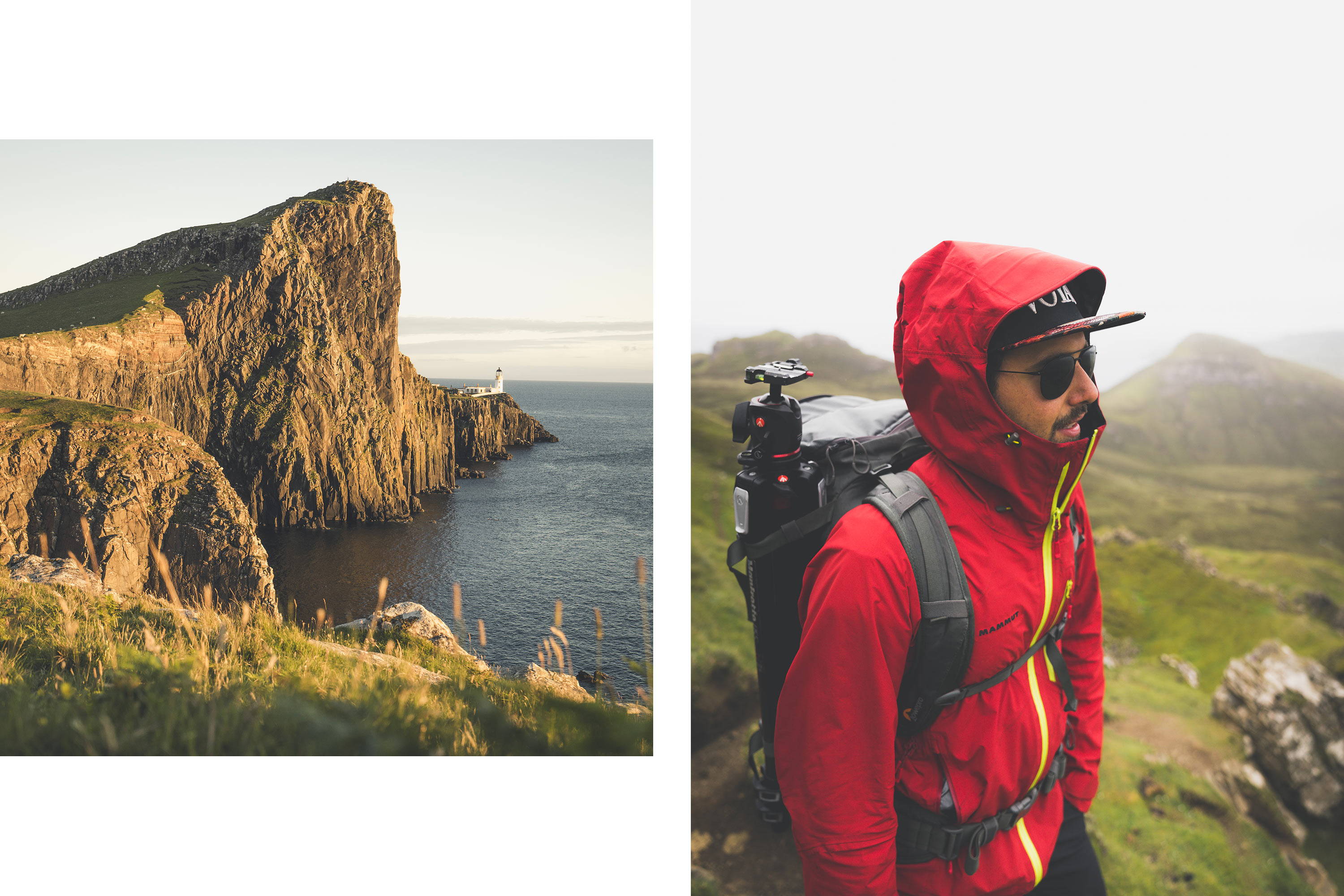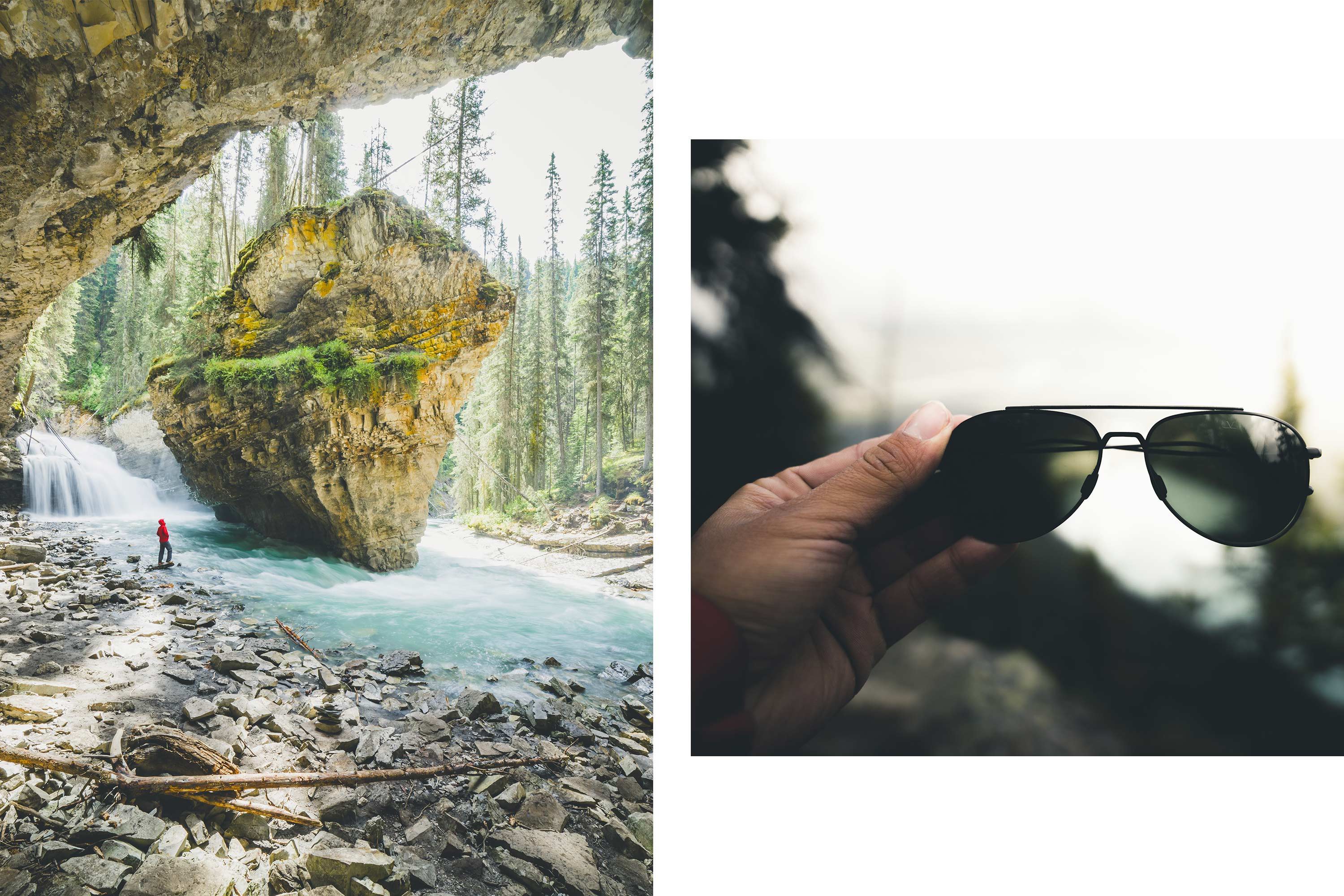 For this Vuarnet Day, where were you ?
First I went two weeks on my own to Canada, discovering a scenery which was on the top of my to-do list and it was crazy. I was blown away by the beauty and size of the mountains and the lakes with crystal clear reflection and the blue water were amazing to see with my own eyes. On the second trip I travelled for 3 weeks with my mother and my brother. I joined a well-planned holiday by my mother. Photography was not such in the foreground but as soon as I saw the nature on the Isle of Skye I couldn't resist making the most out of the time I had the honor to spend there.
And what is the destination of your dream ?
Hard question to answer because there are a lot of places I would love to see. But New Zealand is on the top of my bucket list for a long time and I really would love to visit this country as soon as possible.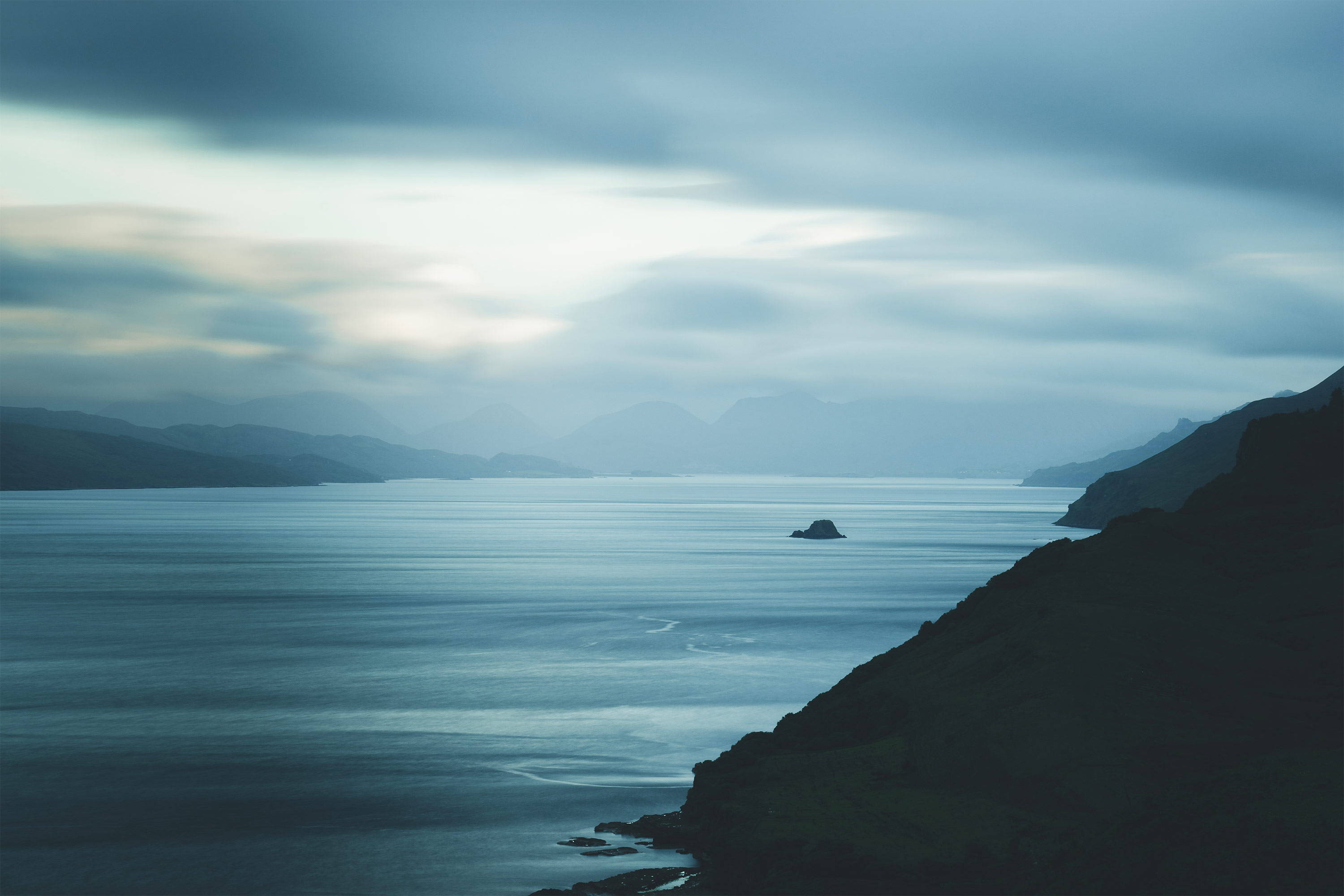 Today, what are your projects?
Just finished a Trip to Iceland taking photos for a car rental company. And now I'm reducing a lot. I have to focus on my studies which starts in one month. But before, nevertheless, I will go on a little road trip through the Dolomites where I also share weekend with good friends shooting for Swiss tourism.
Finally, what is for you the perfect Vuarnet day?
The perfect day starts early in the morning with a magical sunrise chasing the light in the mountains with friends and then lets further through the beautiful day by hiking to other beautiful locations for sunset. Going for a Kayak ride during blue hours and then have a good time at a campfire, drinking beer, telling stories and shooting milky way before reaching the sleeping bag and sleeping just for a few hours.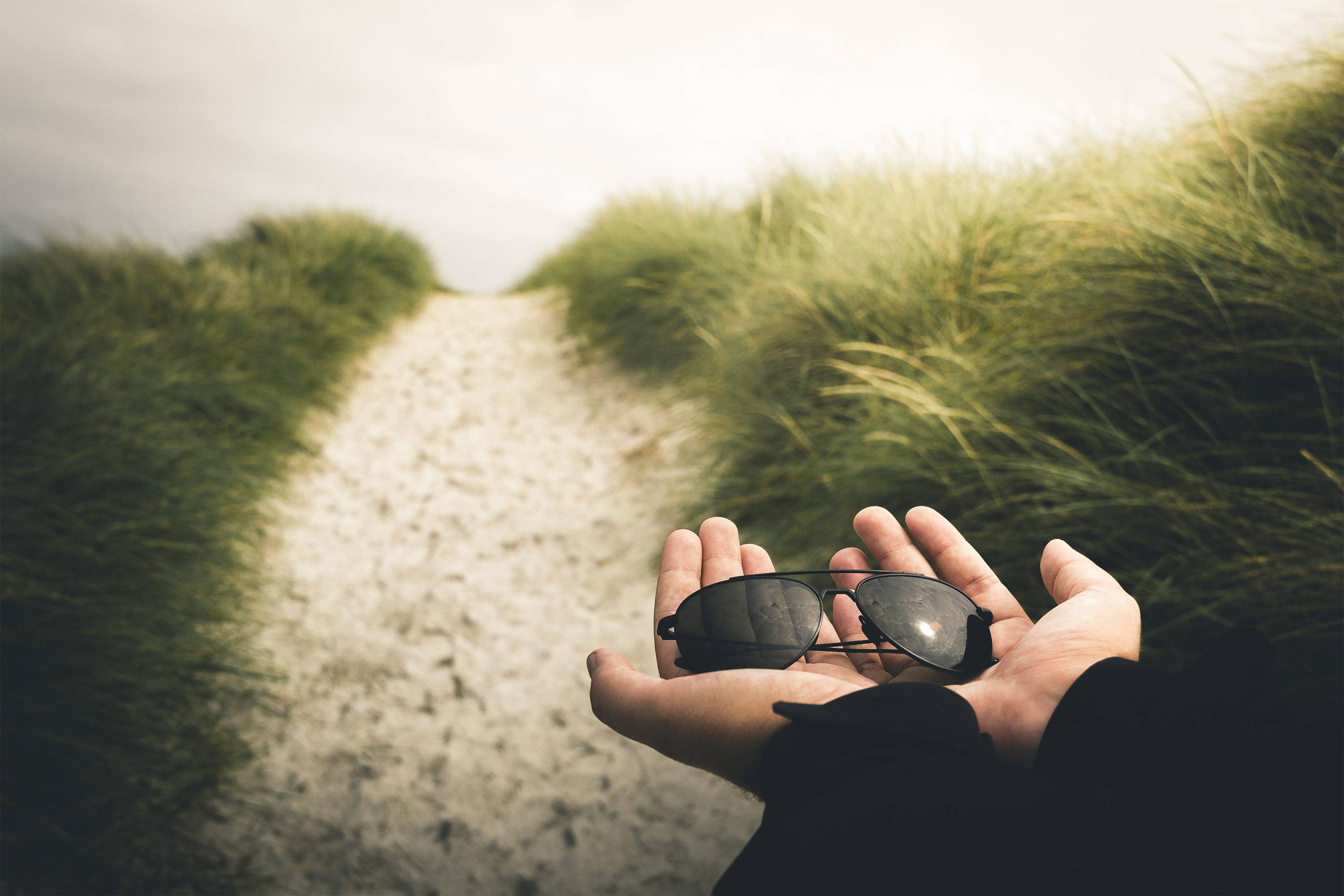 Free Delivery
on all orders over $100 within 5 to 7 business days
Read more
2 year warranty
covers any manufacturing defects.
Read More