ROAD TRIP IN NEW ZEALAND
For this new Vuarnet Day, we meet up an old friend, Kai Grossmann. We discovered this young photographer during a trip to Scotland. Eighteen months later, he's back to talk about his journey in New Zealand, a special destination for him. Accompanied by two faithful friends, they together tested our Ice and Edge models in harsh weather conditions.
Photo credit: Kai Grossmann
Hello Kai, what's new with you since your last Vuarnet Day?
Very well thank you, there have been so many things since my return from Scotland. I decided to stop studying engineering to live my passion. It was a risky choice, but I am now a full-time photographer.
For this new Vuarnet Day journey, you were in New Zealand. Why this country?
New Zealand is probably on everyone's bucket list but for me it was something special. My father went to this country for the first time 54 years ago. He was amazed by the beauty of it and I wanted to follow in his footsteps after he passed away.
Who were your teammates for this adventure?
I left with two great friends, Max Zedler who lives in Vancouver and Jack Harding, an Englishman living in Sweden. I had already traveled them and over time we have linked a true friendship. We will soon be going back together for a new trip.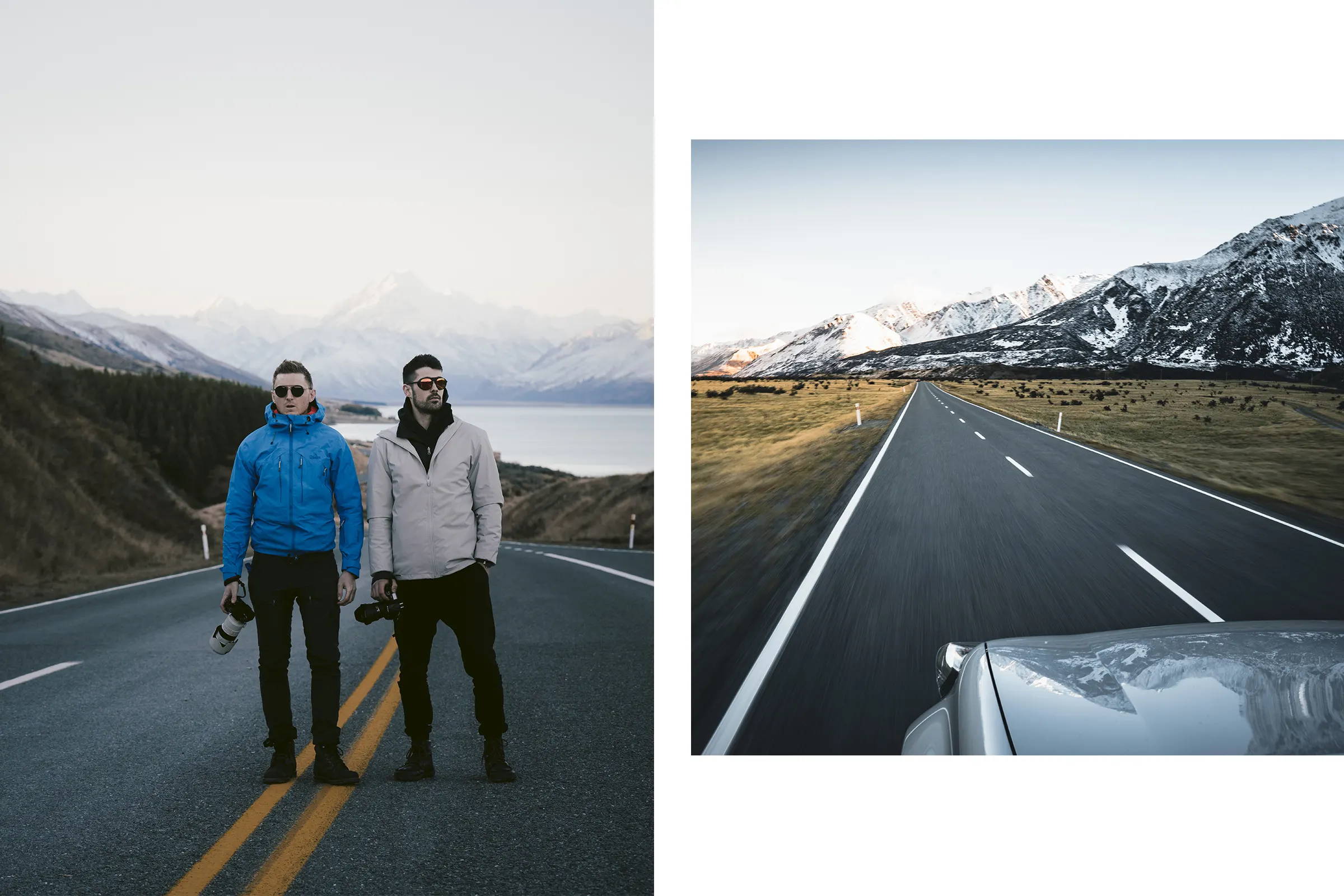 If you had to remember one anecdote of your trip, which one would it be?
Don't travel with every single step planned. The best conditions for pictures happen when you're able to adapt your plans and be spontaneous. You have to be ready to drive through the whole night, across an island to capture the sunrise where the weather is the best.
What feelings are you trying to convey through your work?
Pictures and videos are the most powerful tools for communication we have at the moment. I want to show people the beauty of mother nature and want to document people's relation to it.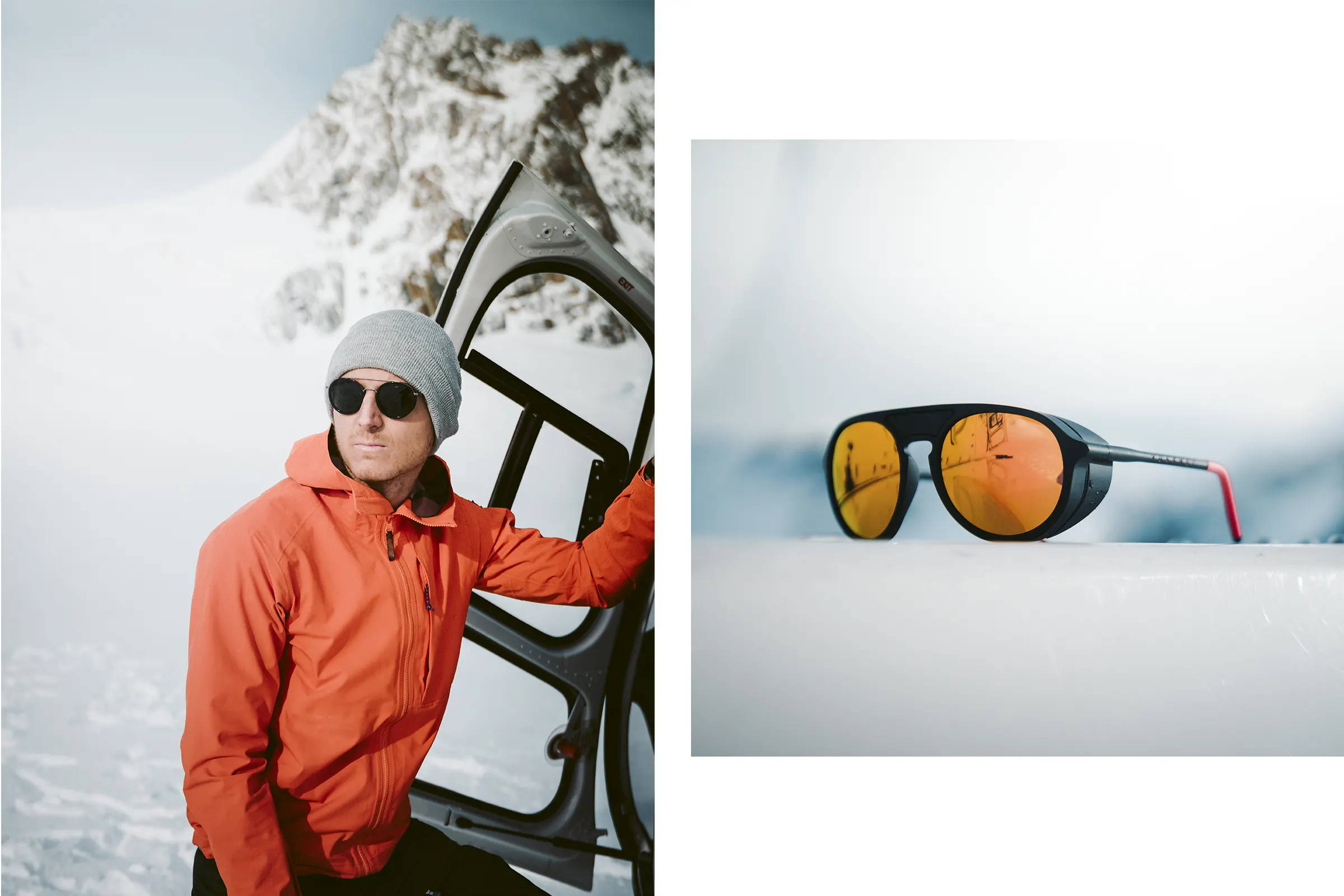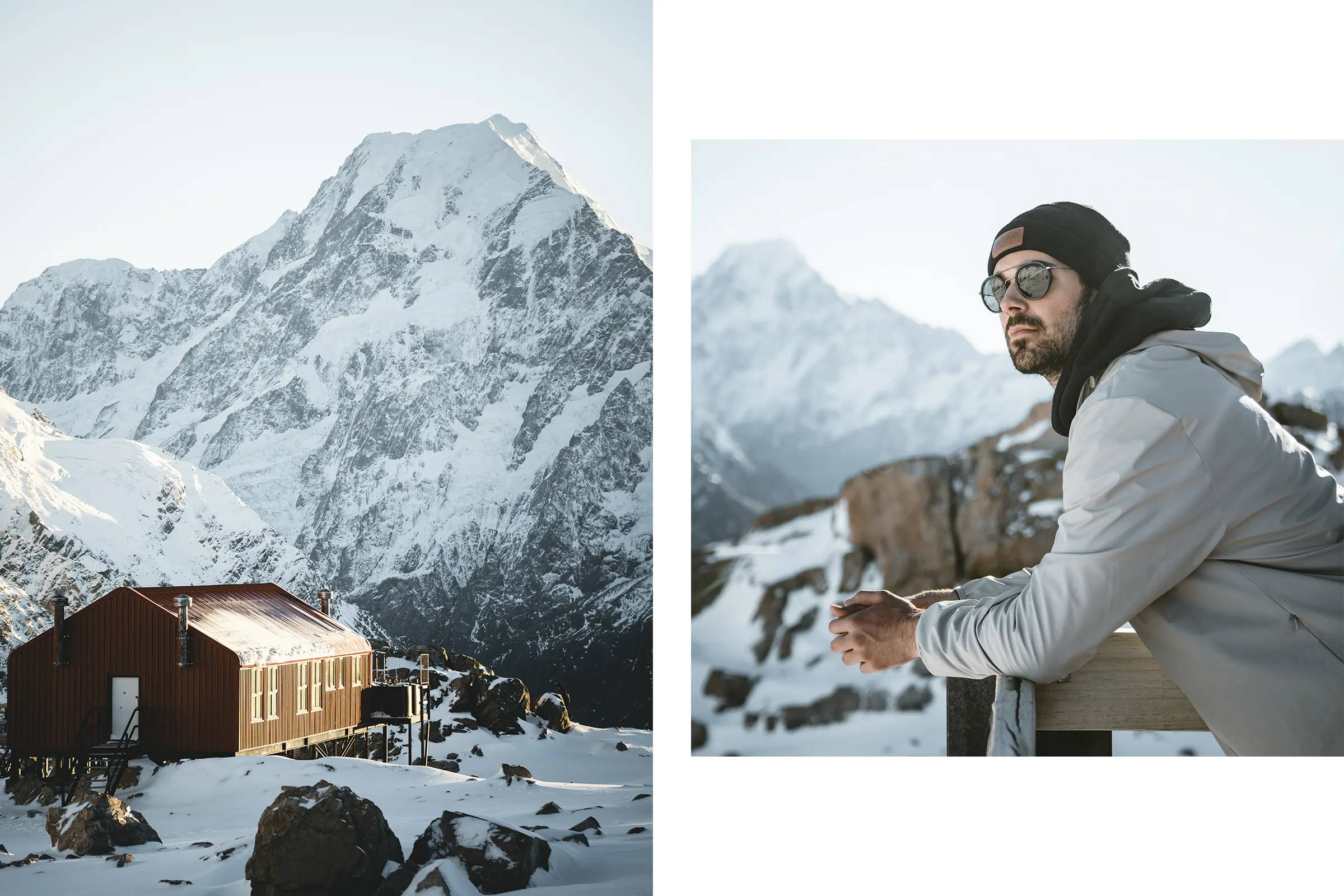 What does the future hold for you?
More than I expect! Currently I take it easy and I focus all the time I have to improve my skills and try new stuff. In a few years I want to teach people what I have learned and show them the swiss mountains as a mountain guide and professional photographer. I'd also like to talk in front of people about my relation to nature and find a project supporting a good cause.
Finally, could you tell us what is an ideal Vuarnet Day for you?
The best Vuarnet Day is the one you share with friends and family. Be open for spontaneous encounters, meet locals and share your passion with them. A crazy landscape is just the basic ingredient for everything else.
Free Delivery
on all orders over $100 within 5 to 7 business days
Read more
2 year warranty
covers any manufacturing defects.
Read More