VUARNET is pleased to announce the release of their collaboration with NOAH, the young – but already cult – New York brand founded by Brendon Babenzien, who was SUPREME's Creative Director for over ten years.
VUARNET and NOAH share the same eighties references, along with a common commitment to authentic craftsmanship know-how.
The collaboration has given rise to a retro sportswear capsule collection of 13 limited-edition pieces: hoodies, T-shirts, baseball caps, swimwear, beach towels, tote bags and sunglasses.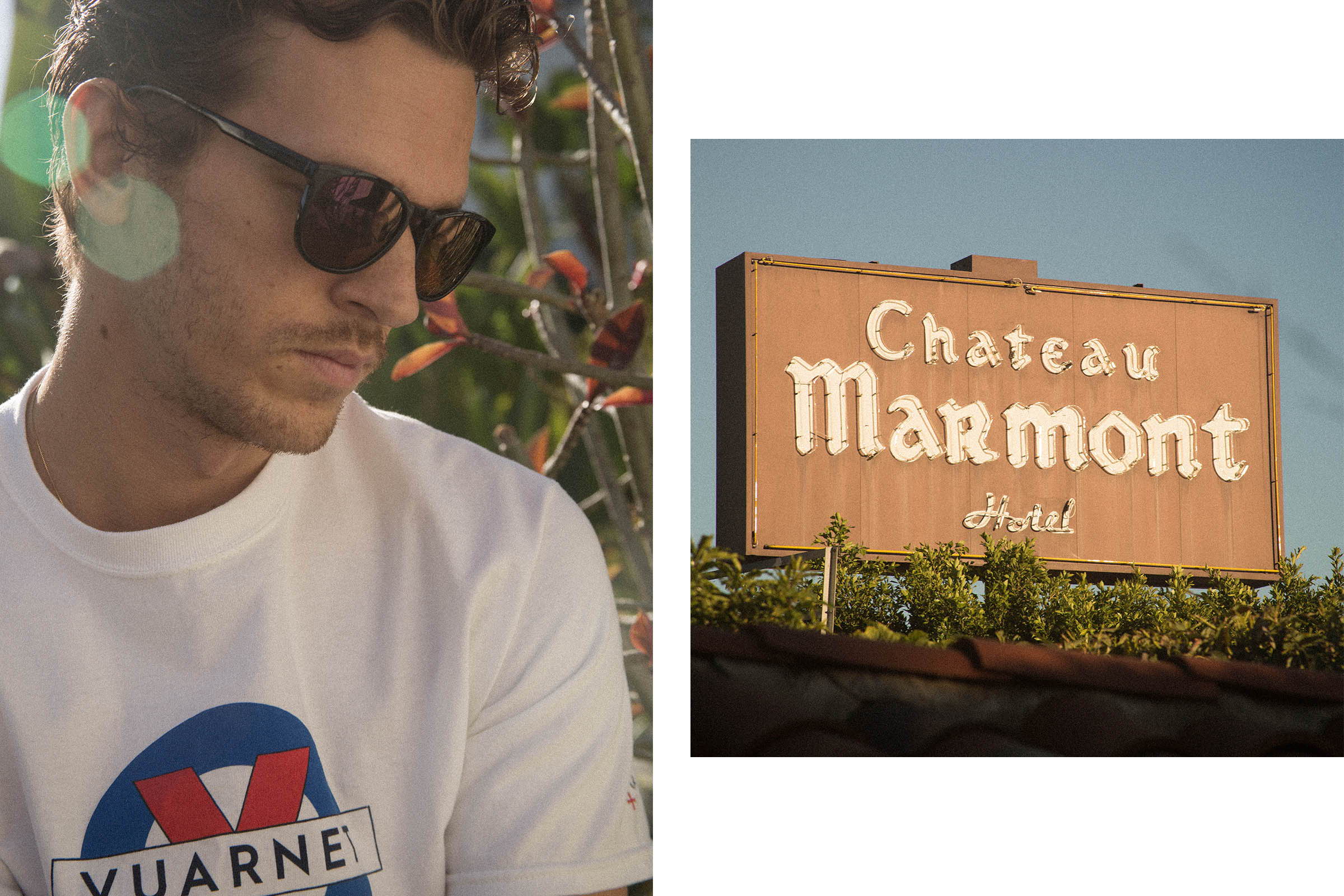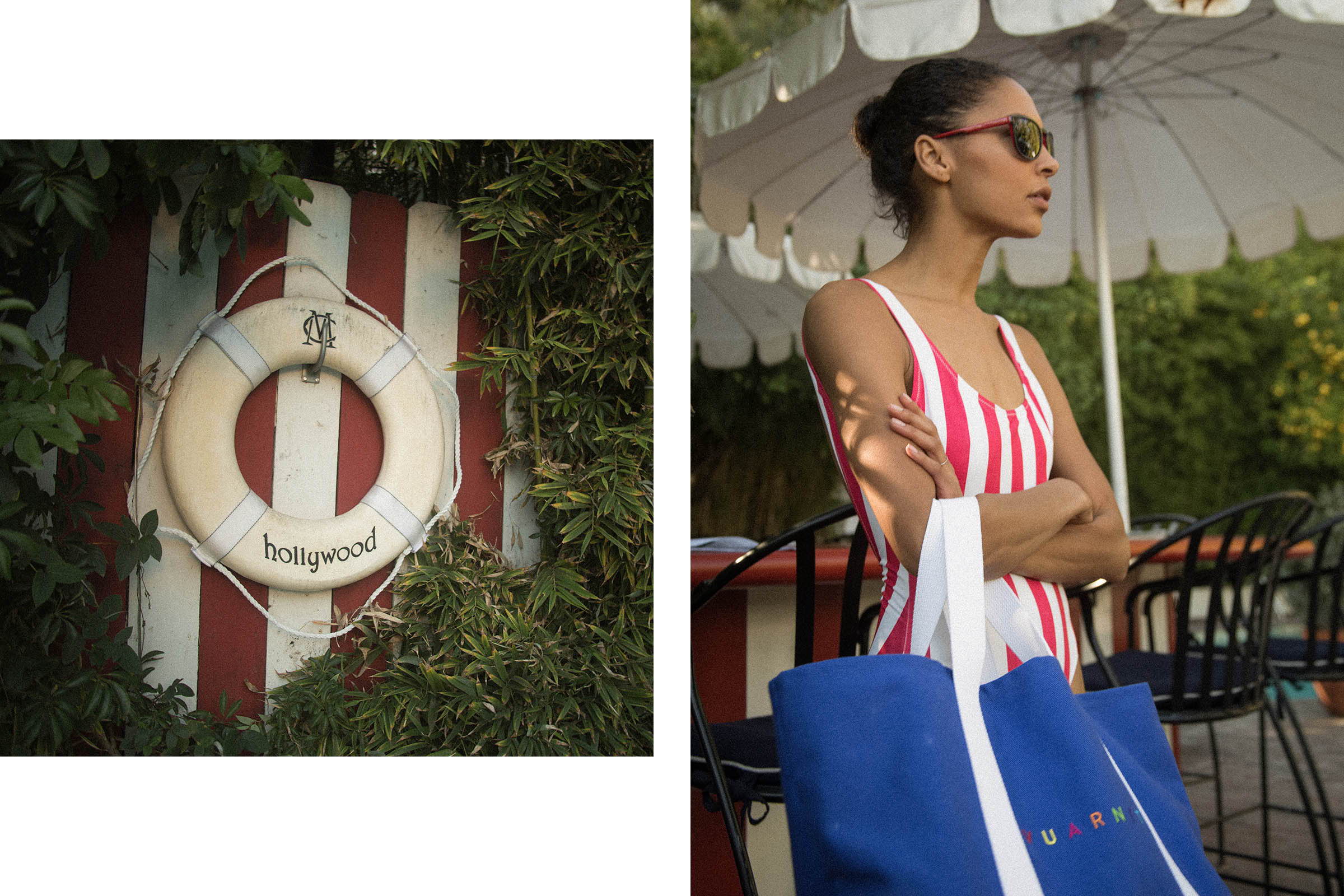 «When we first opened the NOAH store in New York, I was really only looking to carry one brand of eyewear: Vuarnet. I had fond memories of both their designs and quality from my past and they are a perfect fit for NOAH's philosophy and aesthetic. Their sport frames are designed to handle all conditions, from mountain sports to sailing, while retaining a classic, elegant look. So when it came time to create our own custom sunglasses, it was an obvious choice to partner with Vuarnet.» — Brendon Babenzien, NOAH Founder & Creative Director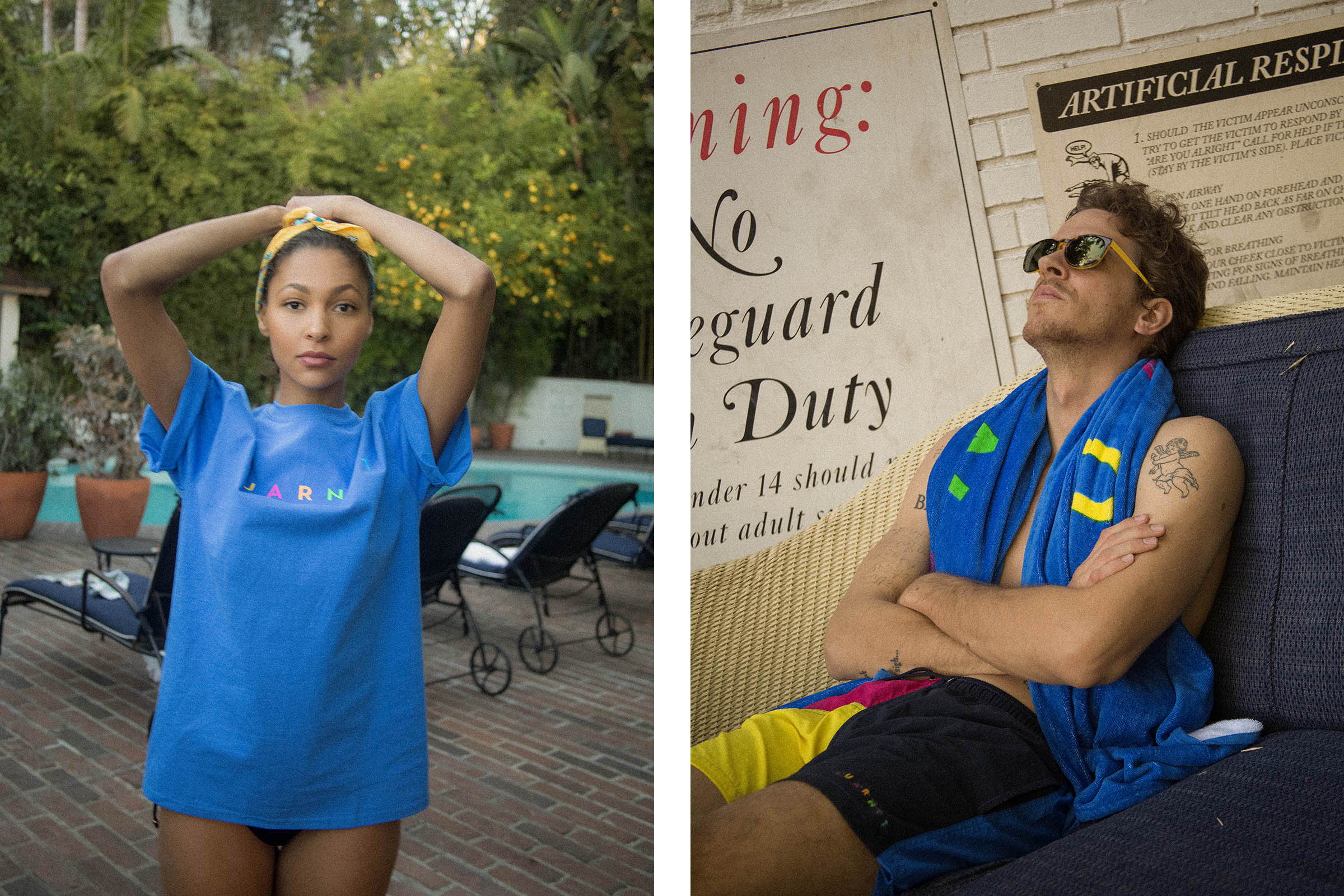 «The first time I met Brendon was at the NOAH store. We had a long conversation about urban culture, design, travel, music and the fact that we are both fans of The Cure. He showed a deep understanding of the true spirit of the Vuarnet brand and it became immediately clear that he was the one that I wanted to give carte blanche to for a collab.» — Lionel Giraud, Vuarnet CEO
The sunglasses, whose frames match the colour of the mineral glass lenses, are made in France by Vuarnet. The hoodies, T-shirts, caps and tote bags are made in the USA. The brightly coloured swimwear is produced in Italy, and the bath towel in India by a partner that recycles water and makes a contribution to its employees' education.