Tara Expeditions is a French non-profit organization active since 2003 in favor of environment. Tara is also a legendary boat built for extreme conditions, a platform design for high level scientific research missions. Since years now, Vuarnet committed with Tara as official suppliers.
The TARA Foundation works in cooperation with laboratories and scientific institutions to reinforce the environmental conscience of the general public and young people. For almost 13 years, the TARA schooner has undertaken 10 expeditions and sailed 350,000 kilometres around the world visiting over 40 countries.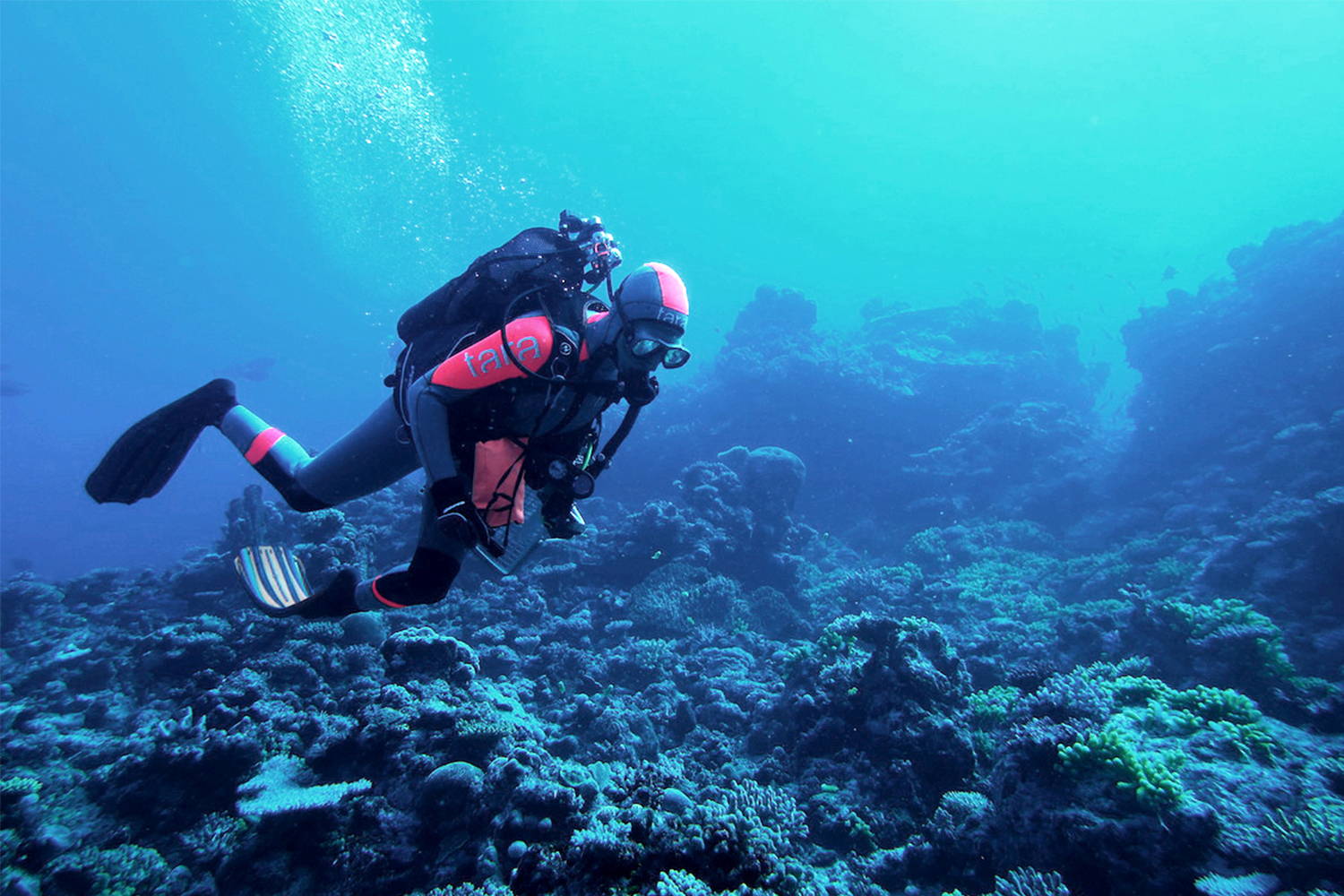 On Saturday 28 May 2016, the TARA Expéditions crew is leaving the port of Lorient to go and explore the coral reefs of the Pacific Ocean. Although coral reefs only cover between 0.08% and 0.16% of the surface area of the oceans, they represent almost 30% of marine biodiversity. Their health is crucial for the diversity of species inhabiting them and for Man. The Tara Expéditions crew is therefore setting off to study this endangered coral ecosystem.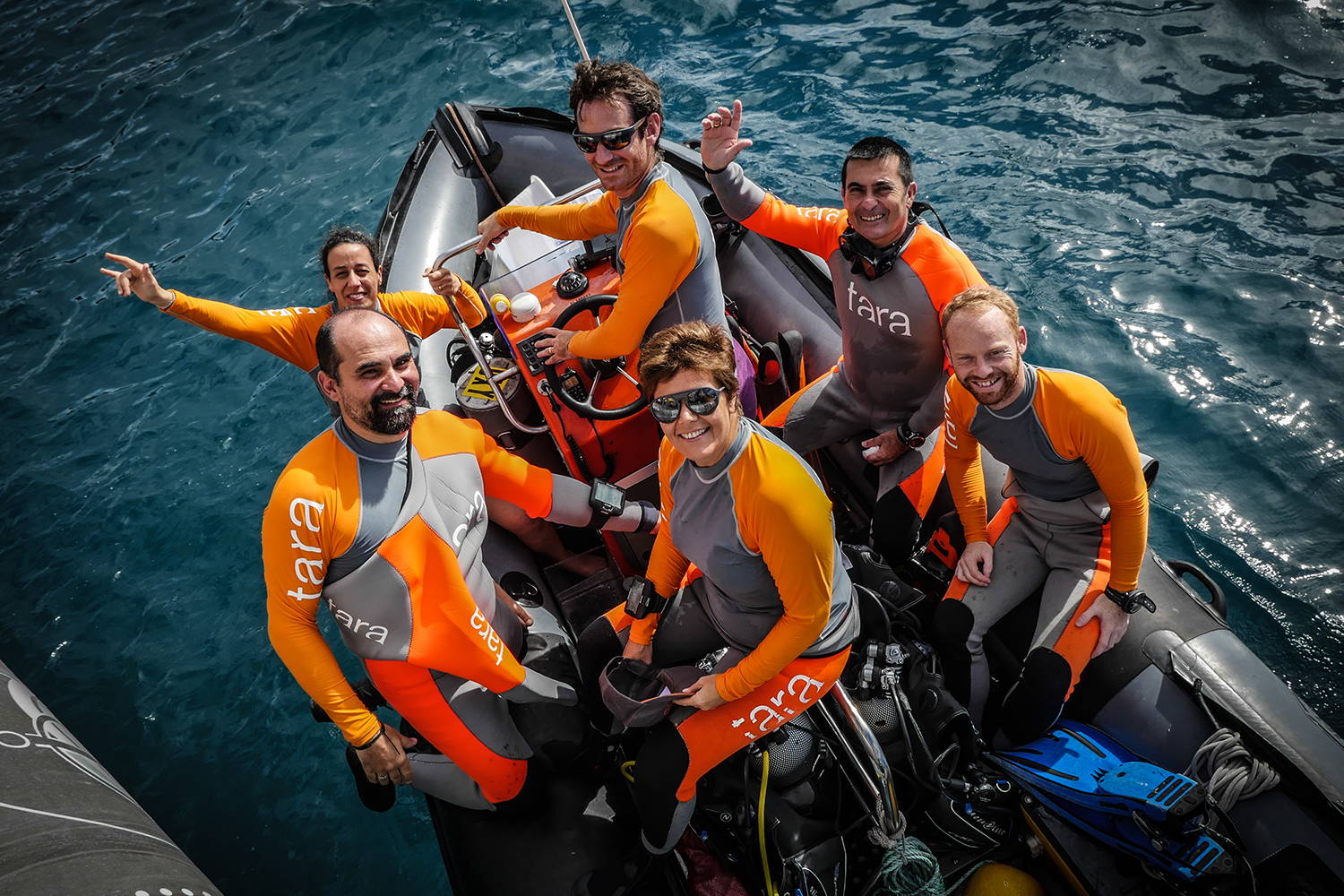 As part of our partnership with TARA Expéditions Foundation, we have created a limited edition composed of two models: the Vuarnet Ice and the large Racing model. Made of exclusive VUARNET Nylon, these glasses provide unrivalled lightness and flexibility. These features are essential for the TARA crew who are setting off to explore the coral reefs in the Pacific and face the intensely bright conditions of this part of the world.